What's the fastest smartphone processor in 2019?
Update:

Kirin 980 & Snapdragon 855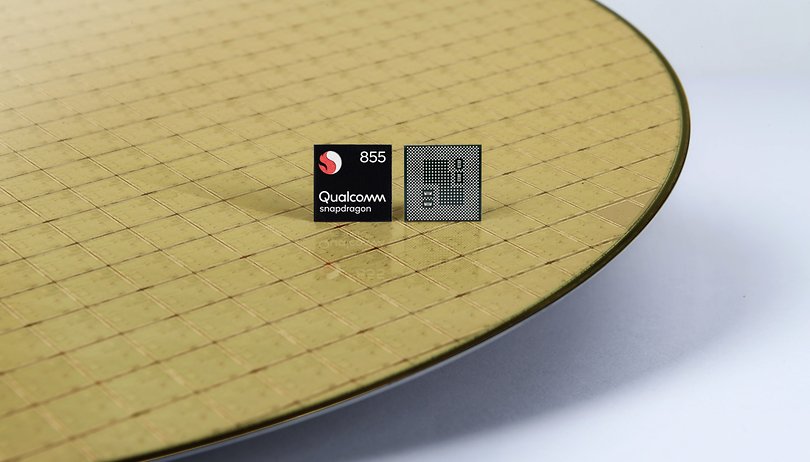 The big players in the smartphone processor market are definitely Huawei, Samsung and Qualcomm. Qualcomm is a supplier to most smartphone manufacturers, while Samsung and Huawei manufacture their own chipsets. Are one of these processors better than the rest?
What exactly are processors, anyway?
Smartphone processors always come as single-chip systems (SoC). This means that several processor types are lasered into a single piece of silicon, which significantly influences the working speed of the smartphone. The clock rate and the number of cores of the central processing unit (CPU) do not say anything about how fast the smartphone works in certain tasks.
An SoC consists of CPU, GPU, LTE modem, multimedia processor, security, signal processor, AI accelerator and often also units for Bluetooth and Wi-Fi. This variety of features makes it difficult to talk about the fastest mobile phone processor.
The top-range Android smartphones released in the last half of 2018 or start of 2019 will pack one of the following three chips:
Smartphone processors in 2018/19
| | | | |
| --- | --- | --- | --- |
| Brand | Qualcomm | Samsung | Huawei |
| Chipset | Snapdragon 855 | Exynos 9810 | HiSilicon Kirin 980 |
| Date | December 2018 | February 2018 | August 2018 |
| CPU | Kryo 485: 4 x ARM Cortex-A76 + 4 x Cortex-A55 | 4 x Custom-ARM + 4 x ARM Cortex-A55 | 4 x ARM Cortex-A76, 4 x -A55 |
| CPU-Freq (max.) | 2.84 GHz | 2.9 GHz | 2.6 GHz |
| GPU | Adreno 640 | Mali G72 MP18 | Mali G76 MP10 |
| AI-Processor | Hexagon 690 | GPU | AI NPU |
| WiFi | 802.11a/b/g/n/ac/ad, 4,6 Gbit/s | 802.11a/b/g/n/ac | 802.11a/b/g/n/ac |
| LTE | Qualcomm X24 Modem: Cat. 20, 2 Gbit/s | Cat. 18, 1.2 Gbit/s | Cat. 21, 1.4 Gbit/s |
| Production process | 7 nm | 10 nm | 7 nm |
| Extras | Spectra 280 ISP, Eye-Tracking and 6DoF for VR, security processor | Dedicated imaging chip, security processor | Dual-ISP |
Almost all smartphone chips use the ARM architecture for their CPU. ARM provides CPU classes of different strengths, which can be found in several variations in smartphone SoCs. The trick is the composition and timing of the chips.
The situation is similar with the graphics processors. Qualcomm uses the Adrenos to develop its own accelerators. Samsung and Huawei, on the other hand, use the Mali units from ARM. All of them are addressed by Android via OpenGL in different versions. The latest models also rely on volcano support. From the point of view of the game developers, this makes the chips largely interchangeable and their gaming performance comparable in benchmarks.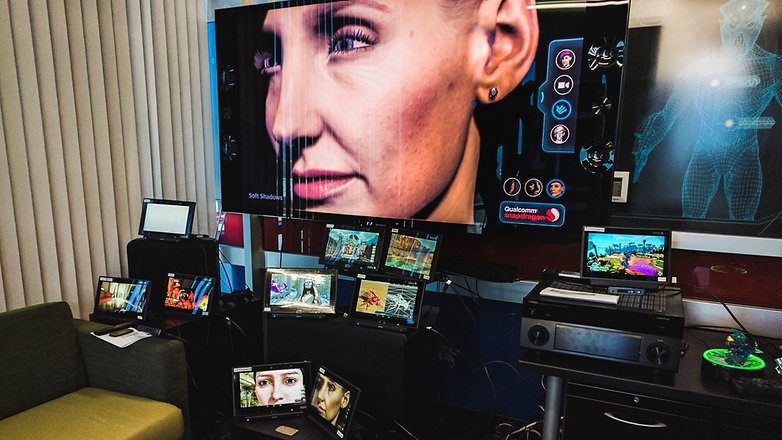 There is a difference between fast and slow GPUs in Android when you start a new game with a really old smartphone. Unlike with a Windows computer, the games do not (usually) jerk. Instead, they show less detail.
Qualcomm Snapdragon 855
The new Snapdragon for 2019 is a major update, and Virtual Reality and AI are clearly in focus here. The resolution and deferred rendering have been optimized. There are six degrees of freedom for motion tracking without external additional hardware. The chipset is not only expected in smartphones, but also in stand-alone VR headsets.
On the key new features of the Snapdragon 855 is a new DSP. It's called the Hexagon 690 and features a new Tensor Accelerator, designed specifically for AI-related stuff. This is Qualcomm's entry in the AI-enabled smartphone chip race, of which Apple and Huawei are both involved. Qualcomm's AI chip achieves 7 trillion calculations per second, which is 2 trillion more than the A12 Bionic
No phones with a Snapdragon 855 have been released yet, but we expect the Samsung S10 line, which launches next week, to be some of the first in the world to feature this chipset.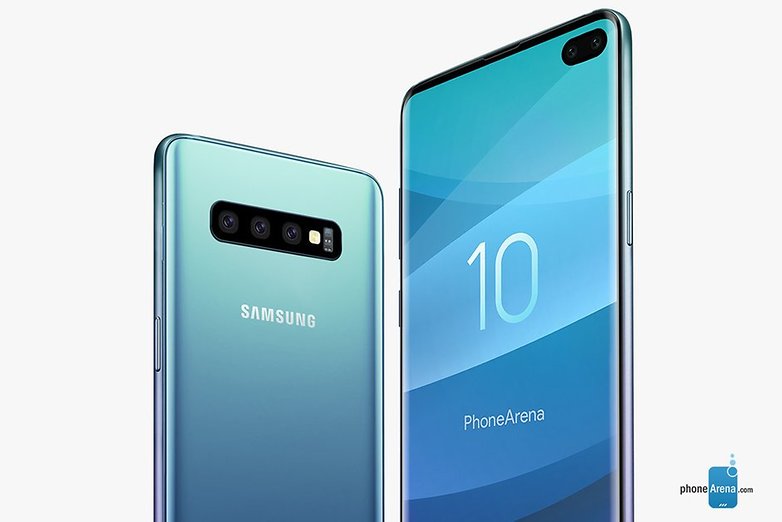 Samsung Exynos 9810
The new Exynos 9810, which powers the Galaxy S9 (in European markets, the US received the Snapdragon version), got a biometric upgrade, as well as improved 3D face recognition. So far, neither Apple nor Samsung can satisfy their customers. The GPU responsible for this will be reduced from 20 to 18 arithmetic units. However, the resulting loss in performance can be compensated for by CPU clock rate.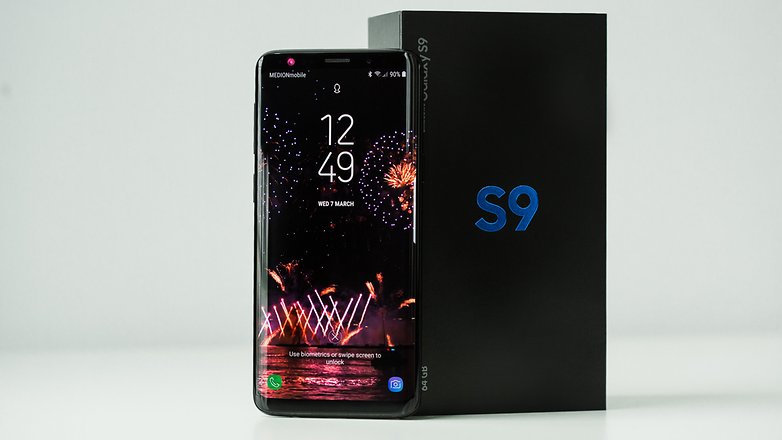 Without the additional sub-unit for AI tasks, Samsung takes a different design approach than Huawei or Qualcomm. Due to the lack of benchmarks for AI and Deep Learning, we cannot yet say whether Samsung is making a mistake here.
Huawei/HiSilicon Kirin 980
With the Mate 20 Pro Huawei introduced its first phone with the AI chipset known as the Kirin 980. When you look at the marketing of the new smartphone, it quickly becomes clear that the brand has put its money in AI. The chipset, which launched at IFA 2018 in Berlin, made some big promises on stage. It was the first SoC in the world to be manufactured using a 7nmk process. It also has some big AI features that promise faster than ever performance, at lower power consumption.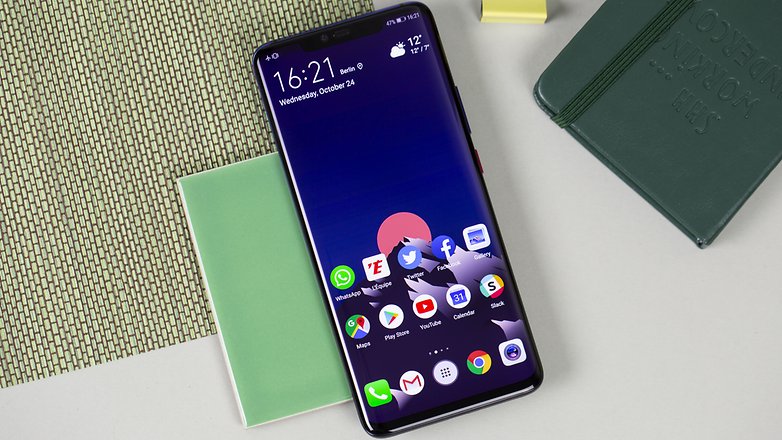 The Huawei-NPU is still seldom used. People are betting that Android will adapt, and that non-optimized apps will work with the NPU instead of the CPU. These would then be partly accelerated by a factor of 25 or require less energy by a factor of 50.
Is there one fastest processor?
The 2018 and 2019 chipsets have strengths in different areas, so it's hard to say which is the best. Qualcomm delivers innovations, particularly in graphics, and is getting ready for stand-alone VR. At the same time, however, the brand is also mastering tasks for AI assistants that work offline. Samsung, specializes in more efficient and hopefully more accurate 3D face recognition. Huawei, with its new chipset, is reaping the rewards from its investment in AI.
If your phone is running slowly, we have some tips for you:
What processor does your smartphone have? How fast is it? Let us know your thoughts in the comments!