Nov 29, 2011 3:46:23 AM via Website
Nov 29, 2011 3:46:23 AM via Website
This is pretty simple and straightforward application, all it can do is to show you random pictures from Internet.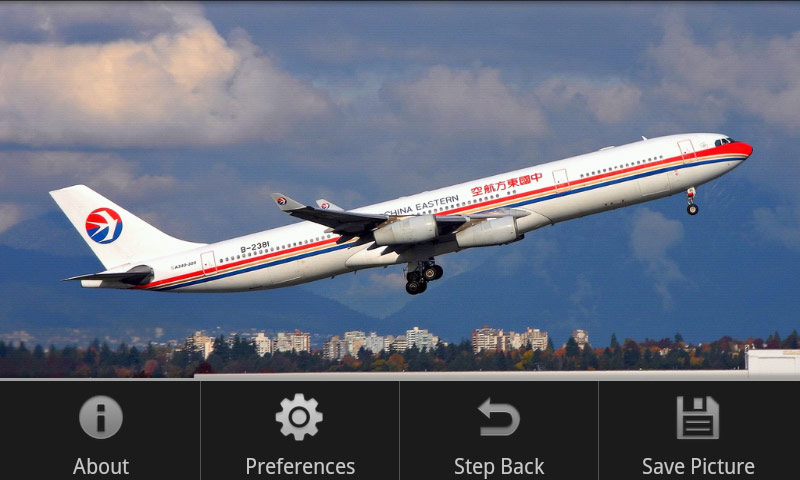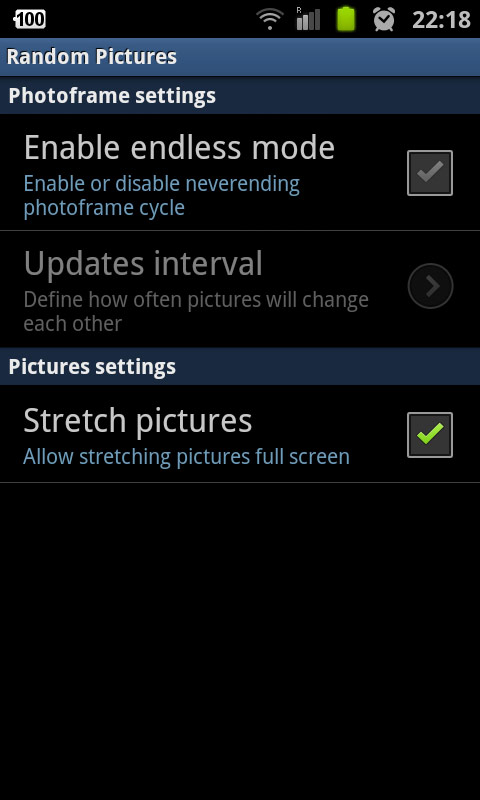 - Selection of the pictures goes truly random. There is no way to choose, predict or filter next picture, be ready for Zen-like experience of contemplation the Internet.
- Application has minimal simple settings or features, and intend to keep it so.
- Endless photo frame mode allows you to turn your android device into photo frame with virtually infinite number of pictures, you may think of it as slideshow that never ends.
- Owners of the full version of the application have a chance to step one picture back anytime, free version is completely out of user's control, and you just have to go with the flow.
- Application is smart enough to understand the orientation of the android device and tries to show vertically oriented pictures in portrait mode and horizontally oriented in landscape mode. But don't rely too much on that, no one could predict Internet.
Enjoy!
Link:
Random Pictures FREE