May 19, 2012 1:44:29 PM via Website
May 19, 2012 1:44:29 PM via Website
New puzzle game hit. A game is like Tetris, but with totally unique gameplay.
Best Tetris alternative game by kidga.com. Some people will say that Quadris is a Tetris. Others will say that Quadris not a Tetris. As for me I'm sure that this game is better then Tetris. There is no rush like in classic tetris but a plenty of time to think over. Quadris is harder then Tetris. Just dont break your mind!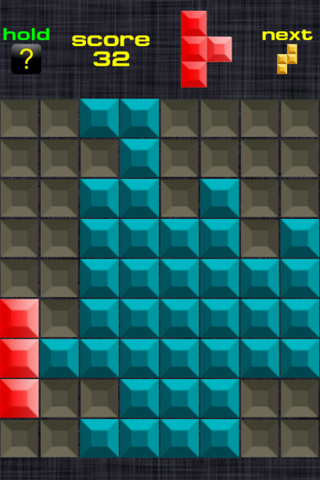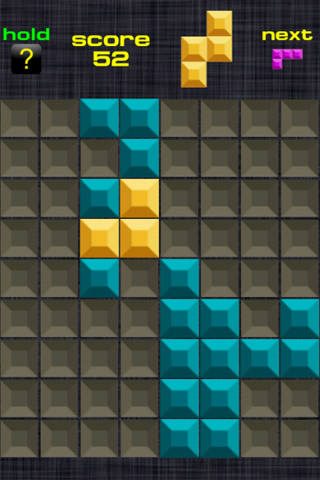 Google Play:
https://play.google.com/store/apps/details?id=com.kidga.quadris
QR Code:
There are also Pentas and Quazzle - nice to try after Quadris.
Gaming it anytime and anywhere.