Jun 10, 2012 1:10:51 AM via Website
Jun 10, 2012 1:10:51 AM via Website
Hi, Everyone,
I just registered in this forum and would like to announce a free app I just developed: Photo Oil Painter! Any Feedbacks or advice will be highly appreciated!
You can easily create oil paintings effects from your photos! Very cool effects with a lot of fun! You can pick a picture from your gallery or capture one from your camera. Sharing and saving images are also supported!
The google play link for my app is:
https://play.google.com/store/apps/details?id=com.dumplingsandwich.oilpainting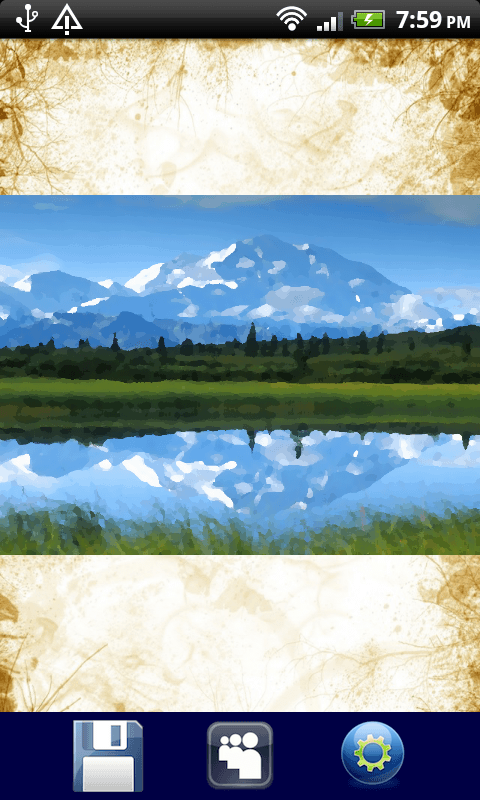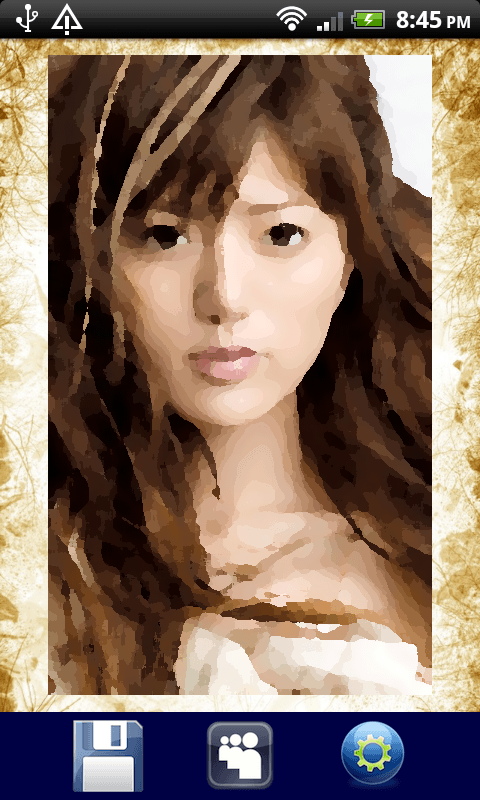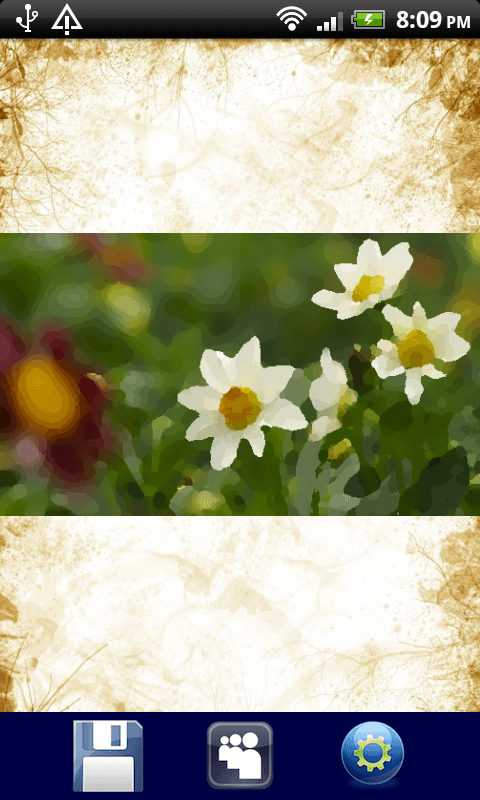 Have a nice day!
Dumpling Sandwich