Aug 11, 2012 7:01:42 AM via Website
Aug 11, 2012 7:01:42 AM via Website
Pi and Po try to be alive in a strange world by reconstruct the tribe and they also look for the key to come back to their modern world!
This game is now on Google play and totally free!
Come and enjoy a game with such interesting content and lively designed characters!
Some images: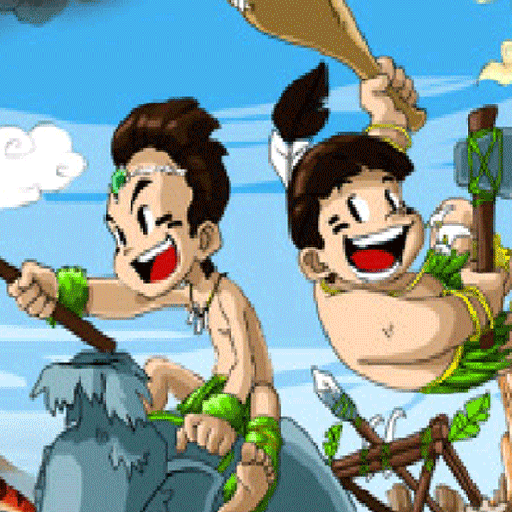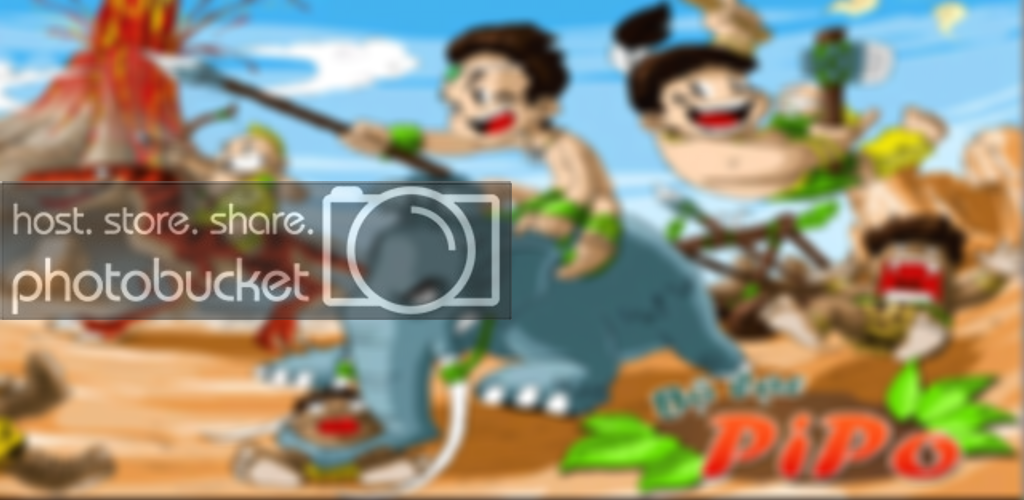 Links to download:
https://play.google.com/store/apps/details?id=com.bl#?t=W251bGwsMSwxLDIxMiwiY29tLmJsIl0.
http://www.handster.com/pipo_tribe.html?dm=1&multi=1