Oct 21, 2012 11:52:02 AM via Website
Oct 21, 2012 11:52:02 AM via Website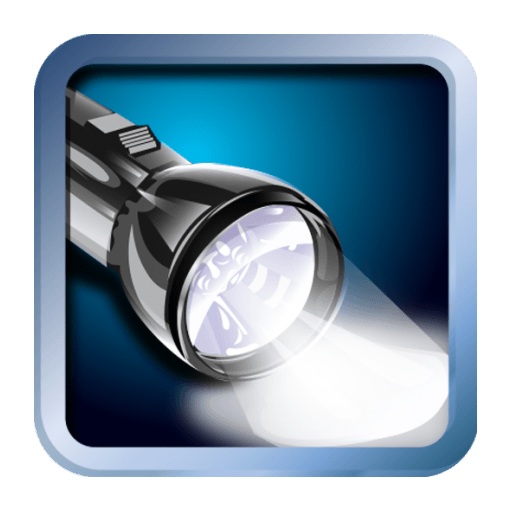 Simple flashlight app with widget and notification support. Must be supported on many devices.
Features:
+ Widget to turn on/off your flashlight
+ Flashlight does not turn off when the screen is off
+ Use your screen light as a flashlight
+ Use notification to instantly turn off the flashlight
+ Led Brightness setting for most HTC devices
+ AOSP Jellybean and Gingerbread styled widgets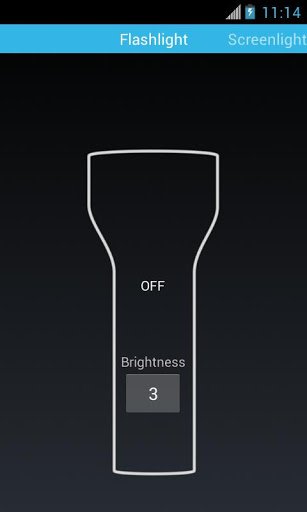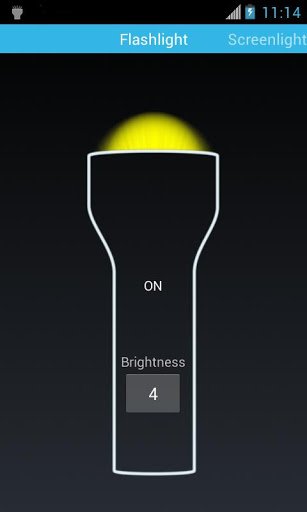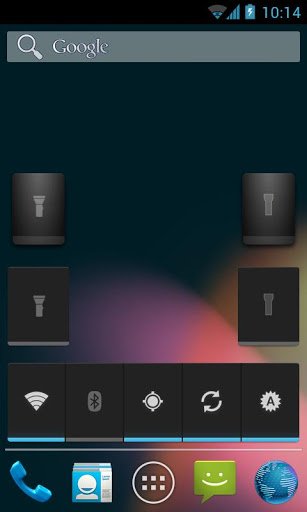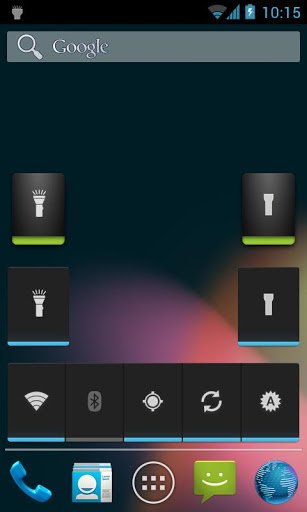 More features and more devices will be added in future updates
You can check the app in Play Store
play.google.com/store/apps/details?id=org.freeandroidtools.flashlight_mini
Please leave your feedback in this thread or via email.
— modified on Jun 27, 2013 2:41:05 PM