Oct 26, 2012 1:35:51 PM via Website
Oct 26, 2012 1:35:51 PM via Website
Let me introduce my small and humble game - Halloween range
This is small but pretty shooter game, that give you a lot of fun or may by scary moments!
Enter the spooky Halloween's graveyard and try to hit horrible targets and strange creatures!
GET it on Google Play for Free!
play.google.com/store/apps/details?id=com.AllebiGames.HalloweenRange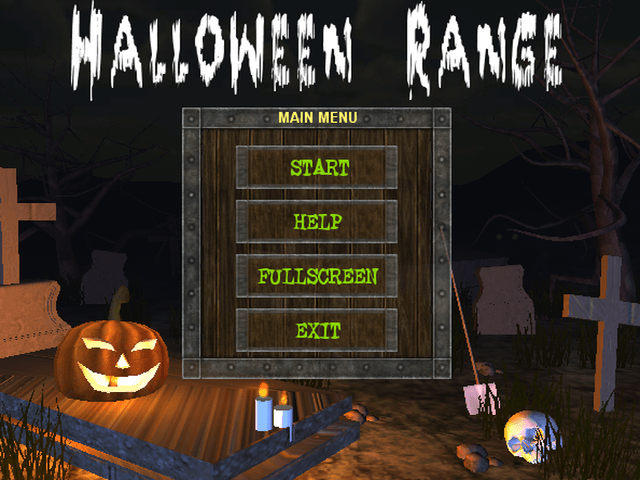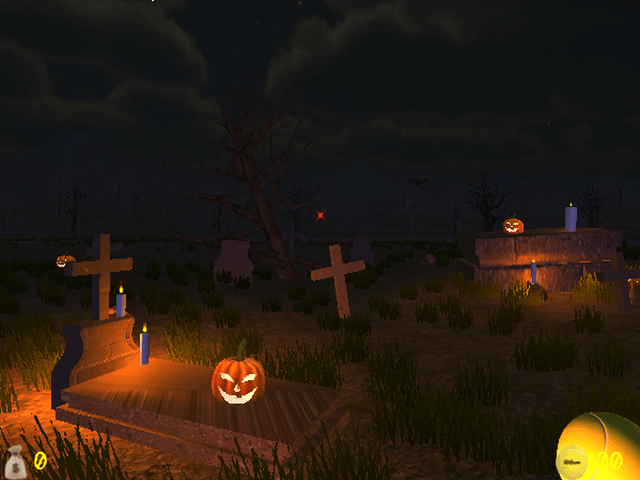 This is my first such game for Android, so it can be quite raw, sorry )
Please let me know what do you think about it.
Thanks in advance!