Jan 24, 2013 8:37:24 AM via Website
Jan 24, 2013 8:37:24 AM via Website
Bomb Me brings tons of fun on Google Play
Mobile casual games don't come around with multiplayer
online that often, so when they do we tend to pay extra close attention.
VSplay new released game Bomb Me attracts eyes with beautiful graphics,
intense gameplay, various items, unique marriage system and the guild battles.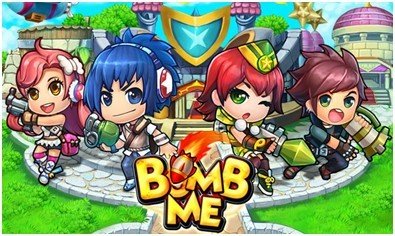 You will find the game is more addictive when the shooting target is no longer
the annoying pigs. This turn-based game is more about multiplayer battle,
not limited to single revenge. It is like a real battlefield. You can even use medi-packs
to heal yourself.
Watch out! Your enemies are throwing bombs at you. Strike back!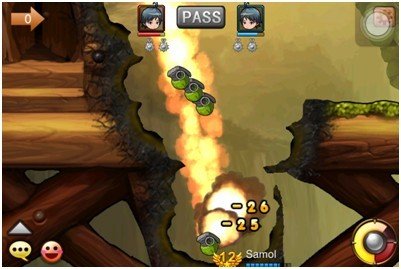 You will find more information about Bomb Me at bombme.vsplay.com
Like us on Facebook: w ww.facebook.com/vsplaybm
Watch us on: w ww.youtube.com/watch?v=rkCDSqz9L5w&feature=youtu.be
— modified on Jan 24, 2013 8:38:07 AM