Feb 9, 2013 3:14:52 PM via Website
Feb 9, 2013 3:14:52 PM via Website
Hi Guys!
Do you enjoy games like Skyrim(Elder Scrolls), World of Warcraft, Diablo, or maybe you just enjoy fantasy? If yes this app is for you!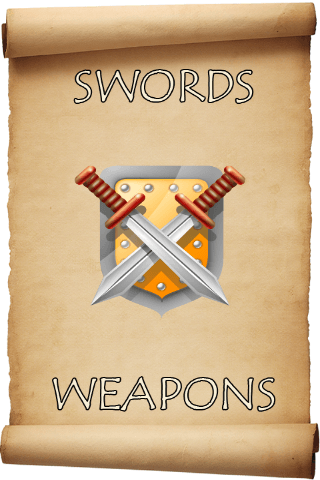 .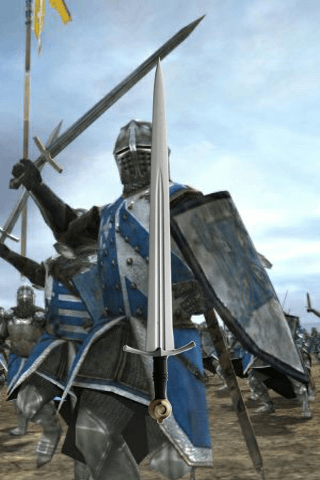 Train your sword fighting skills with this funny simulator. Every weapon has its own sounds, some weapons have block sounds.
Weapons:
Sword, scimitar, rapier, flail, wakizashi..and whip with sexy gift
Check it here: play.google.com/store/apps/details?id=com.zarych.swordfighting
You can also change background and add some epic music.
If you have some wishes or ideas feel free to contact me.
Enjoy!