Feb 13, 2013 6:16:06 AM via Website
Feb 13, 2013 6:16:06 AM via Website
Hello, Guys!
Another our application is the
Fingerpint Locker Scanner
This is funny application fun application allows you lock and unlock your phone by imitation of biometric fingerprint scanner. It looks like real. But really phone unlocked after some time by any finger.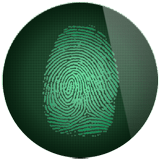 com.alpha_aps.fingerprint_locker
How it works
- Run Fingerprint Scanner Locker
- Set how much vibrations will need to unlock the phone
- Set what kind of Fingerprint Locker picture you need - Aluminum, Glass or Plastic
- Start the service
- Lock the phone by power button
- Start phone again
- You will see Fingerprint Locker screen
- Press on that and wait vibrations as much times as your set before (for example - two times)
- Your phone is unlocked!
Screenshots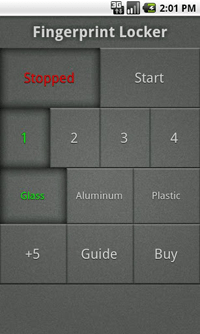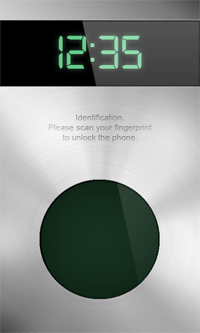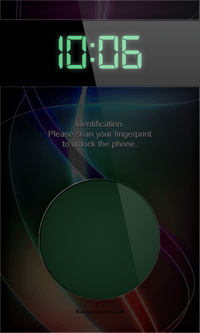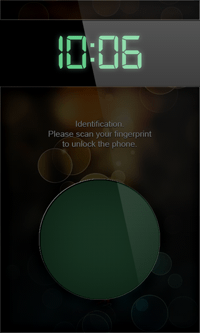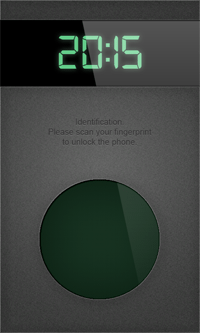 Prank your friends and have fun
--->> Please not that this is not real biometric scanner, this is just imitator <<---
Tags: fingerprint locker, fingerprint scanner, locker, launcher, facebook, google, yahoo, biometric