Mar 15, 2013 12:04:35 PM via Website
Mar 15, 2013 12:04:35 PM via Website
I have played Bomb Me nearly 2 months, and I am so appreciated to share some experience in this game. The boss Mutation mushroom looks stronger but actually it is a piece of cake in my eyes.
Facing with Boss condition as below:
1. Finish the single mode challenge in advance and reach Lv.10 at least.
2. We located in different sides randomly at the beginning of the war.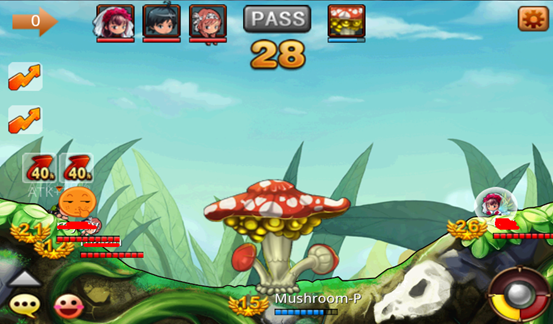 3. The Mutation Mushrooms will create several follower (image which within red circle) which we should clear first, then the boss can be finished more easily.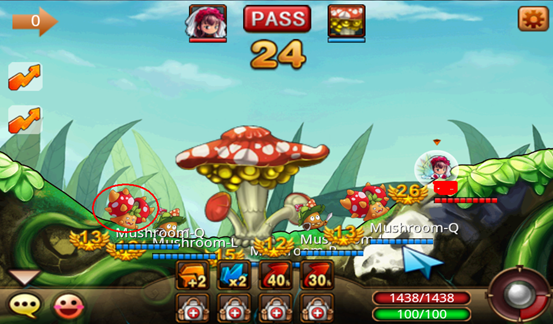 4. Both sides needed at least one person to clean the remote attacker created in position.
5. Don't try to aim at boss without clearing the followers which offered a buff to increase the defense of boss.
6. As the rounds left, you could find what I had said were right! Followed it and earned the rewards in the end.
And would you need it?
Download:
https://play.google.com/store/apps/details?id=com.efun.bombme
Facebook:
http://www.facebook.com/vsplaybm