Apr 20, 2013 6:45:10 PM via Website
Apr 20, 2013 6:45:10 PM via Website
Hi,
I hope you have fun!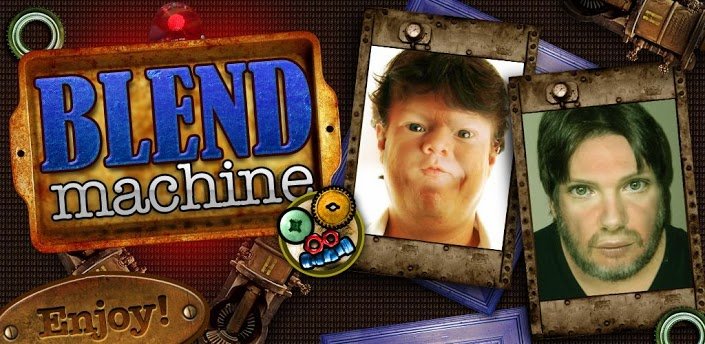 Blend your friends faces and get unimaginable and funny results!
You can mix your face with pictures of movie and pop stars and check how well (or bad) your face gets when blended with Brad Pitt's, Justin Bieber or Gisele Bündchen faces.
What about mixing your face with dogs, cats and even zombies! Dogify, catify and zombify yourself right now!
You can load photos from the photo gallery or take pictures using the phone camera. The app allows you to adjust the pictures by moving your fingers or pinch zooming in and out.
After blending pictures you can also save or share them on Facebook, Twitter and email.
Check it now! It is free!
Blend Machine