May 18, 2013 10:32:11 AM via Website
May 18, 2013 10:32:11 AM via Website
You have many important sms, or some cute message message on your phone. And you need backing up these message to read again later, to restore when you need see it again on your device's SMS application.
Google Play Store link
What will make you prefer this application than other one:
- Very small size application.
- Synchonize backup file with Dropbox right after you back up.
And main features of this application:
- Backup your message to SD card or internal memory.
- Synchronize your backup file to Dropbox right after backup.
- Auto synchronize when application start.
- Restore those backup file.
- Easy to view it on a computer.
- Delete backup file when you don't need.
- Delete all message on your phone immediately when you want.
*All feedback to IMPROVE this application or TRANSLATION FILE, please send email to
conghuy2012@gmail.com
.
Thank you for your supporting.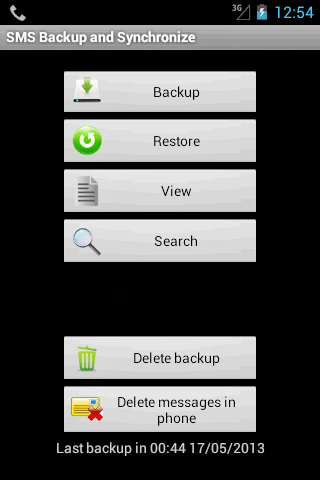 QR code: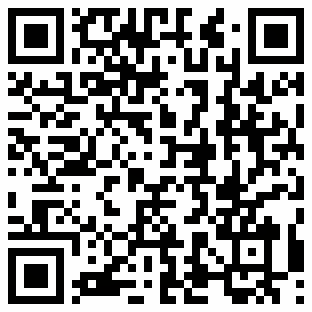 — modified on May 19, 2013 12:34:27 PM by moderator