Jun 20, 2013 11:48:37 PM via Website
Jun 20, 2013 11:48:37 PM via Website
Virtual Bubble Wrap v 1.01
Feeling stressed? This Bubble Wrap can help you!)
This app will let You wrap bubbles everywhere and whenever You want to!
Features
Bubbles can be wrapped with sound and vibration!
Popping bubbles on time! (popped bubbles regenerate every 10 seconds, pop as many bubbles as you can)
Choose texture for bubbles!
Create picture from bubbles!
Share Your bubbles' pictures to facebook!
Wrap bubbles on homescreen with integrated live wallpaper!
The URL to Google Play is
Bubble wrap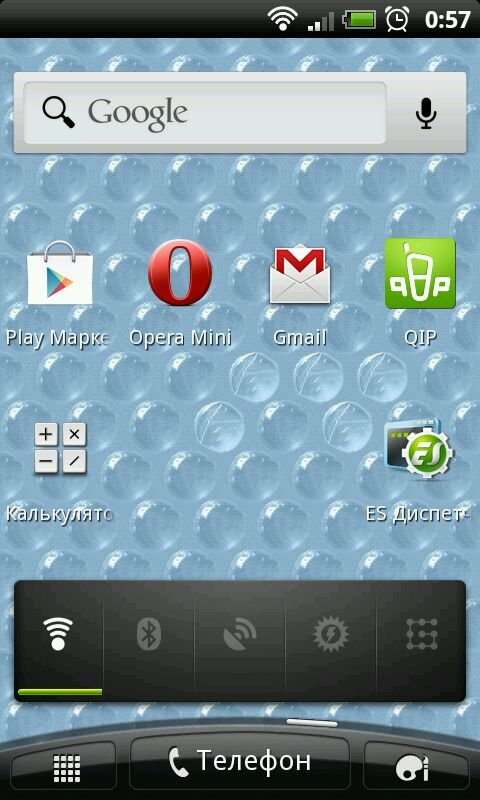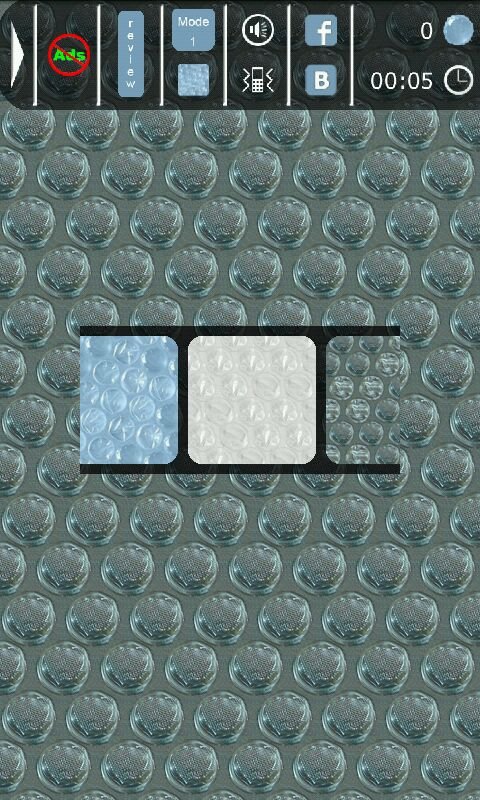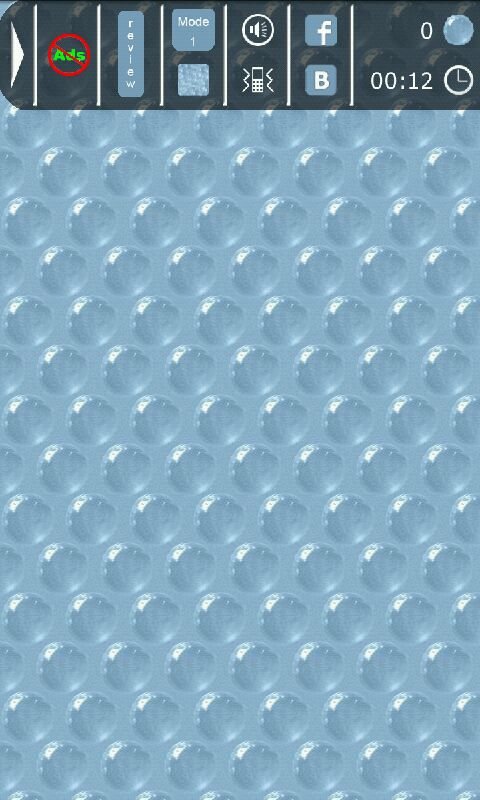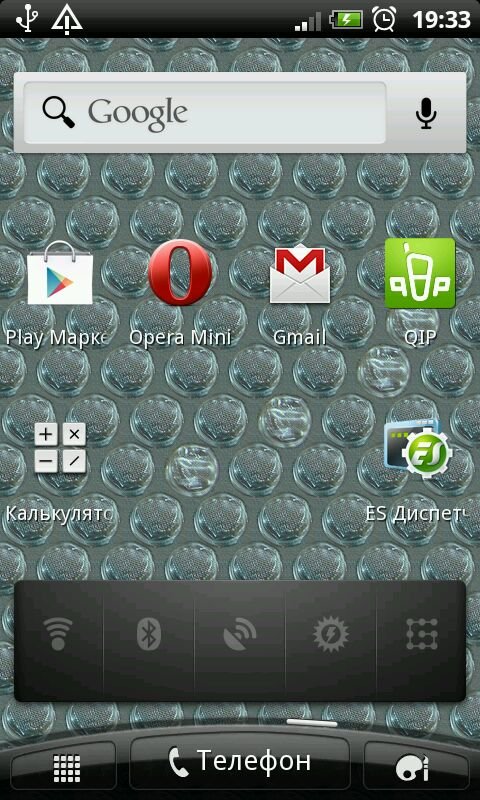 Let's remember childhood!)
— modified on Jul 5, 2013 11:39:02 PM