Jul 7, 2013 3:38:07 PM via Website
Jul 7, 2013 3:38:07 PM via Website
Kids Touch Music Piano Game
This is a very nice and addictive android game for your device, It gives a lot of fun specially for your kids..!!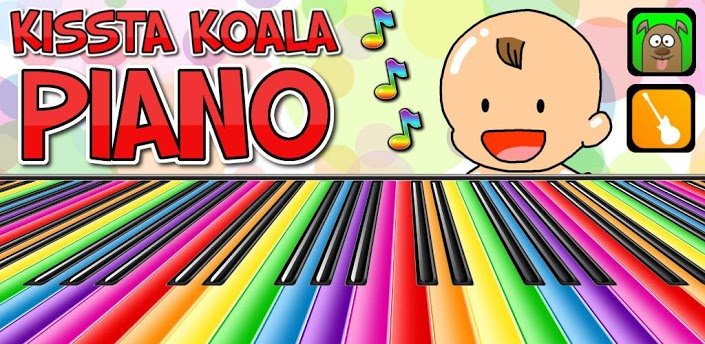 ♥ Free, colorful, easy for kids to use, fun 8 tone piano game with both 'free play' and 'learn to play' modes ♥
♥♥♥♥♥♥♥♥ FEATURES ♥♥♥♥♥♥♥♥
✓ Freestyle play function - includes optional drum backing
✓ Learn to play function - free version teaches 4 nursery rhyme favorites!
✓ Colorful keyboard and cute graphics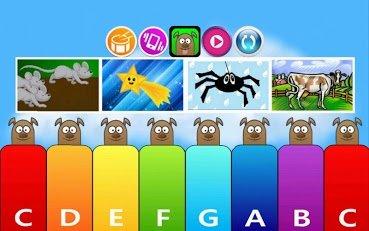 ▶ App contains the following 'instruments' to play:
★ Piano
★ Guitar
★ Dog!
▶ App contains the following music to learn:
★ Itsy Bitsy Spider
★ Twinkle Twinkle Little Star
★ Old MacDonald
★ Three Blind Mice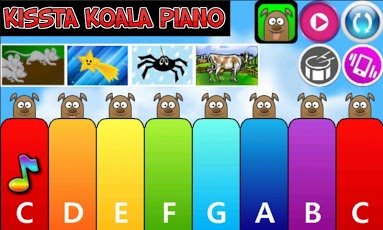 You can download this game on Playstore by searching these keywords : kid piano little baby app toddler play piano keyboard hero game learn music songs animals dogs play guitar