Oct 2, 2013 6:28:48 PM via Website
Oct 2, 2013 6:28:48 PM via Website
NOT ONLY AMAZON CAN SEARCHED THE GAME , ALSO THE GOOGLE PLAY !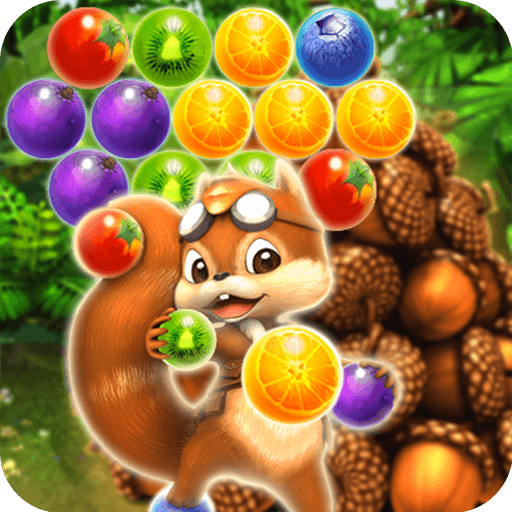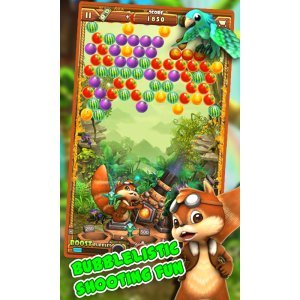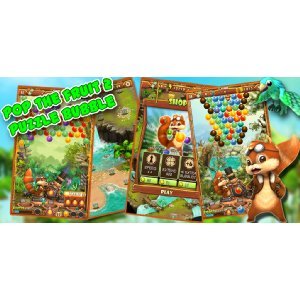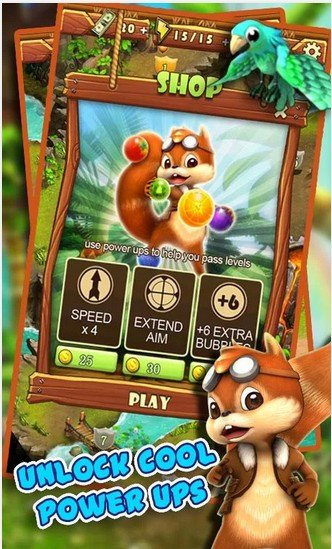 easy to play this game, you know the rules. Just move your bubble gun by swiping on the screen and let go to fire. Match 3 or more of the same bubbles to release the fruit and get points. To complete a level you must release all the acorns from the trees above.

Product Features
-Lots of cool levels to unlock
-Awesome fruit popping power ups
-Super simple and fun game play
-A great twist on a classic game mechanic
-More levels and updates coming soon, download this latest version today

Description

- Blast fruit out of the trees and collect those yummy acorns!
- Unlock and travel through all the gorgeous island levels!
- Unlock bubble powers up and fire ball your way to victory, or use the extend aim item for more accuracy!
- Experience super fun game play in a beautiful game world and have fun!

One of the best match 3 bubble shooting games on android is here.
Show your support ,please !