Oct 4, 2013 11:05:52 AM via Website
Oct 4, 2013 11:05:52 AM via Website

"Kids Xonix"
is a brand new exciting arcade game for children on Android.
Easy to learn gameplay, inspired by the classic game "Xonix" will occupy your kids for long time.
Help little girl Lily to change empty ground into a beautiful place with grass and colorful flowers. Use a Bag with Seeds to trace the line on the ground from one side to another and fill it with grass and beautiful flowers.
But pay attention! You will meet many kinds of bugs, who won't let you do it easy.
Enjoy all the levels and for your help you will receive lovely rewards from Lily.
Game Features:
- Easy and entertaining gameplay;
- 24 exciting levels;
- 12 rewards with cute animals;
- Pleasant in game music and beautiful graphics;
- Easy motion control for right-handed or left-handed;
- Best incarnation of the classic game "Xonix" for kids on Android;
- Good mood for your kids for all day after playing;
Download from Google Play:
play.google.com/store/apps/details?id=kidsxonix.game.sp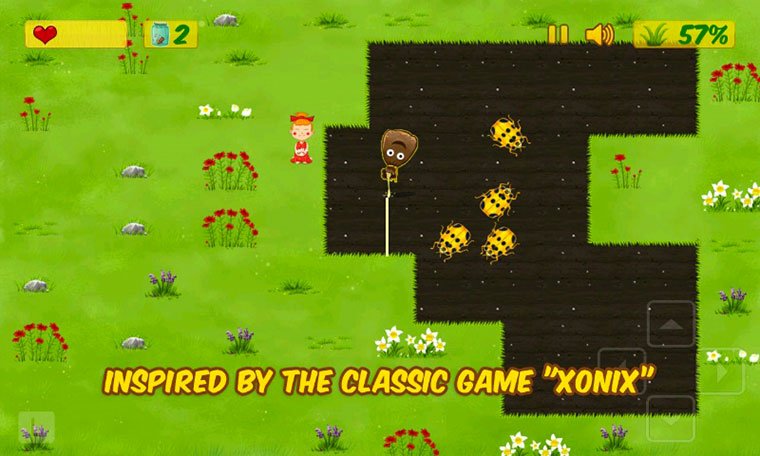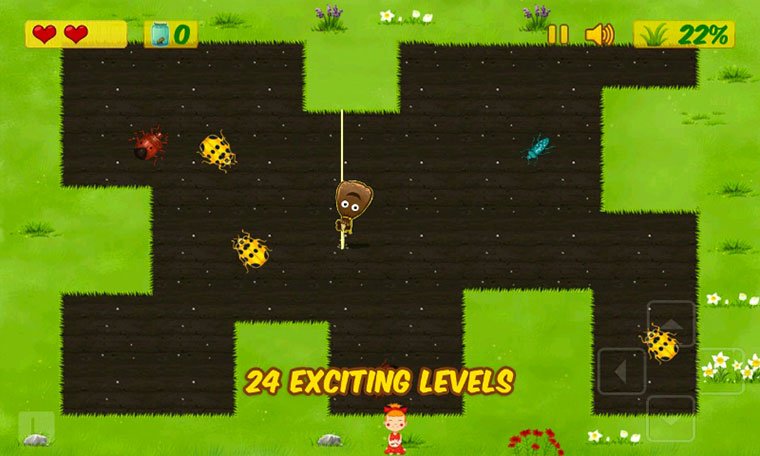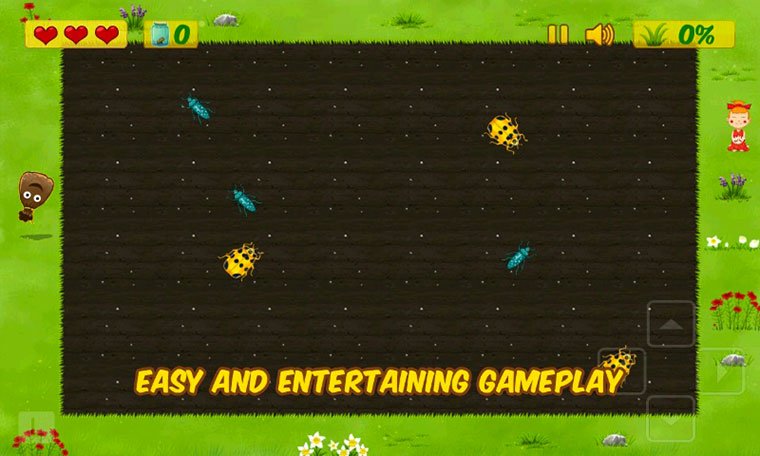 We welcome all reviews and comments! Have Fun!