Mar 25, 2014 8:00:09 AM via Website
Mar 25, 2014 8:00:09 AM via Website
Hello there,
I finaly have finished my first app. You can find it on the google play store since a week.
You are playing a mad scientist, which is hovering on the street using a box.
The goal of the game is to pass all cars and to not get hit by them. :-)
Have fun cheking it out.
Comments are welcome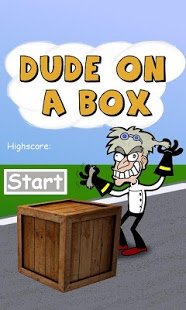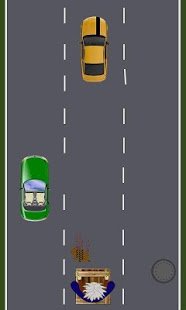 — modified on Mar 25, 2014 1:19:37 PM