Jan 15, 2016 10:26:08 AM via Website
Jan 15, 2016 10:26:08 AM via Website
Hi all!
I'm happy to announce that my second Android game "The Tower of Egbert" has been released! It's free and something completely different (as far as I know) so you might want to give it a try
Download: play.google.com/store/apps/details?id=com.gigglymill.thetowergame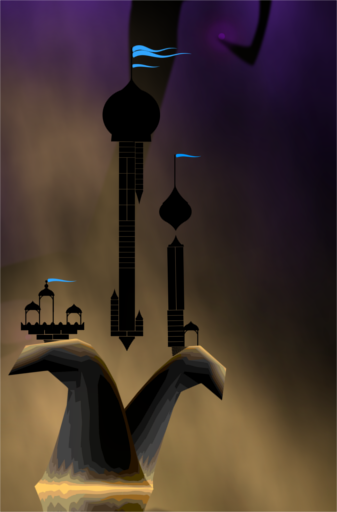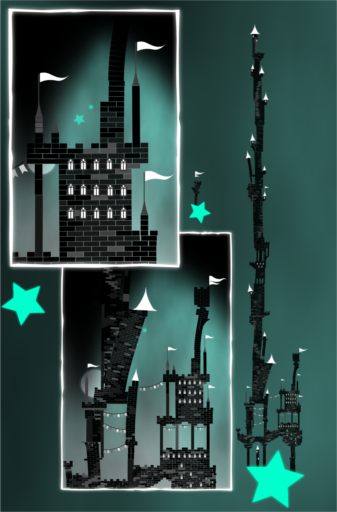 A very short gameplay description:
"The Tower of Egbert" is a physics-based tower building game with a magic twist*.
Unlike in all the other building games I know of, you're not restricted to using only a few elements to create a rather unspectacular building. Instead you may use several thousand blocks (bricks, arcs, roofs, deco items, …) to build quite impressive towers and discover interesting areas as you grow it towards the endless vastness of space.
You'll have to fight gravity, winds, falling rocks, and other dangers on your way up.
Build the greatest tower ever and see if your tower can stand the test of time!
*you can build freely until you reach a certain height and activate the physics simulation. After a few seconds Egbert the Sorcerer will come to your aid and enchant/fix all the blocks built so far to ensure you can continue building safely
For more information please check out:
Facebook: facebook.com/Giggly-Mill-Productions-741725465944666/
Twitter: twitter.com/GigglyMill
Homepage: gigglymill.com
I really hope you'll enjoy the game!
Cheers,
Habakuk
— modified on Jan 15, 2016 6:30:14 PM