Oct 15, 2016 7:02:51 AM via Website
Oct 15, 2016 7:02:51 AM via Website
Hey guys I am back with another new and addictive game.
And the Name is Super Flat Hero.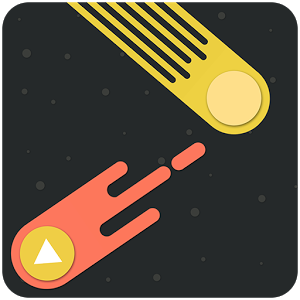 Description:-
Our game Super Flat Hero is single dimensional game for Android!
Enemy is chasing you,Are you smart enough to destroy your enemy and can you survive for long?
The game is all about how long you can survive.
You can shoot laser bullets on enemy snake. it will destroy snake's tale when you fire on eggs snake lay when it tries to catch you.
Let snake chase you and keep him under your control. Now show whether you can beat snake in this speed racing.
Earn coins to unlock different levels with different difficulties.
Game will becomes more strategic the more you'll play it.
playing this game is simple and fun, but claiming a spot on the leader board and bettering your friends is challenging and rewarding.
Screenshots:-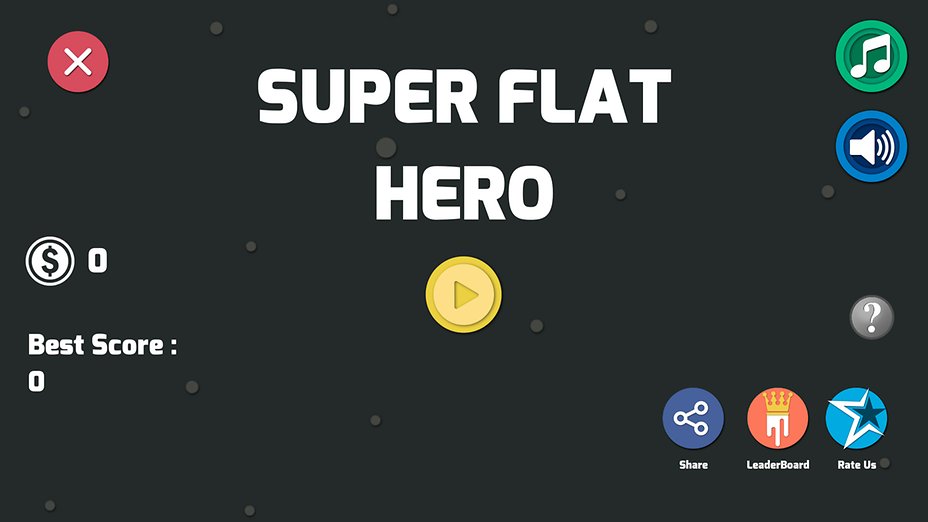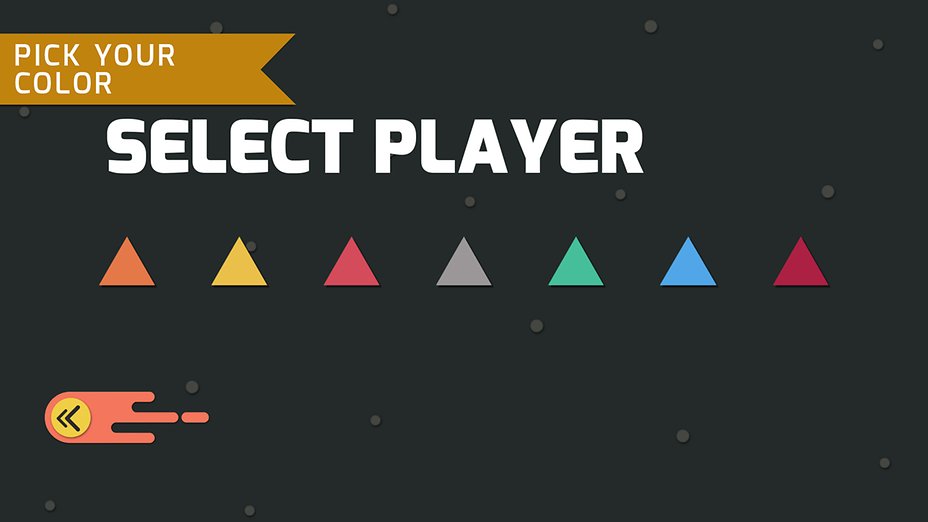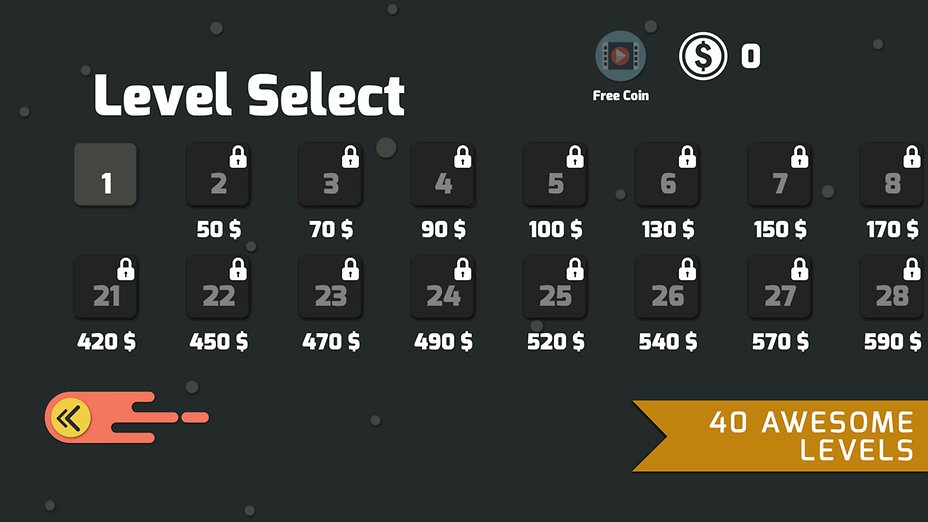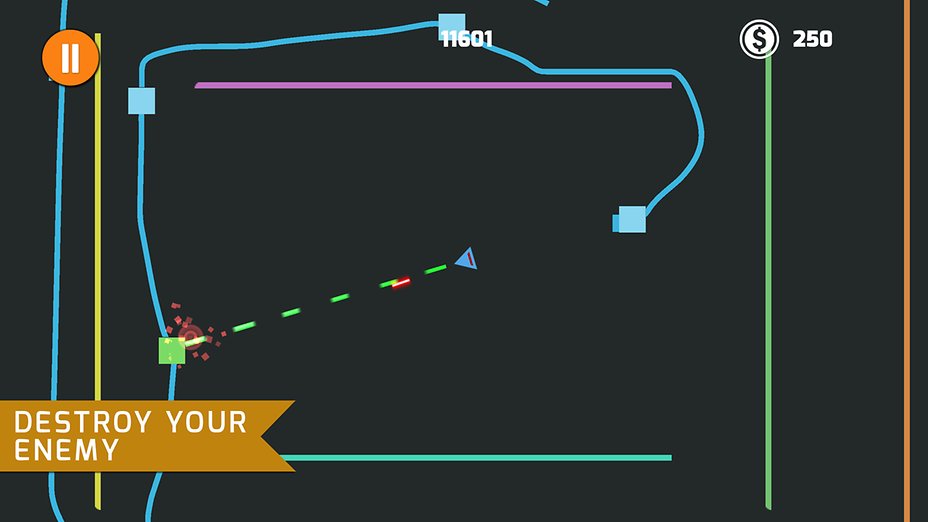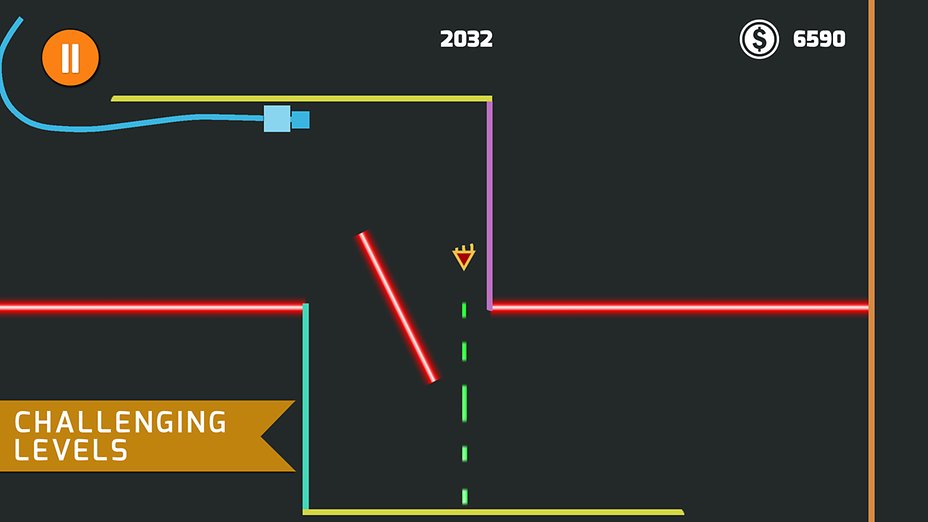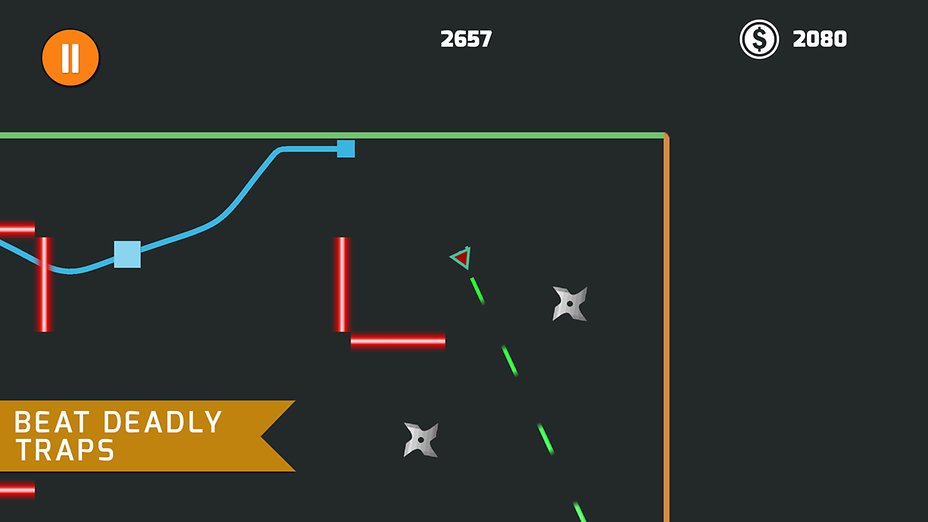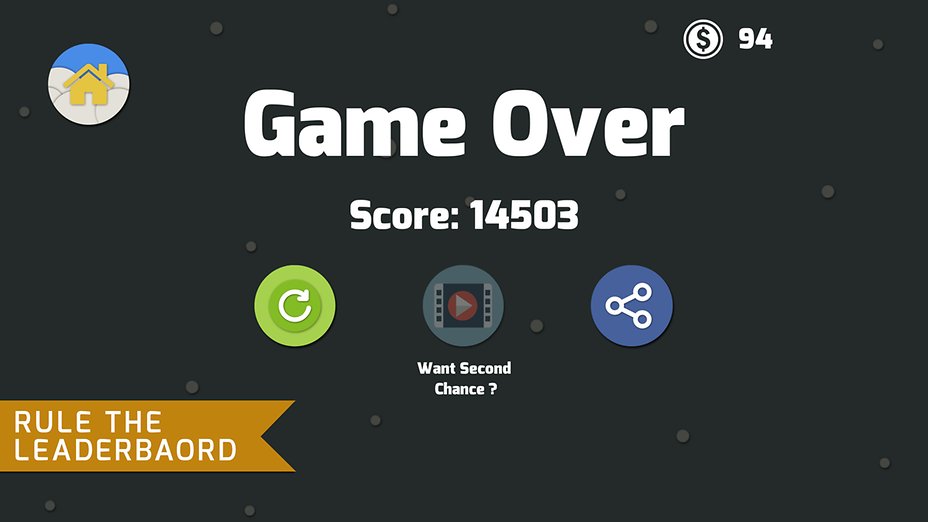 Best game to kill some time while waiting for your flight or train.It combines all the qualities of modern timekiller.
Play in an environment of smooth, minimalist graphics while listening to relaxing Music.
Challenging, emotive and blissfully simple to play.