Oct 19, 2016 8:56:25 AM via Website
Oct 19, 2016 8:56:25 AM via Website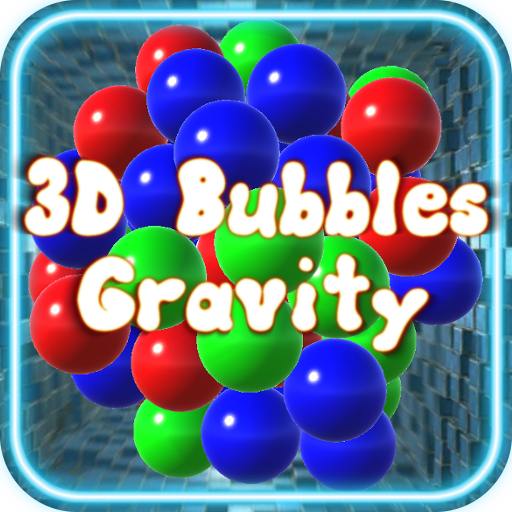 New! Bubbles are now in 3D!
I inherited from its 2D predecessor very simple rules of the game to destroy the bubbles.
It is necessary to shoot at the bubbles, the color of your "shell".
But remember, you have limited time, you need a quick reaction to win the level and move to the next level.
Destroying bubbles earn not only points, but also life time.
Addictive gameplay bubbles shooter, you can play it wherever you are.
With an unlimited number of levels.
play.google.com/store/apps/details?id=com.fulld.bubbles.balls
Youtube

— modified on Oct 19, 2016 8:59:18 AM