Nov 25, 2016 10:11:59 AM via Website
Nov 25, 2016 10:11:59 AM via Website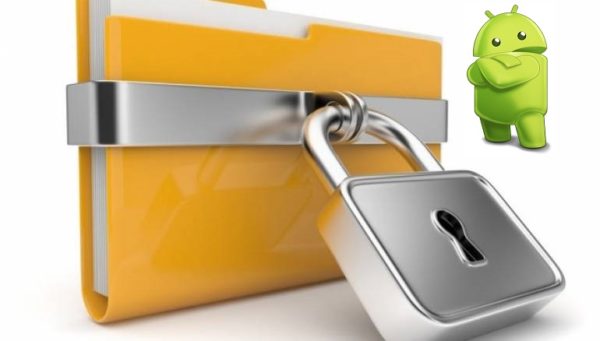 If you need to hide their snaps or you can save pictures from there gallery. By following these steps you can hide your pictures from gallery.
First solution: Astro File Manager
Once you're in the application go to Primary then tap Pictures. Presently tap and hold the folder you need to hide. When it's highlighted, hit the button of menu. From here go to Rename. Presently, rename the envelope .nomedia and make certain to incorporate the period in front of the text. Rename folder.
If you want to see the images in hidden folder in Astro again you have to go to the menu and hit View Settings. From here, hit the Advanced tab. You simply need to check the case after Show hidden files and do a reversal into the application and you should see your folder.