Nov 28, 2016 7:24:06 PM via Website
Nov 28, 2016 7:24:06 PM via Website
Embark on an incredible world with a hero Сandy.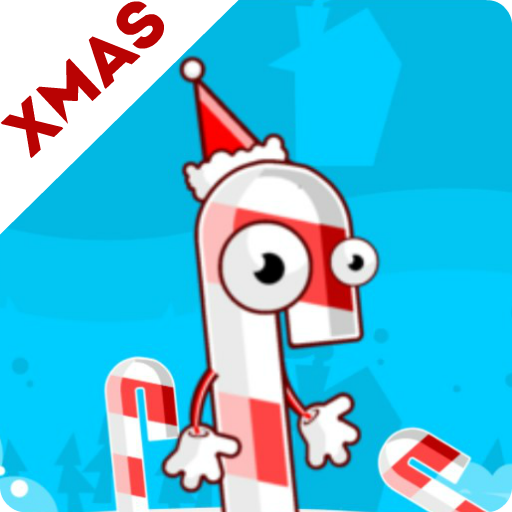 This is an exciting adventure game where you have to plunge into the world of Christmas along with the hero Сandy.
Return the stolen candy Santa, beware of monsters and test yourself on the agility to "Run" mode
Candy Xmas Adventure features:
Great graphics
9 wonderful levels
6 different monsters
Nice music
2 game modes Adventure and Run
Note: This is only the beginning of an incredible adventure!
This is my first game. I look forward to your feedback for me it is very important.
GooglePlay: play.google.com/store/apps/details?id=com.ArTero.CandyXmasAdventure