The Samsung Galaxy S2 is certainly on its last legs now, what with rumors of the Galaxy S4 being unveiled this coming March 14th making its rounds. Still, the Galaxy S2 has some fire left in its belly, where the Galaxy S2 (GT-I9100) has finally received the Android 4.2.2 Jelly Bean update as part of the Android Open Kang Project (AOKP) custom ROM which was based on the newly released firmware on Monday.
Which type of driving games do you prefer?
Choose Adventure game or Arcade game.
Oops! Seems like something went wrong. Reloading might help.

Oops! Seems like something went wrong. Reloading might help.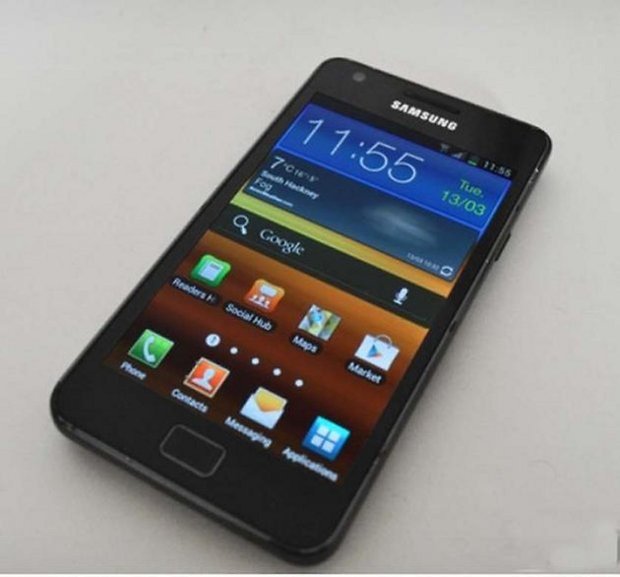 Of course, there will be some of you wondering just how you are going to get the Android 4.2.2 AOKP Build 4 Jelly Bean custom ROM for the Samsung Galaxy S2 (GT-I9100) installed, and it ain't too difficult when you think about it.
Before you flash the custom firmware, you will first need to have a custom ClockworkMod (CWM) recovery installed on the Galaxy S2 beforehand. New features are not exactly the thing that this latest AOKP Android 4.2.2 ROM build is all about, but rather, it is a triumph for the entire team, who managed to merge the previous AOKP code alongside the recently introduced Android 4.2.2 firmware code.
Hook up your Galaxy S2 to the computer before making the custom Android 4.2.2 install, with USB drivers for the Galaxy S2 installed beforehand. Of course, perform a backup in its entirety before you proceed lest Murphy decides to drop by.
Apart from that, ensure that the Galaxy S2 has at least 80% of juice left - better yet, leave it charged. Ensure that the USB debugging is enabled, and your Galaxy S2 is rooted with ClockworkMod Recovery installed. This works only with factory unlocked Android handsets, so if your Galaxy S2 is tied or locked to a carrier, it will not work at all.
Without much further ado, here are the steps that you can take.
Firstly, download the Android 4.2.2 AOKP Build 4 Jelly Bean Custom ROM, followed by downloading Google Apps for the Samsung Galaxy S2 (GT-I9100).
After that, hook up your Galaxy S2 to the computer via USB, copy and paste the aforementioned downloaded files over to the SD card. Once done, disconnect the USB and turn the handset off.
Following that, boot your Galaxy S2 into ClockworkMod recovery. This can be done by pressing and holding the Volume Up, Power and Home buttons simultaneously until the Samsung logo decides to appear on the display.
When you are in ClockworkMod recovery mode, run a full data wipe before anything else. If you have trouble doing so, pick the wipe data/ factory reset, followed by selecting "Yes" on next screen as part of the confirmation process. It should take a few minutes for the entire data/memory wipe process to complete. Once done, scroll down to "Flash ZIP from SD card", and press the Power button to select it.
Make sure you press the Power button again while selecting "Choose ZIP from SD card." You will then be required to make use of the handset's Volume keys to find your way around the Android 4.2.2 ROM zip file that has been copied over to the SD card, and make your selection via the Power button. Installation can be confirmed by selecting Yes – Install _____.zip on the next screen.
The moment the ROM installtion is complete, perform the previous step again, although you will have to select the Google Apps ZIP file this time around to make sure that the Google Apps package is installed. When all the dust has settled, return to the main recovery menu and reboot the smartphone by choosing "reboot system now." Do not fret if the first boot will seem to take longer than normal.
Once the Galaxy S2 has booted up, you should be able to see Android 4.2.2 AOKP Build 4 Jelly Bean custom ROM up and running.
As a disclaimer always, proceed at your own risk!
Image courtesy of The Verge.