LG G3 Android update: latest news
Update: Marshmallow rolling out in the US
Verizon is currently rolling out the LG G3 Android Marshmallow update in the US. Find out the latest LG G3 Android update news below in the highlighted section, and keep an eye on the update table below to see how the major carriers are progressing with the update.
| | | | | | | |
| --- | --- | --- | --- | --- | --- | --- |
| LG G3 | Android 5.0 | Android 5.0.1 | Android 5.0.2 | Android 5.1 | Android 5.1.1 | Android 6.0 |
| Verizon | - | - | - | - | Yes | Yes |
| T-Mobile | - | Yes | No | No | No | No |
| AT&T | - | Yes | No | No | No | No |
| Sprint | - | Yes | No | No | No | No |
Lowest price: LG G3
Best price
LG G3 Android Marshmallow update
Verizon LG G3 update
The LG G3 Android Marshmallow update is now rolling out North America. A reddit user uploaded a screenshot that confirms Verizon has started to make the update available to its customers, bringing the device to software version VS98546A.
The download comes in at 788.6 MB and you should be notified when it becomes available. If you're eager, you can head to Settings > About phone > Update center > Software update and hit Check now for update to see if it's ready. Before installing the new version, make sure your device has at least 50 percent charge.
There is no word from the other carriers just yet, but their updates can't be far behind.
Let us know in the comments what you think of LG's Marshmallow interface.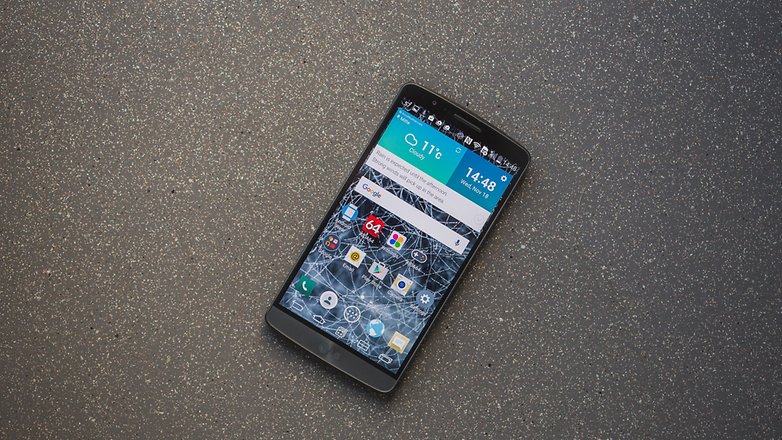 LG G3 Android Lollipop update
T-Mobile LG G3 update
T-Mobile customers currently find their LG G3 devices on software version D85120e, which is Android 5.0.1. The last update was a security patch for the stagefright exploit.
AT&T LG G3 update
The last update to arrive for AT&T customers took the device up to Android 5.0.1 Lollipop and was primarily issued to address the stagefright security flaw.
Sprint LG G3 update
Sprint's last major LG G3 update arrived on November 20 and contained the November security patch, along with a few minor tweaks and enhancements. It left the device on Android 5.0.1 Lollipop, software version LS990ZVC.
Prior to that, a stagefright security update was issued.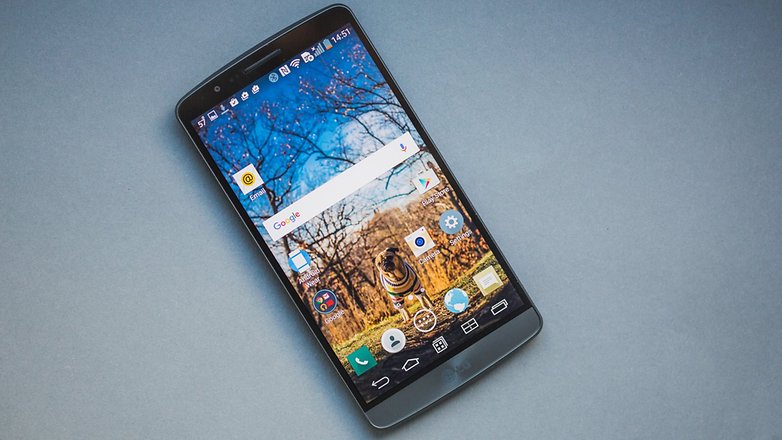 We'll keep you up to date with the status of the LG G3 Android updates as we learn more. Be sure to check out our LG G3 problems and solutions article if you're having any issues.