Having spent a lot of time with both the Nexus 5X and Nexus 6P running stock Android 6.0 Marshmallow, testing out Marshmallow on the Note 5 yesterday, and receiving some detailed feedback on the Moto G Android Marshmallow soak test, I can safely say that Motorola seems to have delivered the goods like no one else. Here's why.
I want to know what the hype is around NVIDIA Shield TV games.
What do you think?
One of our readers in the Motorola update program received the soak test for the Moto G (2nd generation) and promptly let us know all about it. Now, it is a soak test, so we won't pretend that everything is perfect: there are a couple of things that don't quite work properly yet. But that is the point of a soak test: to identify possible bugs before a more widespread roll-out.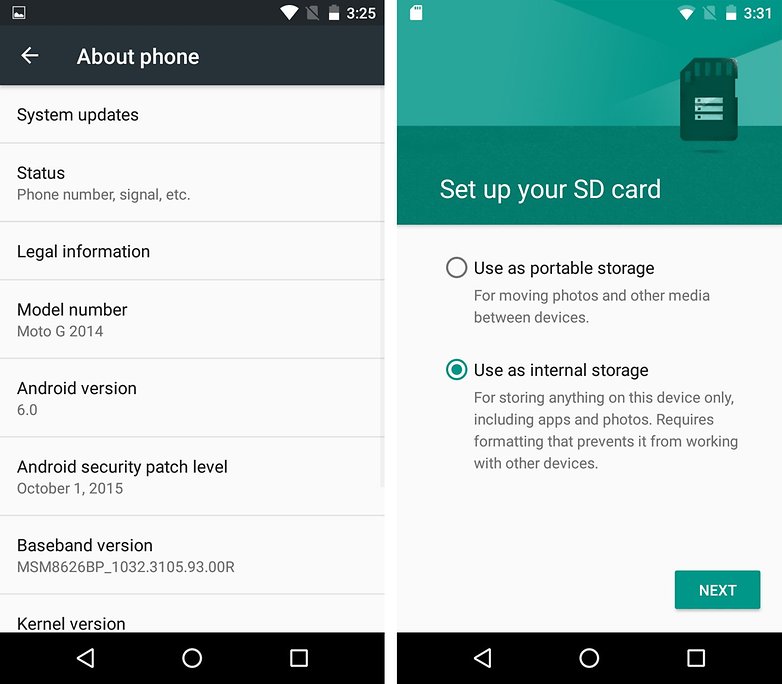 Despite the soak test having only just gone out, our source has informed us that it is already evident that Marshmallow on the Moto G (2014) shows a big improvement in fluidity compared with Lollipop. Our source also told us "the user experience is infinitely better".
These comments are based on the Marshmallow beta update so if all bugs are ironed out on schedule, the final version of the Android Marshmallow update for the Moto G (2014) will be rolled out to all users soon.
The user experience is infinitely better than Lollipop.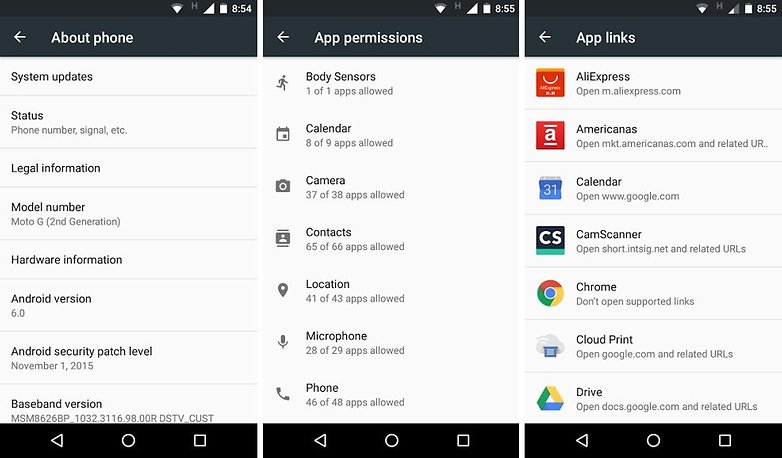 We should clarify that we haven't been able to try the soak test ourselves – our reader hails from Brazil – but we can report back on what they tell us is and isn't working and what isn't. As of the time of writing, they'd only noticed two bugs. The first is that when a notification arrives, the network information is displayed at the bottom of the screen (any screen), just above the navigation buttons.
The second bug is that Motorola Assist is no longer supported on Marshmallow. This could be temporary, but when you launch Assist on the Moto G 2014 with Android 6.0, you're directed to update the Assist app in the Play Store, only to find it is no longer accessible.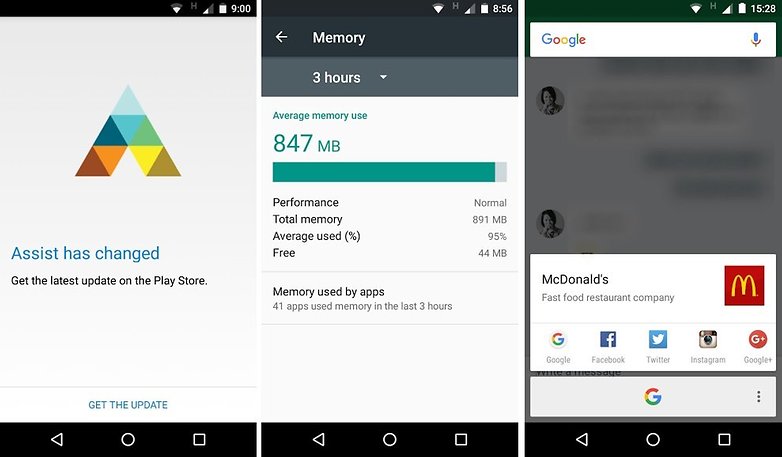 Google Now on Tap is working perfectly, although the English-only interface is less than ideal for our Brazilian soak test user, or any non-English speaker. From what we can see in the screenshots and from what we've been told, Motorola has delivered a Marshmallow experience to rival the stock Android found on the new Nexus devices.
This includes System UI Tuner, for taking control over your interface, granular app permissions and Doze and App Standby modes. Alongside these core Marshmallow features are all the useful Motorola additions we've come to rely on. With a stable update and only minor bugs visible in the soak test, Motorola has really delivered for its fans.
Expect the final Marshmallow update for the Moto G (2014) in the coming weeks. Are you psyched?