The iPhone 6s is basically an iPhone 6 on the outside with a few changes on the inside. Meanwhile, in Android Land, the Nexus 5X is about to be unveiled as the third LG-made Nexus device after a year-long hiatus. Will Google deliver the goods with its newest reference device? Or does Apple have sex appeal in spades? Find the answers in our Nexus 5X vs iPhone 6s comparison.
Which type of driving games do you prefer?
Choose Adventure game or Arcade game.
Oops! Seems like something went wrong. Reloading might help.

Oops! Seems like something went wrong. Reloading might help.
Nexus 5X vs iPhone 6s comparison: Design
Apple has stuck with what it clearly feels is a winning design formula with the iPhone 6s. On the outside it looks identical to the iPhone 6, except you now have a rose gold color option. 'S' models rarely reinvent the design wheel, though. The 6s has the same cool, machined metal case with rounded corners and super slim design as before, topped with that nicely curved display glass and TouchID sensor.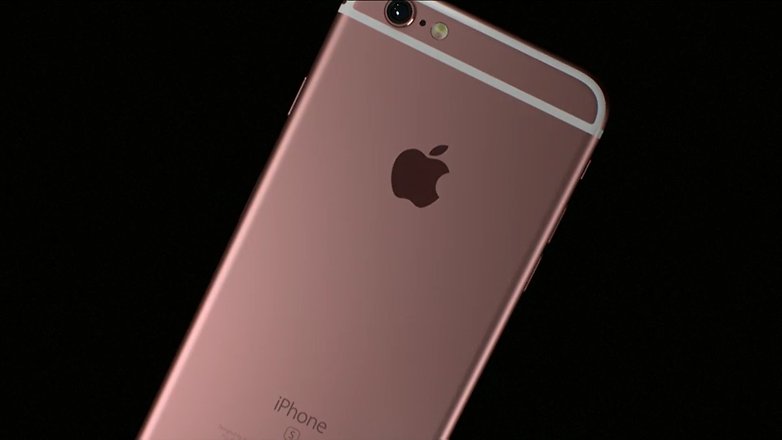 Even though the Nexus 5X won't be made official until September 29, we've already seen enough images to know the design is locked down. We can't say we think it's the best looking Nexus ever, but it's definitely better looking than the Huawei Nexus.
The Nexus 5X looks as though it uses a similar rubberized plastic to the original Nexus 5. There's an unsightly camera bump on the back, but aside from that it looks super slim. A fingerprint sensor has been added to the back.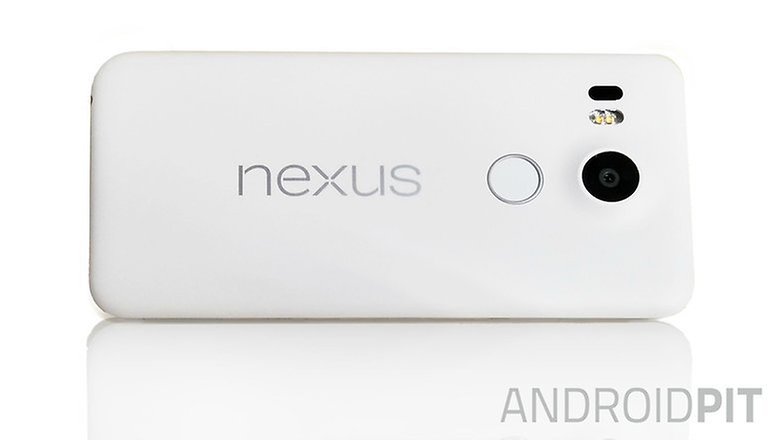 While design preferences are always a matter of personal opinion, we don't think we're offending anyone if we say the iPhone 6s is a better-looking phone than the Nexus 5X, but material choices are also a factor.
The iPhone 6s is super slippery compared with the highly grippable Nexus 5X. The Nexus 5X is also a bit larger: its 5.2-inch display diagonal means it will have a larger footprint than the 4.7-inch iPhone 6s, but also a better display-to-body ratio.
Nexus 5X vs iPhone 6s comparison: Display
The iPhone 6s comes with a paltry display in Android terms: a 1,334 x 750 pixel Retina display with 326 pixels per inch. While Apple maintains that anything above 330 ppi is unnecessary, the iPhone 6s Plus went Full HD with 401 ppi, so it's a shame the iPhone 6s didn't do the same.
The Nexus 5X is rumored to have a 5.2-inch Full HD display which will give it a pixel density of 424 ppi. There are still some rumors suggesting it will have a QHD display like the Nexus 6, but we don't think the Nexus 5X will go the 2K display route. Both the iPhone 6s and Nexus 5X use an IPS LCD screen.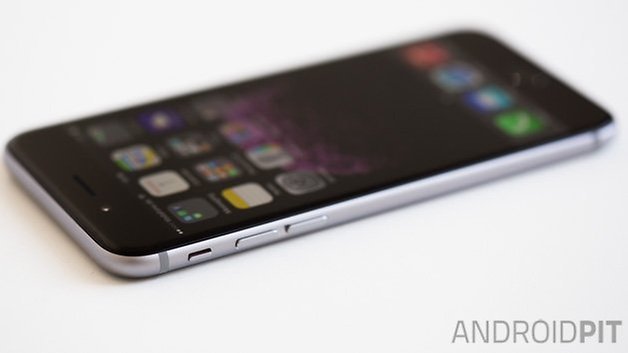 Until we see both screens in the flesh it's hard to pick a winner, but the Nexus 5X clearly has the iPhone 6s pipped on paper. If you're after higher pixel density for sharper images, the Nexus 5X is the clear choice, but fewer on-screen pixels tend to equate to lower power and processor demands.
Nexus 5X vs iPhone 6s: Processor, memory and storage
The iPhone 6s ships with the new dual-core Apple A9 chip with an M9 co-processor. The new iPhones have doubled the RAM to 2 GB too, meaning that the iPhone 6s will not only offer better performance generally, it will also be able to handle multi-tasking more efficiently.
Like the iPhone 6, the iPhone 6s comes in three versions, with different internal storage: 16 GB, 64 GB and 128 GB. The iPhone 6s does not have a microSD card slot for expanding its storage.
The Nexus 5X is rumored to arrive with a hexa-core Snapdragon 808 chip and 3 GB of RAM. While the 808 isn't the very latest chip, it has proven itself to be more reliable than the higher-powered Snapdragon 810, and 3 GB of RAM running stock Android should provide a very smooth Android experience too.
The Nexus 5X won't have microSD expansion either, and it's rumored that it'll come in 16 GB and 32 GB versions.

Nexus 5X vs iPhone 6s: Camera
The iPhone 6s has a 12 MP iSight camera with phase detection auto-focus on the back and a 5 MP FaceTime camera on the front. We haven't used the iPhone 6s camera yet, but we're confident Apple will deliver typically excellent camera performance from the iPhone 6s camera. The boost to 12 MP will also make some fans happy, as the camera on the iPhone 6 only had 8 MP resolution.
The Nexus 5X camera is rumored to be a 13 MP main camera with optical image stabilization and laser auto-focus with a 5 MP front-facing camera. Until the Nexus 5X is released we can't comment on it's actual performance, but an inside source has assured us that we shouldn't expect camera performance equal to the LG G4.
While things look about equal on paper, we're expecting the iPhone 6s to outperform the Nexus 5X in the camera department. The reason for this is that we know the iPhone 6s will deliver camera performance at least as good as the iPhone 6. In our tests, the LG G4 could comfortably equal the iPhone 6 camera, but if our source is correct, the Nexus 5X just won't be up to the task.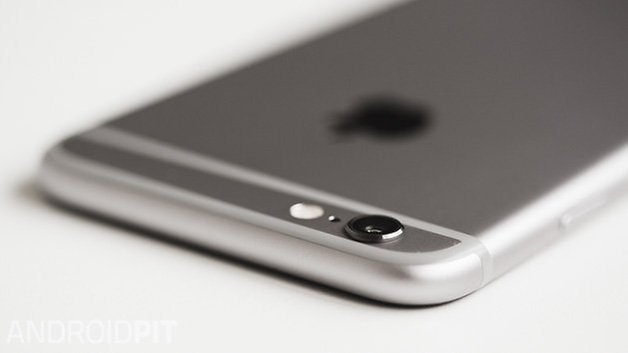 Nexus 5X vs iPhone 6s: Software
The iPhone 6s runs iOS 9 out of the box. Some of the major additions to the software on the new iPhone is a big intelligence boost to Siri. which should bring it closer to Google Now in terms of usability and functionality.
We'd still expect Google Now to be more advanced in the voice assistant stakes, but the iPhone 6s also features 3D Touch, a pressure-sensitive touchscreen that offers different options depending on how hard you press the screen.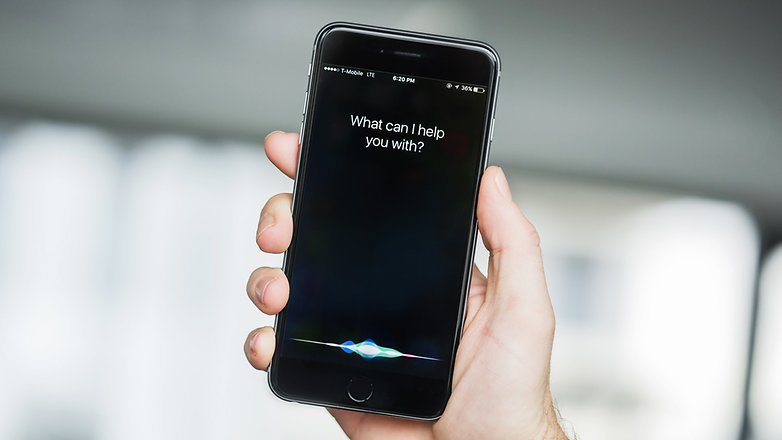 The Nexus 5X will introduce the final version of Android 6.0 Marshmallow which we've already seen previewed in several developer builds. It refines several aspects of Android Lollipop and brings a new RAM manager, enhanced battery management and granular app permissions (which Apple has had for a long time).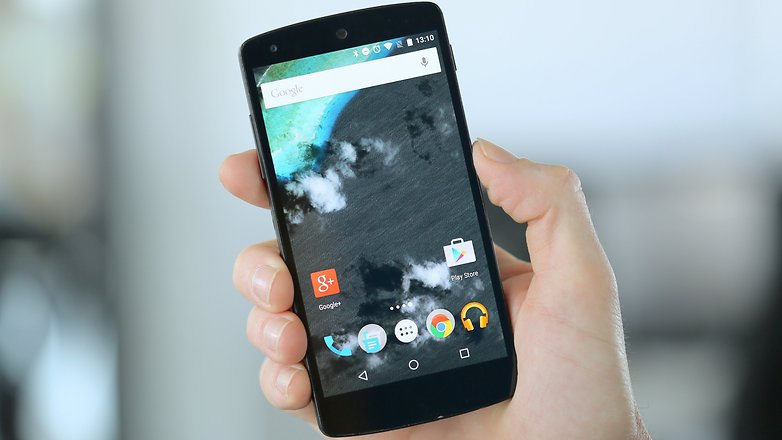 The Nexus 5X will also have a fingerprint scanner to the back of the phone, whereas the iPhone 6s has the TouchID sensor on the front. Apple's TouchID has a good reputation for accuracy and speed, but if the Nexus 5X sensor has been sourced from Huawei (Google's partner for the other 2015 Nexus) then we'd expect a very tight race between the performance of these two scanners.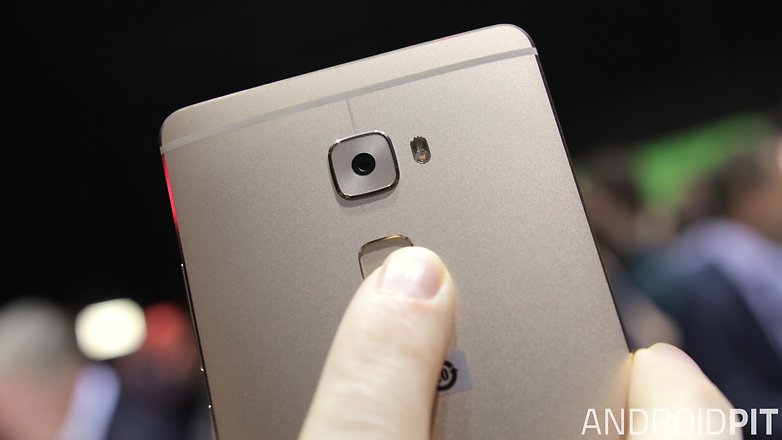 Nexus 5X vs iPhone 6s: Battery
Apple made a rather debatable choice to decrease the battery size of the iPhone 6s compared with its predecessor, the iPhone 6. The battery has shrunk from 1,915 mAh to 1,715 mAh. The better A9 processor will demand less power, of course, but we'd be very surprised if the iPhone 6s has better battery performance than the iPhone 6. A new low-power mode has also been introduced with iOS 9 though.
The Nexus 5X is rumored to come with a 2,700 mAh battery with USB Type-C connector. While this is a nice step up from the original Nexus 5, which had a 2,300 mAh battery, we were hoping for something a little larger. Marshmallow's improved battery management, including the new Doze hibernation mode, is likely to make a nice difference.
If we get through a solid day of heavy usage on either phone we'll be happy but we always feel like we're fighting a losing battle where battery life is concerned.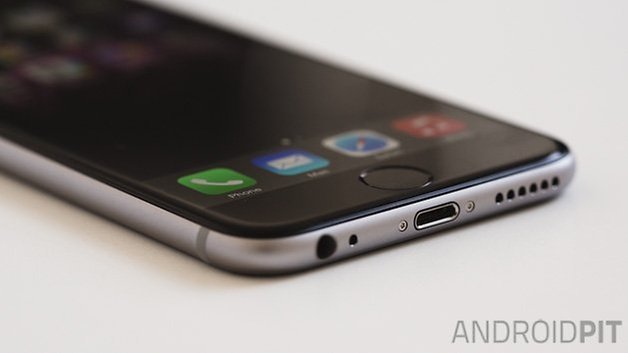 Nexus 5X vs iPhone 6s: Early verdict
It's impossible to pick a winner until the Nexus 5X is official and we've played around with the iPhone 6s. You will be able to buy at least two Nexus 5X's for the price of one iPhone 6s though, and it's hard to fight a fair fight between a premium Apple device and what is designed to be a more affordable stock Android device.
In some respects the two will probably be equal: battery life, finger scanner performance. But on the camera and design front, we're expecting better things from the iPhone 6s. As far as software goes we'll have to wait and see what iOS 9 holds, and just how smooth the final version of Marshmallow is. General system performance will also only be revealed in a few weeks.
The Nexus 5X is the clear winner on price and we're expecting it to have a superior display too. But as with any Apple and Android comparison, you've likely come into this with your mind made up already and some opinions you need to get off your chest, so hit the comments and tell us which phone you think is the better choice and why.