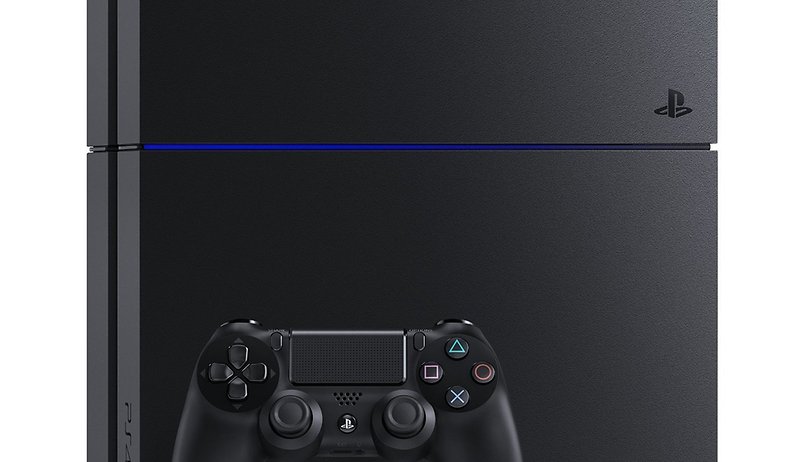 Everything you should know about the PlayStation 5
The PlayStation 4 is almost four years old, and while the venerable console has given us plenty of fun, fans around the world are starting to look forward to a younger, more powerful successor: naturally, the PlayStation 5. But when could we be seeing a new console from Sony, and what will it be like?
E3 2018 has just come and gone, and while no one was expecting a next-gen console reveal from Sony, it was clear that the great wheel of the gaming industry was gearing up to a new cycle. Some games like The Elder Scrolls VI were announced at the expo that are clearly going to be too much for the current PlayStation generation to handle. CEO John Kodera has admitted that the console is approaching the final phase of its life cycle.
PS chief Kodera: PS4 is entering final phase of its life cycle, which would have negative impact to the unit, but recurring revenue via membership services etc should cushion some of that.

— Takashi Mochizuki (@mochi_wsj) May 22, 2018
Even the PS4 Pro is starting to show its age and feel clunky compared to a current high-spec gaming PC. And yes, the PS4 is still selling like gangbusters, with 76 million units sold by the first quarter of 2018, but sales are slowing down now that the console is no longer cutting edge.
The PS4 might be winding down, but don't expect the sequel to leap in so soon. While we wait for baited breath for Sony to nail down the date, here's all the leaks, rumors and (reasonable) speculation we've gathered so far about the upcoming console.
Jump to:
When will the PS5 be available? How much will it cost?
The big question: console gamers already know that an upcoming console will be able to play the next generation of big games, it's just a question of when. Sony is no doubt sizing up the market conditions and coordinating with game developers and internal hardware manufacturers to find the best date to hit the market.
Sony's head of PlayStation, John Kodera, has acknowledged that the PS4 is getting old while at the same time advocating a slow-and-steady preparation for the future, stating that the next PlayStation is likely still three years away.
A recent report from Wccftech at Computex 2018 stated that AMD was working on the Navi GPU for the PS5 with an expected launch date of 2020. That's an ambitious deadline, but given what the PlayStation boss has already revealed about the company's plans, 2021 still seems a more realistic date.
The PS4 and the PS4 Pro launched at $399 and Sony will be looking to repeat its success, so expect the PS5 to be similarly priced.
A potential pointer from PlayStation Plus
A recent announcement in relation to the PlayStation Plus service sparked off some rumors about the PS5. From March 2019, PS Plus will no longer offer free PS3 or PSVita games and will instead focus on PS4 titles. This could be Sony attempting to phase out the older generation titles to make way for the new.
The 4K factor
To get an idea of when the PS5 would be released, we can look at companion technologies. In this case 4K TVs. The PS4 Pro can technically do native 4K output but this often comes at the expense of performances and can lead to stuttering and various errors. As 4K TVs become more and more common, the PS4 and Pro will increasingly look less attractive to buyers.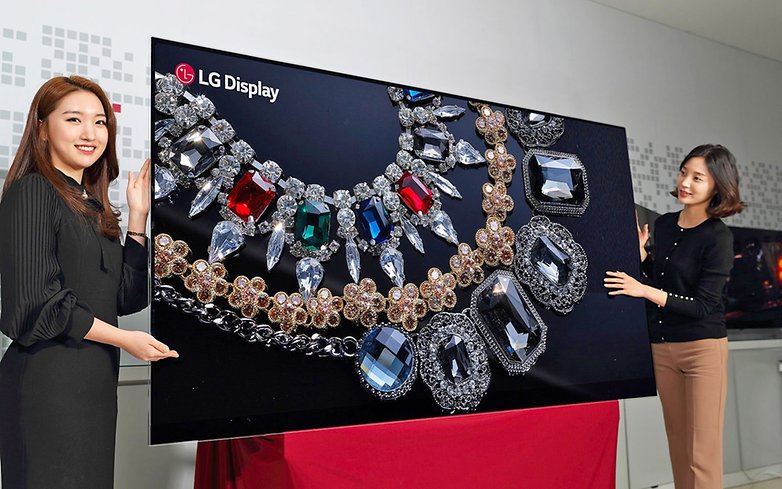 Native 4K seems like the very least we could expect from the PS5, although 8K would be a pleasant surprise. That's why a 2020 release would sense as it would fall in line with predictions for when the 4K TV market in the US will reach 50%.
PS VR2 to come with the PS5?
Sony was the first console manufacturer to embrace virtual reality, thanks to the PlayStation VR, and if it continues to back the technology, then PS VR will definitely improve in tandem with the console.
The base PS4 can just barely handle PlayStation VR, even though the headset operates at lower resolution than Oculus Rift and HTC Vive. The PS4 Pro brings improved frame rates, but its resolution still lags behind the competition.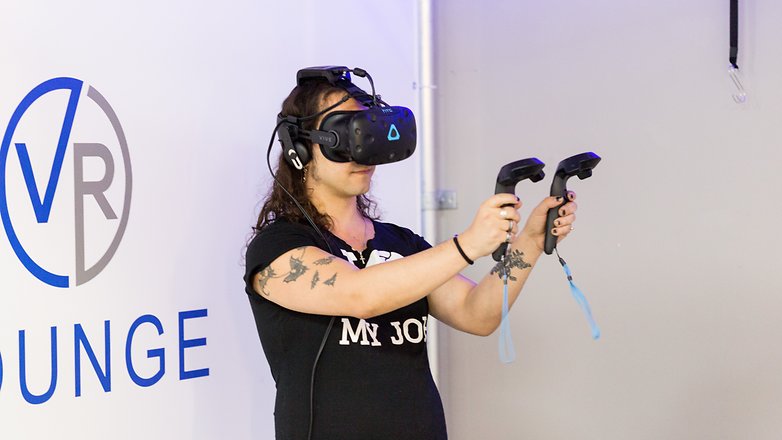 Nonetheless, PS VR has proved to be popular, so an obvious selling point for the PlayStation 5 would be an improved next-gen PS VR to go with it. To really commit to this Sony will need to match the convenience advancements of its VR competitors today, we expect to see a 2nd gen PS VR launch without the need for an external black box, or a connecting cable.
In terms of the visuals, while HDR and a wider vertical and horizontal field of view would be likely, we have to keep in mind that a PlayStation needs to be affordable, so is never going to be right on the bleeding edge. While full 4K VR (as in, 4K resolution per eye) hasn't been ruled out, I wouldn't hold out for it either.
What games will be on the PS5?
If the new console will be backwards compatible, then our whole PS4 library will carry over for starters. But what about new games being developed to take full advantage of future hardware?
So far CD Projekt Red have mentioned that it's developing not just for today's tech, but for the next generation also. With developers kits for the PS5 already rumored to be in circulation this could mean that the Polish studio's upcoming good chance that Cyberpunk 2077 will be one of the early PS5 titles.
Take a look at the Cyberpunk 2077 trailer below. Would you rather play it on next-gen hardware?
Given that it's not unusual for ambitious games to extend development and miss their generation target (hello, The Last Guardian!), we might also see Death Stranding and Ghost of Tsushima jump from being the PS4's swansong to the PS5's intro.
PS5 design: optical disks, hard discs or streaming?
Thanks to advances in cloud computing and game streaming, it could be that future consoles will no longer need to be big boxes. After all, playing Steam games on your smartphone is a thing now. But we think that Sony will keep it conservative for the next generation.
Why? It's just easier. The PS4 is basically a PC on the inside—Sony ditched the proprietary components of previous generations. This makes it easier on developers, who can then work on games for PC and PlayStation without extra hassle or technological roadblocks.
Sony Computer Entertainment President and CEO Andrew House spoke at the PS4's launch about how deciding to put hard disks and 8GB of RAM in the PS4 were both "Billion-dollar decisions". The PS4 and Pro now support external hard drives iand this could be carried over the the PS5, which will have to shoulder the burden of hefty 4K assets.
We'd bet that hard disks are here to stay, and probably optical discs too. The main roadblock to streaming taking over is simply broadband speed. Only a tiny market share of users would have the mega-fast broadband speed to reliably stream 4K gaming, so going all in on the cloud could cripple the PS5's mass appeal.
The same goes for ditching optical disks. Sony faced a backlash from fans for failing to include a 4K Blu-ray drive in the PS4 Pro, disappointing many film and TV buffs that may then have turned to Microsoft for their multimedia needs.
Gamers also enjoy physical discs, not just as collectors but because they save the need for hard disk storage space, and allow games to be re-sold (a practice that the game industry does its hardest to stamp out). Unless Sony is feeling especially risky, I'd say that both hard disks and optical discs are here to stay, at least for the next console generation.
Are you looking forward to the PlayStation 5? What do you expect from the next-gen console?