First details of PlayStation 5 revealed by Sony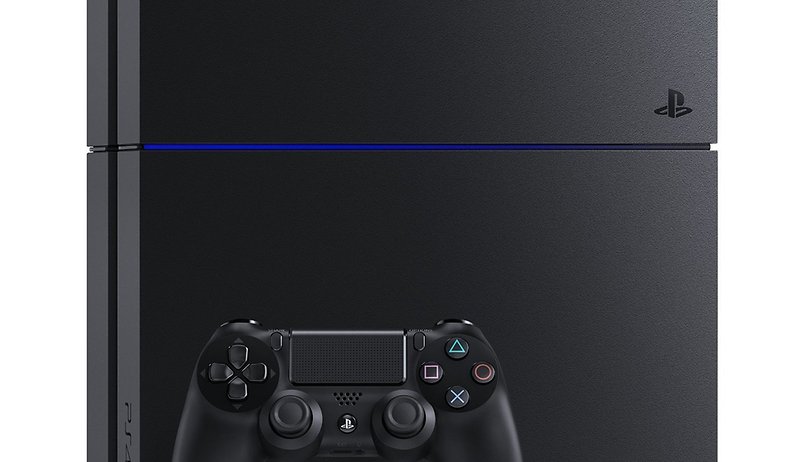 The PlayStation 4 is almost four years old, and while the venerable console has given us plenty of fun, fans around the world are starting to look forward to a younger, more powerful successor: naturally, the PlayStation 5. But when could we be seeing a new console from Sony, and what will it be like?
PS5: CPU, GPU and SSD details confirmed
8K ray tracing graphics
PlayStation system architect Mark Cerny has just told Wired that the next PlayStation console will be powered by a third-generation eight core AMD Ryzen CPU built on the company's 7nm Zen 2 microarchitecture. This is accompanied by a custom GPU based on AMD's Radeon Navi family. The graphics card will support 8K graphics and ray-tracing, a graphical technique that models light paths that can result in stunningly realistic images, but demands intense computing power. So far ray tracing has been out of reach in the console world, though some very high-spec gaming PCs can achieve it.
Immersive sound and fast loading
Aside from graphical fidelity, Cerny also promises that 'significant amounts of hardware horsepower' will be dedicated to a custom 3D audio unit for an extra-immersive experience. In addition, a specialized SSD will also be onboard to enable fast rendering and shorter load times. As a demonstration of the potential, Cerny booted up Insomniac's Spider-Man game on a dev kit to show how fast-travel times could be reduced from 15 to just 0.8 seconds.
Backwards compatibility with PS4 games and PSVR
The next-gen system (Cerny still won't explicitly say 'PS5') will have similar architecture to the PS4 and thus support PS4 games and the current PlayStation VR headset. Pressed for news about a next-gen PSVR, Cerny only states that ''VR is very important to us''. Finally, he confirms that it will also accept physical media, so games won't be download-only. All logical steps for Sony, who should improve on a successful formula rather than upend it completely.
While we wait for baited breath for Sony to nail down the release date, here's all the leaks, rumors and (reasonable) speculation we've gathered so far about the upcoming console.
Jump to:
When will the PS5 be available? How much will it cost?
The big question: console gamers already know that an upcoming console will be able to play the next generation of big games, it's just a question of when. Sony is no doubt sizing up the market conditions and coordinating with game developers and internal hardware manufacturers to find the best date to hit the market.
Sony's head of PlayStation, John Kodera, has acknowledged that the PS4 is getting old while at the same time advocating a slow-and-steady preparation for the future, stating that the next PlayStation is likely still three years away.
PS chief Kodera: PS4 is entering final phase of its life cycle, which would have negative impact to the unit, but recurring revenue via membership services etc should cushion some of that.

— Takashi Mochizuki (@mochi_wsj) May 22, 2018
A recent report from Wccftech at Computex 2018 stated that AMD was working on the Navi GPU for the PS5 with an expected launch date of 2020. That's an ambitious deadline, but given what the PlayStation boss has already revealed about the company's plans, 2021 still seems a more realistic date.
The PS4 and the PS4 Pro launched at $399 and Sony will be looking to repeat its success, so expect the PS5 to be similarly priced.
What games will be on the PS5?
If the new console will be backwards compatible, then our whole PS4 library will carry over for starters. But what about new games being developed to take full advantage of future hardware?
So far CD Projekt Red have mentioned that it's developing not just for today's tech, but for the next generation also. With developers kits for the PS5 already rumored to be in circulation this could mean that the Polish studio's upcoming good chance that Cyberpunk 2077 will be one of the early PS5 titles.
Take a look at the Cyberpunk 2077 trailer below. Would you rather play it on next-gen hardware?
Given that it's not unusual for ambitious games to extend development and miss their generation target (hello, The Last Guardian!), we might also see Death Stranding and Ghost of Tsushima jump from being the PS4's swansong to the PS5's intro.
Are you looking forward to the PlayStation 5? What do you expect from the next-gen console?