Samsung has released an update for the Samsung Gear S2 smartwatch which brings some fresh features and interface design tweaks. The update is rolling out and should be arriving on your Gear S2 very soon. Read below for the latest Samsung Gear S2 update news.
I would like to try playing games with a TV box.
What do you think?
The Gear S2 runs the Samsung-build Tizen operating system, not Android Wear as many other smartwatches do. This new update for the Gear S2 adds a new watch face called 'My Photo', social networking sharing and automatic measurement functionality for sleeping. It also provides sunrise and sunset information in its world clock.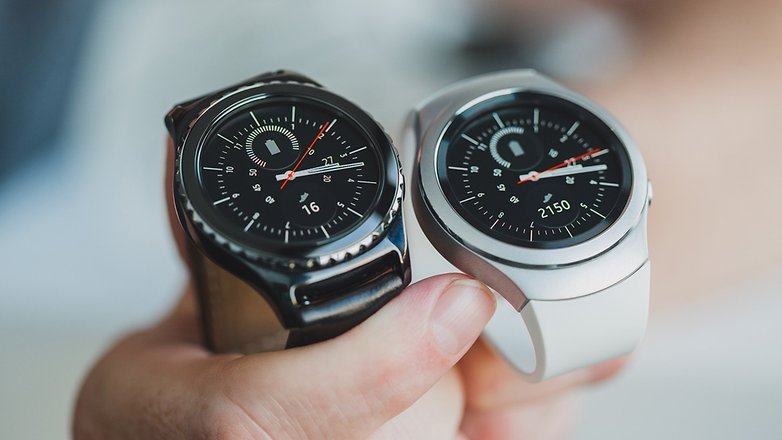 This software update's file size is 61.1 MB. The Gear S2 classic firmware version is R732XXU2DPFB and the Gear S2 Sport firmware version is R730XXU2DPFB. Other features in this update include activity sharing on social, brand new S Voice commands, a new app and widget for your contacts, plus other features.
Have you got the Samsung Gear S2? Tell us in the comments what you think of the latest software update.
Where to buy Samsung Gear S2
Best price
Where to buy Samsung Gear S2
Best price