6 cool things to do with your old smartphone
Update: Help in the fight against cancer
Sooner or later we all buy a new smartphone, and the old one ends up laying around, gathering dust. It may not be cool or new enough to sell, and it might be considered an insult to give it to someone as a gift, so what else can you do with it? Quite a lot actually. Here are six cool ways to breathe new life into an old smartphone.
1. Use it as a remote control
We all know smartphones can be used as remote controls, but how many of us actually use our current phone as a remote? Very few, I'd expect. But if you have an old phone that you don't need to take everywhere with you, you can use it a permanent remote, leaving it in place by the TV when you go out.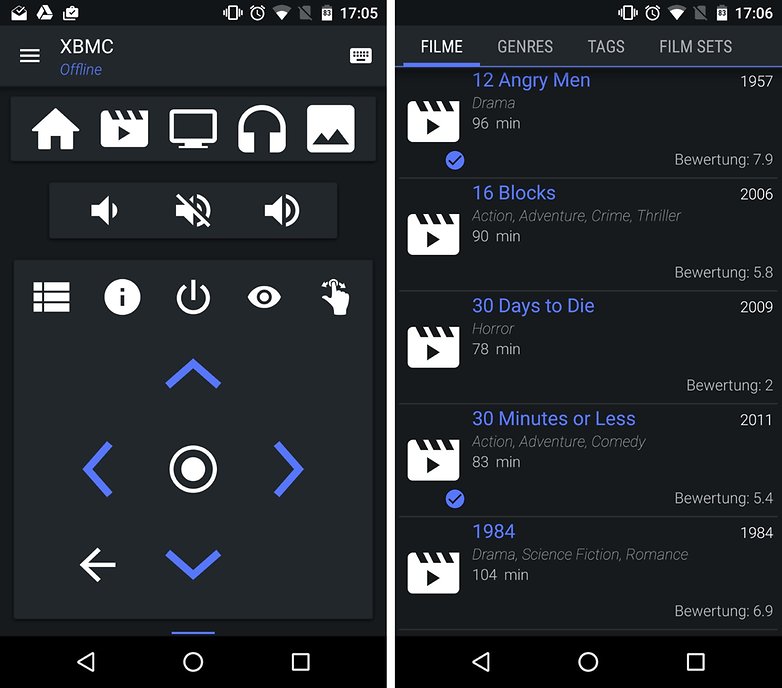 You can use it to control iTunes or your whole PC. We have a nice DVD control app below and another remote control for Kodi/XBMC. There's no shortage of great remote control apps out there, so take a look around your living room to identify your requirements and hit the Play Store.
Retune

Unified Remote

PowerDVD Remote FREE

Yatse: Kodi remote control and cast

2. Use it as an alarm clock
If your old smartphone doesn't even have enough RAM to handle some occasional gaming, then you could use it as a bedside clock. Get yourself a nice clock app, such as Timely, and spend a couple bucks on a simple mobile phone stand or go all out on a speaker dock. Don't forget to enable Daydream mode in the display settings. In these settings, you can also transform your phone into a digital picture frame or newscaster.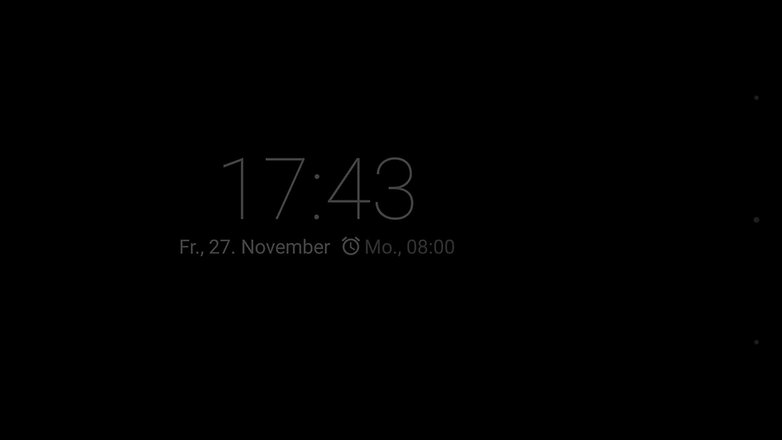 Timely Alarm Clock

Alarm Clock for Me

Alarm clock with cyclic alarms and calendar

3. Use it to fight disease
Folding@home is a Stanford University project that uses volunteers' computers, smartphones and consoles to simulate protein folding, an essential but poorly understood physical process through which a protein chain acquires its ultimate three-dimensional structure. Protein misfolding has been linked to the development of Alzheimer's disease, Parkinson's disease and many cancers.
You can dedicate an old smartphone to the pursuit of a better understanding of protein folding by downloading the Folding@home app and leaving it running your phone. In doing so, your device will become part of the world's largest distributed supercomputer, adding to the 21,000 teraflops of computing power that the system currently churns out.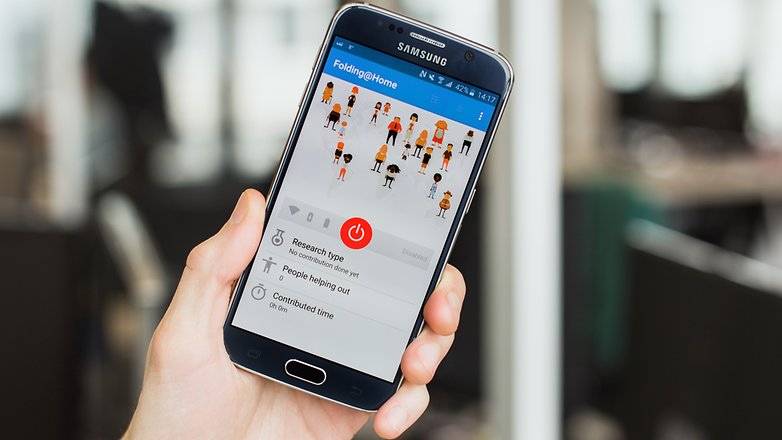 4. Use it as a surveillance camera
Lots of old smartphones have better cameras than many surveillance cameras, so why not repurpose your old smartphone and use it to keep watch over your home? Grab an app such as SalientEye to turn your old Android into an ever-watchful motion detector (which can SMS or email you if it senses an intruder), or use the TrackView app to remotely monitor and record video. Home security never cost so little.
Salient Eye, Home Security Camera & Burglar Alarm

Surveillance & Security - TrackView

5. Use it as an MP3 player
We always complain about how much space music takes up on our smartphones, but if you have an old phone that you've replaced with a faster version, why not fill the old one with music and make yourself a DIY iPod? The same goes for games or movies. When there's nothing else on your phone you can actually fit quite a lot of media on it.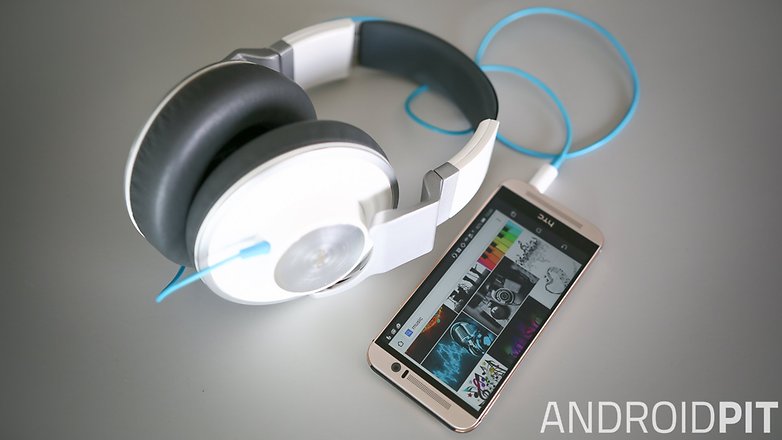 6. Use it as an offline GPS
If you don't have a real GPS for your car or bike, you can easily transform an old phone into a GPS device. Load up a navigation app with offline routing capabilities and stick the phone in a car or bike mount. It won't cost you anything and it won't require internet either.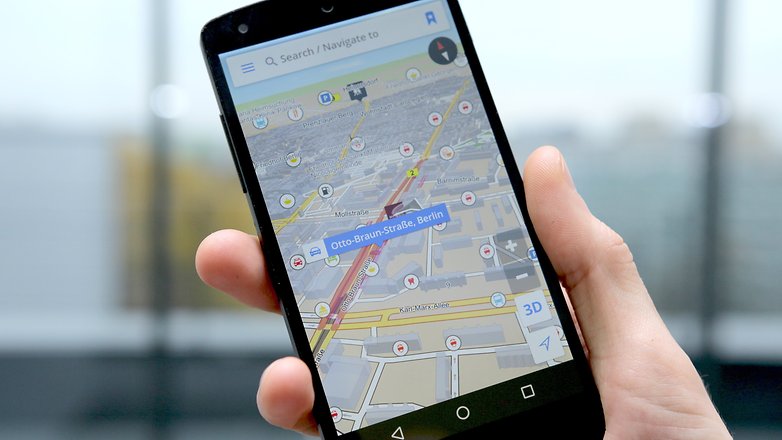 What do you do with your old phone when you buy a new one? Do you know of any good uses that we didn't mention here? Share your tips in the comments.