Is your smartphone compatible with Android 10 Q?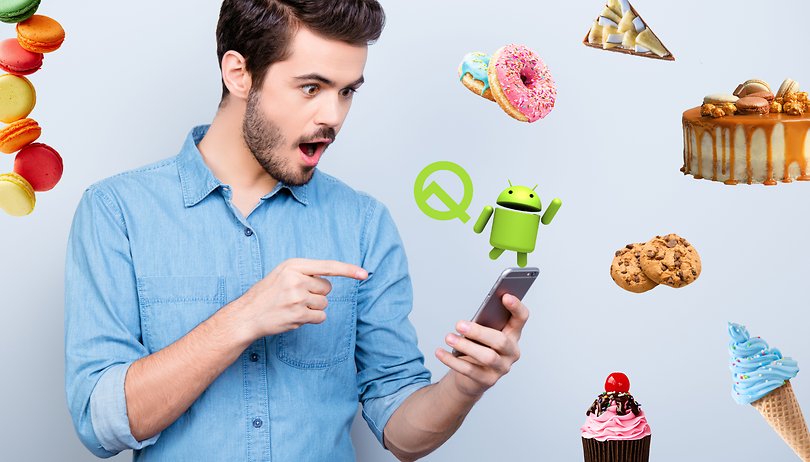 On which devices can I install Android 10 Q?
At the moment there is only a beta of Android 10 Q released by Google. The final version will come in this fall. Among the compatible devices we find the Pixel smartphone family and some smartphones from other brands as announced at Google I/O. The devices now supported are:
Asus Zenfone 5z
Essential PH-1
HMD Global Nokia 8.1
Huawei Mate 20 Pro
LG G8
OnePlus 6T
Google Pixel, Pixel XL, Pixel 2, Pixel 2 XL, Pixel 3, Pixel 3 XL
Realme 3 Pro
Sony Xperia XZ3
Tecno Spark 3 Pro
Vivo X27, NEX S, NEX A
Xiaomi Mi Mix 3 5G, Mi 9
Many manufacturers will still release their own roadmap or additional information regarding individual devices in the coming weeks and we will not fail to update this article accordingly!
Samsung
SamMobile have tried to compile a list of the devices that most likely will receive Android Q. As the Korean brand promises at least two major Android updates for its devices, almost certainly all smartphones launched with Oreo should be updated:
Galaxy S10e / Galaxy S10 / Galaxy S10 +
Galaxy S9 / Galaxy S9 +
Galaxy Note 9
Galaxy A9 (2018)
Galaxy A7 (2018)
Galaxy A6 (2018) / Galaxy A6 + (2018)
Galaxy A80
Galaxy A70
Galaxy A50
Galaxy A40
Galaxy A30
Galaxy A20
Galaxy A20e
Galaxy A10
Galaxy J6 / Galaxy J6 +
Galaxy J8 / Galaxy J8 +
Galaxy M10
Galaxy M20
Galaxy M30
Galaxy Tab S4
Galaxy Tab S5e
Galaxy Tab A 10.1 (2019)
Galaxy Tab A 10.5 (2018)
Devices that will receive the final version of Android 10 Q
It has (unfortunately) become normal to ask the following question: "will I receive the update?" Naively, some people think they will automatically receive it because they have bought a recent smartphone but unfortunately it is not that simple. It is up to the smartphone manufacturer to choose when the update will be performed, if updated.
Users of the latest range of flagships should theoretically receive the update, as should some mid-range devices (such as Samsung's A's). Android One smartphones should also receive it, but sometimes they also fall behind.
Manufacturers should soon confirm which devices will receive the update, we will of course list them in this article for clarity.
We update this list every time we receive new information. In the meantime, feel free to comment if you know of any smartphones that will be updated, and also feel free to share your first impressions of Android Q.