Here are 5 apps you should remove right now
Update: Two new additions!
Smartphones quickly become consumed by unnecessary apps that not only take up storage space, but can also affect your handset's performance and battery life. Well, enough is enough – it's time to clean up your smartphone. Here are five apps you should remove immediately.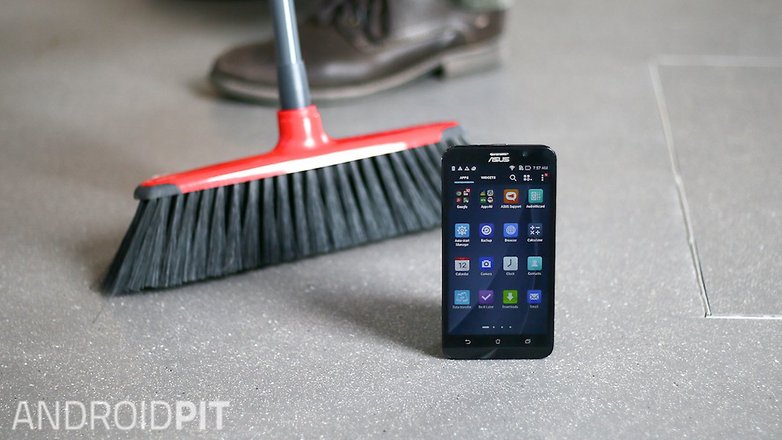 1. Facebook
The Facebook app allows you to keep connected to your friends and acquaintances at all times. Birthdays, notifications, and messages, Facebook keeps you abreast of almost everything. Alas, this constant connection to others comes at a cost. The Facebook for Android app is not only intrusive, but it consumes a lot of battery too.
As an alternative, why not set up a shortcut to the Facebook website on your homepage? This will require less of your smartphone's resources, but means you can still quickly and easily access content when you want to. If you want to learn how to set up a homescreen shortcut, check out our how to become a smartphone expert guide.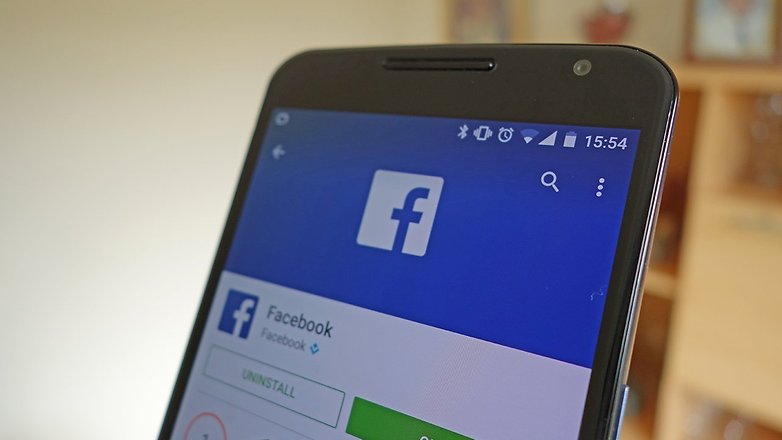 2. Clean Master (or any cleaning app)
Cleaning apps promise to clean up your phone to boost performance. While it's true that deleted applications sometimes leave behind some cached data, it's not necessary to download a dedicated cleaner. Just go to Settings > Storage > and tap Cached data. At the Clear cached data prompt, hit OK.
Alternatively, you can clear the cache of individual apps by going to Settings > Apps > Downloaded and tapping on an app. On the next page, tap Clear Cache.
Clean Master and similar apps often require a lot of battery power, and their in-app advertising has the potential to take a chunk out of your monthly data allowance. Remove such apps at your earliest convenience.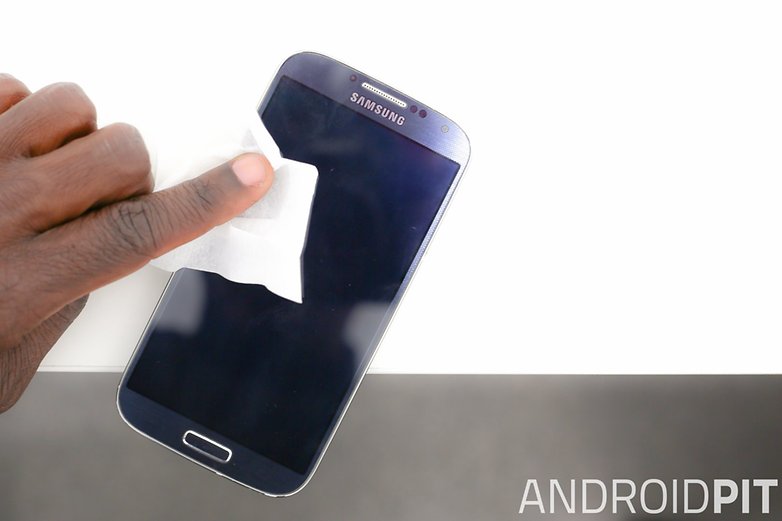 3. So-called antivirus apps
Your Android device and the Play Store can already do everything that antivirus apps can. For theft protection, Android Device Manager works securely without an additional app. And whether an app is actually hiding malware, Google checks with the Play Store automatically.
So-called Android antivirus apps are only useful if you are often downloading and installing APK files found outside the Play Store. Then, anti-malware apps can examine these apps during installation and offer warnings before you open them. However, you can't disinfect your smartphone. The best method to do this is – ironically – without an app.
4. Battery savers
Similar to RAM boosters, battery-saving apps are often a load of rubbish. These apps offer a solution to one of the most-loathed smartphone problems in the world and promise miracles. There are only a few exceptions to the truth that battery-saving apps are merely billboards disguised as useful apps.
To really increase battery life, you have to reduce energy demand from the operating system and all running services and apps. So to be effective, energy-saving apps would need to take control of running Android. But since Android doesn't can't be controlled without root privileges, apps available in the Play Store can't simply step in and take control. At best, apps can advise or warn you when you're chewing through too many Energon cubes, but that's about it. If it closes power-hungry apps, those apps will likely automatically reopen anyway. Thus, the effect is reversed and energy consumption could actually increase.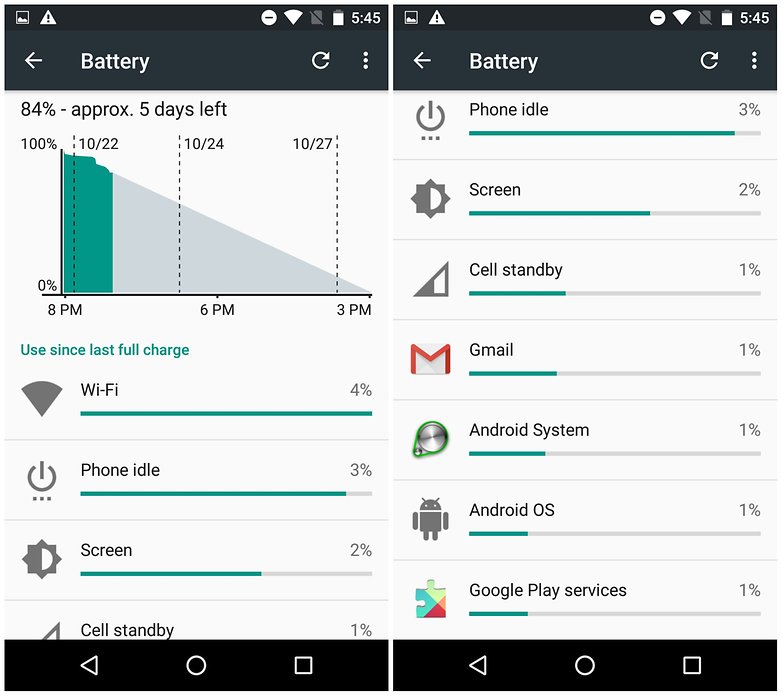 The alternative? Open your Battery settings. Find the app with the highest consumption in the list and forcing close it. Some app errors can also be resolved this way, which might have caused increased energy demand to begin with.
5. The default browser
There are so many better, and more secure, alternatives to the default Android internet app (assuming your device doesn't come with Chrome as the default).
Download your favorite browser from our best Android browsers list and, once your choice is made, go to Settings > Apps and tap the browser that you no longer use. Tap Disable on the following page. If you're using Chrome, check out our list of Chrome for Android tips to find out how you can reduce your data consumption.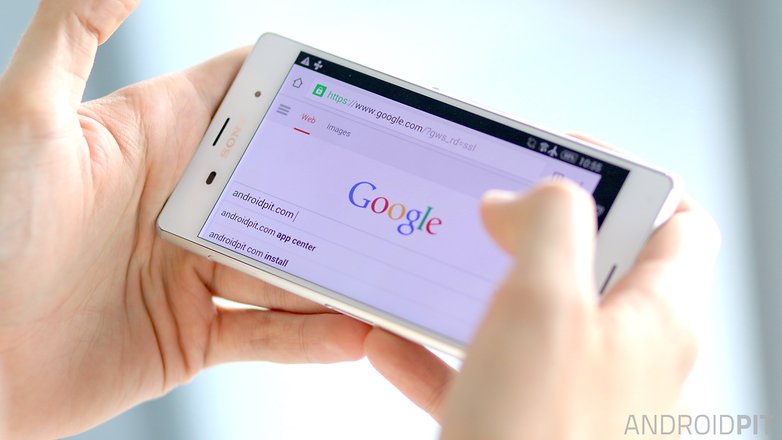 What other Android apps should I uninstall?
You should consider removing any app you don't use, seems to cause a particularly big battery drain, or consumes excessive data. You can check which apps have the largest impact on the last two things by going to your battery settings page or data usage page in your Settings menu.
There are often alternatives to power-hungry apps that you regularly use, so give one of those a try and you might grow to love it as much as the original.
Which Android apps do you think should be uninstalled? Let us know in the comments below.
This article has been rewritten since first publication. Comments below may not reflect current content.