Android hits the road in 2015: car manufacturers will be offering Android Auto in many of their new cars, and third party firms will be offering aftermarket systems to bring Android Auto to older cars. But what is it, and why is it exciting? Here are 10 things you need to know about Android Auto.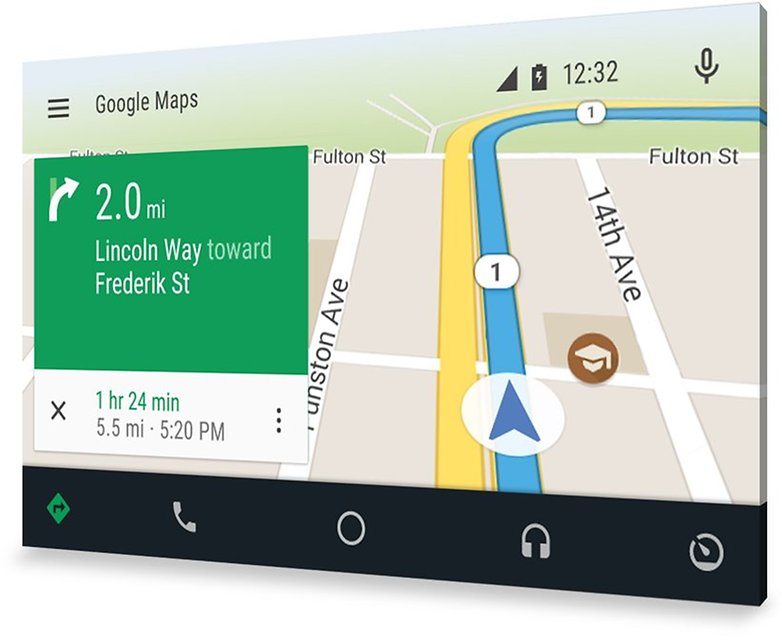 Android Auto is what's known as a telematics system. That's a catch-all term that covers the use of technology in cars to monitor their performance, to control them, to work out where they are and so on. In Android Auto's case it's a system that turns your Android phone into the centre of your car's entertainment, navigation and communication systems.
1 It's all the Android you need
Android Auto looks like a simplified Android, and that's effectively what it is: at the moment it supports maps, music, telephony, texts and web searching but not, say, Angry Birds. A software development kit will enable developers to create their own Android Auto apps, but they will be limited to music and messaging APIs for the short term at least - so partnerships such as Major League Baseball will probably invoice audio streams and score alerts rather than streaming videos. Which you shouldn't be watching anyway.
2 Your phone does all the work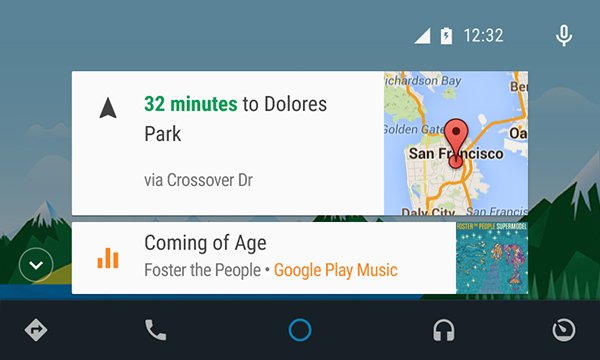 Android Auto is really just a way of turning cars into Android phone docks: your phone runs the apps and the in-car screen just acts as a display and input device. Your phone connects via USB and your apps run a car-specific user interface.
3 It'll probably turn up in your favourite new car
Partners already announced include… deep breath… Abarth, Acura, Alfa Romeo, Audi, Bentley, Chevrolet, Chrysler, Dodge, Fiat, Ford, Honda, Hyundai, Infiniti, Jeep, Kia, Maserati, Mazda, Mitsubishi, Nissan, Opel, RAM, Renault, Seat, Skoda, Subaru, Suzuki, Volkswagen and Volvo. You'll have noticed a lack of BMW, Mercedes-Benz, Ferrari, Jaguar Land Rover, Citroen, Peugeot and Toyota: they've all gone for Apple's CarPlay instead. Many firms are sitting on the fence and will offer a choice of Android Auto and CarPlay to their customers.
4 It's designed to keep you loyal to Google
We replace our phones regularly, but we tend to keep our cars for longer - and if you've bought an Android Auto car, you're likely to stick with Android until it's new-car time. If Google doesn't make it easy for iPhones to work with Android Auto and Apple keeps CarPlay iPhone-only, the hassle of switching not just phones but entire in-car systems will be immense.
5 Google isn't just in it for Android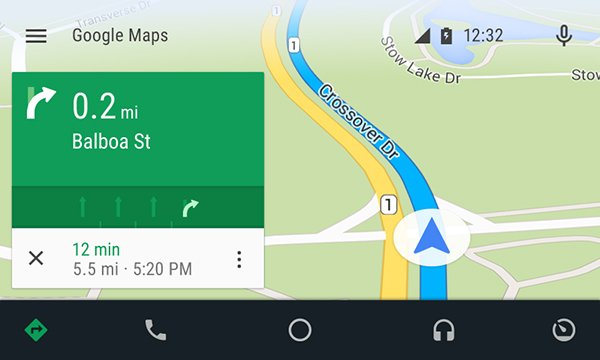 Remember, Google's mission is to organize all the world's information - and if it goes everywhere in our cars, that's an awful lot of additional information it can gobble up. Google will know what people do, where they go, what apps they use and how they drive. That information could be awfully useful if you happened to have a division mapping the world and another developing self-driving cars, couldn't it?
6 You won't need to buy a new car
Good news: you won't need to splash out for an entire car if you want the Android Auto experience. Third party in-car entertainment manufacturers such as Kenwood, Pioneer and Alpine will bring out their own Android Auto devices this year so you can update almost any car - and some of them will work with both Google's and Apple's platforms in case you decide to change loyalties a few years down the line.
7 Android Auto isn't backwards compatible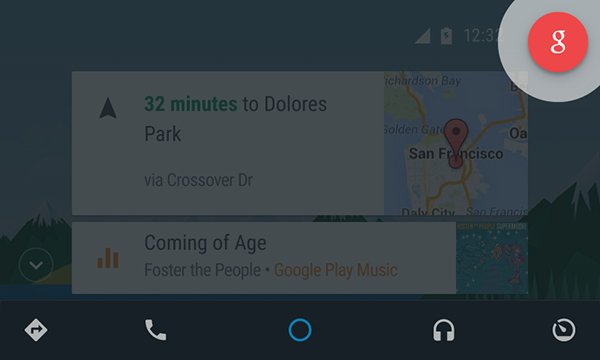 If you want Android Auto cars to play nice with your phone, it'll need to be a fairly recent one: Android Auto is designed to work with phones running Lollipop onwards.
8 Android Auto will be able to use in-car hardware
Android Auto runs on your phone, but that doesn't mean it's limited to your phone's hardware. Apps will be able to access the car's own GPS and GPS antenna (if fitted), steering wheel controls, the sound system, the car's wheel speed, its compass and any mobile antennas, and there are moves to access car data from the vehicle's own computer too.
9 Android Auto cars aren't actually running Android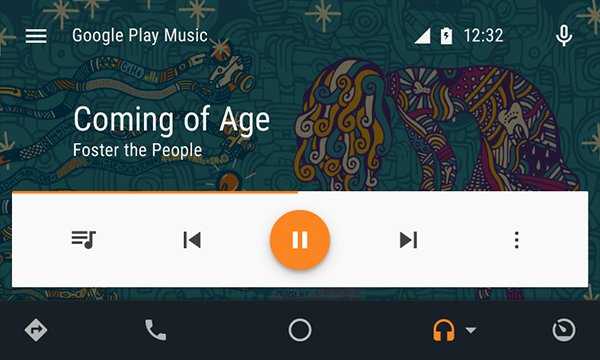 In many cases they'll be running BlackBerry's QNX, which many car firms have been using for a while. Remember, the Android bit is running on your phone: the operating system that connects it to the car's own hardware doesn't really matter.
10 It'll differ from car to car
Here's something that could be horrible: manufacturers will be able to change the way Android Auto looks, so for example Volvo has elected to display some of its own buttons and information alongside the Android Auto stuff while other firms may just go with the stock Google design. There's nothing to stop firms making Android Auto look just as good and work just as well as their own in-house in-car systems. Yes, that last line is sarcastic.
What do you think? Will Android Auto drive your dreams?