The best 5G smartphones that are ready for the future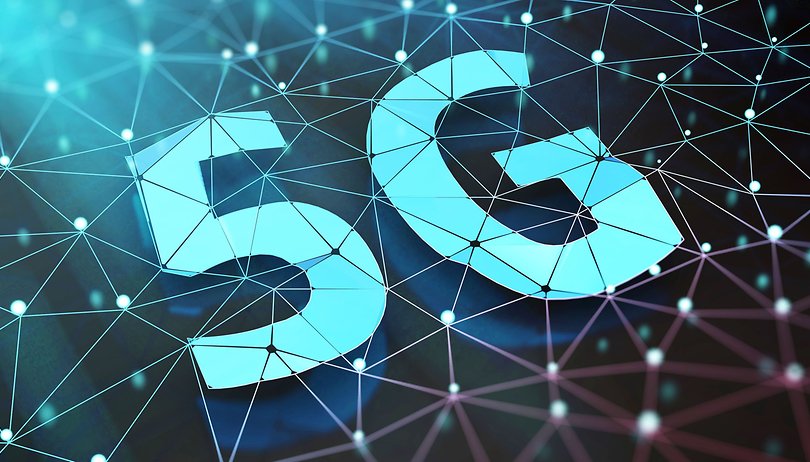 The future of mobile telephony is 5G and in 2019 the new network standard began to find its place in many areas of the world. In recent months, several brands have released new 5G smartphones and in this article we explain the advantages of the new network standard and we list the most interesting 5G smartphones on the market today.
Shortcuts:
5G is not yet a concrete reality for the majority of users due to the absence of dedicated infrastructure, but over the next few years, it will be. It will have an impact on our daily lives and will not be limited to the way we use our smartphones but will touch different spheres: from the home, to the car, to gaming. Not to mention other sectors such as medicine and industry.
The advantages of 5G can be summarized briefly in a higher data transfer rate and improved latency that will make more fluid the use of apps, services, and streaming, including gaming. Virtual and augmented reality will also benefit from the advantages offered by 5G, but overall the new network standard will make multimedia content more usable.
Samsung Galaxy S10 5G
Even before the Mobile World Congress 2019, Samsung introduced its Galaxy S10 line, including a smartphone with 5G support. The Samsung Galaxy S10 5G is the largest new Samsung smartphone with a 6.7-inch display. It is also well equipped with many cameras, a powerful processor and a strong battery to conquer the market from this summer onward - provided that there are 5G networks and tariffs that are affordable and available to all users by then.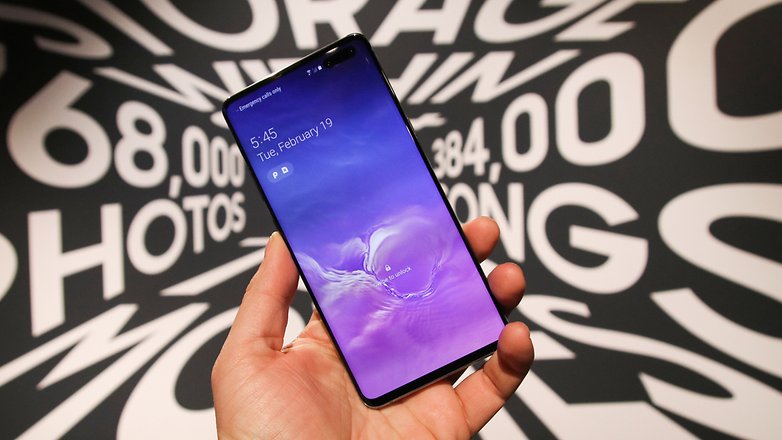 Oppo Reno 5G
Oppo, too, does not give up on 5G and offers its Reno 10X Zoom with a 5G modem. As in the case of the Mi MIX 3 5G we find a Snapdragon 855 processor inside with a Snapdragon X50 modem and an Adreno 640 GPU, 8GB of RAM, and a 4,065 mAh battery with fast VOOC 3.0 recharging.
Also, in this case, we find a large screen of 6.6 inches with a resolution of 2340x1080 pixels and an excellent photo compartment that completes the multimedia experience.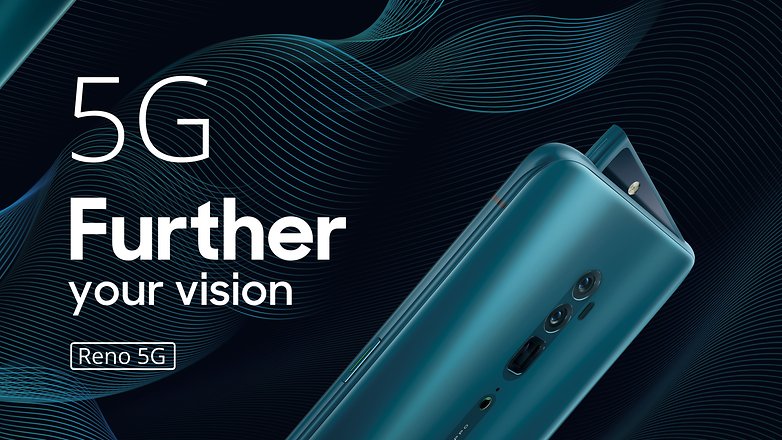 LG V50 ThinQ
At the MWC, LG presented the V50 ThinQ - its first 5G capable smartphone. The new flagship isn't much thicker or bigger than its predecessor, but still houses Qualcomm's latest 5G modem and antennas. In addition to 5G reception, LG also came up with something to counter the folding smartphone hype: a case with a second display that can be switched on and off as desired - not quite as elegant, but still practical.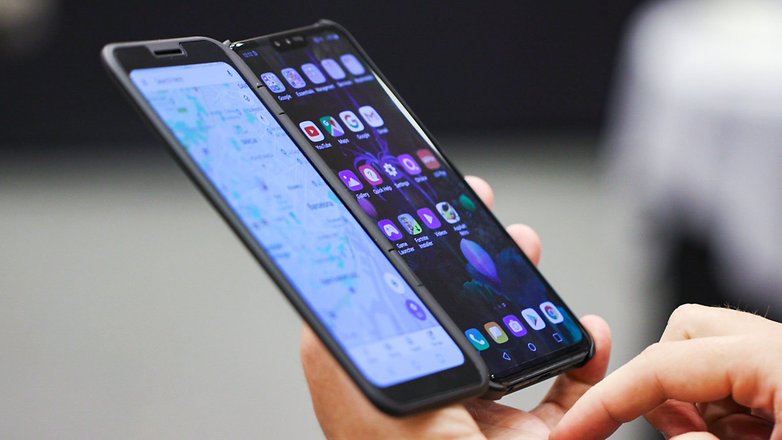 Xiaomi Mi Mix 3 5G
Chinese manufacturer Xiaomi is known for its attractive price-performance ratio for smartphones. The Xiaomi Mi Mix 3 5G is no exception, because with a price of 599 Euros it is the cheapest 5G smartphone on the market so far. Even better - it comes with a full-size display and an attractive design. In terms of software, Xiaomi relies on the self-developed MIUI. Xiaomi now offers its smartphones in most European countries, but unfortunately most don't make their way across the Atlantic unless you resort to importing.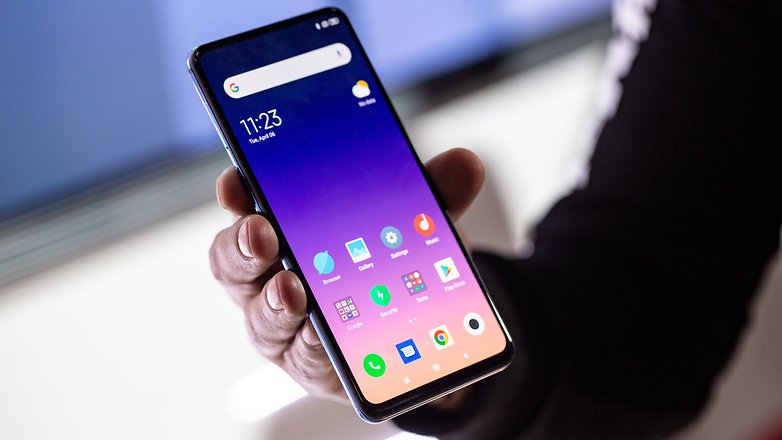 Sony Xperia 1
In Japan, Sony is working on its smartphone future. The Xperia 1 is one of the most important building blocks - and not just because of 5G support. It is the first smartphone with a 4K OLED display in a mega widescreen 21:9 format. This is intended for multimedia fans who enjoy watching movies on their smartphone and perhaps even filming and editing short films themselves. Over 5G they can then also be uploaded online very quickly.
This is our list of the best 5G-ready devices. Are you planning on buying one of the smartphones listed here? Let us know in the comments.