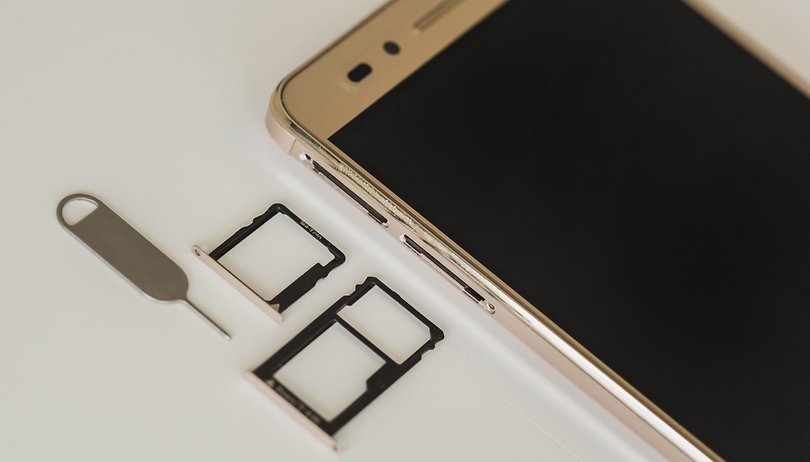 Best dual-SIM Android smartphones
Update: New fastest device added
The number of dual-SIM smartphones within the Android ecosystem has increased rapidly during the past few years. Being able to run two SIM cards simultaneously without having to pop out the SIM tray is a convenient feature that is fast becoming standard hardware for Android phones. Here is our list of the best dual-SIM Android phones.
OnePlus 3T: the most powerful dual-SIM smartphone
Not only does the OnePlus 3T cost $439, way less than a Samsung Galaxy S7 or LG G5, but it is also even more powerful. Packing the 2016 flagship processor of choice, the Snapdragon 821, and 6 GB of RAM means that this budget beast beats its predecessor, the OnePlus 3, which is currently Antutu's fastest phone of 2016.
Its dual-SIM slot provides room for two nano SIM cards. The advantage of this is that you can run two SIM cards in parallel, one for, say, LTE connectivity and the other for SMS. The downside is that the dual support for the tiny nano cards means that microSD cards are not supported by the device, limiting users to internal and cloud storage.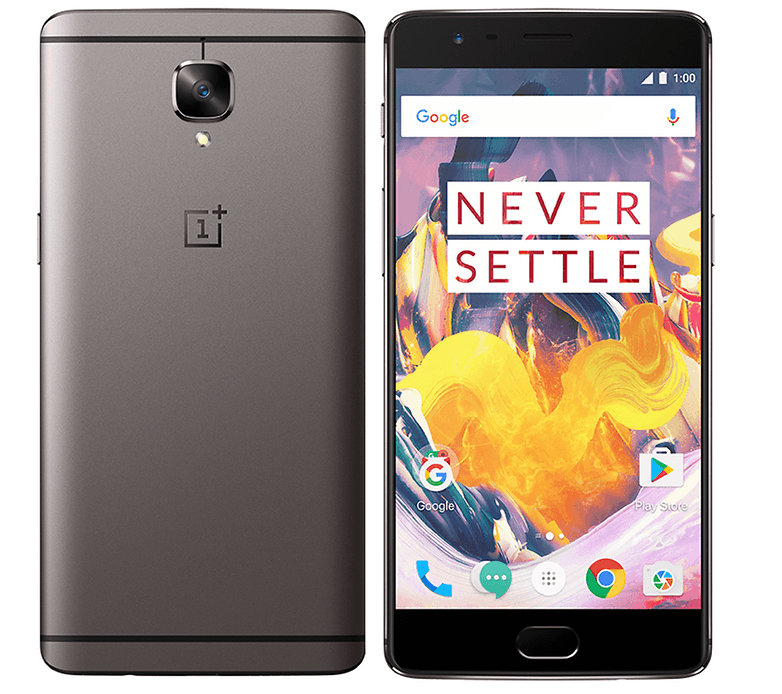 Honor 7: the best all-round dual-SIM smartphone
The Honor 7 provides value-for-money that other smartphones struggle to match. In our review, we wrote that we were impressed by its design, fast fingerprint sensor and good battery life. The Honor 7 has dual-SIM support, 16 GB of memory and costs around $369. In late February, Honor released the EMUI 4.0 updated, which is based on Android 6.0 Marshmallow. Overall, the Honor 7 is good value and, if you're looking for a dual-SIM device right now, it's hard to beat.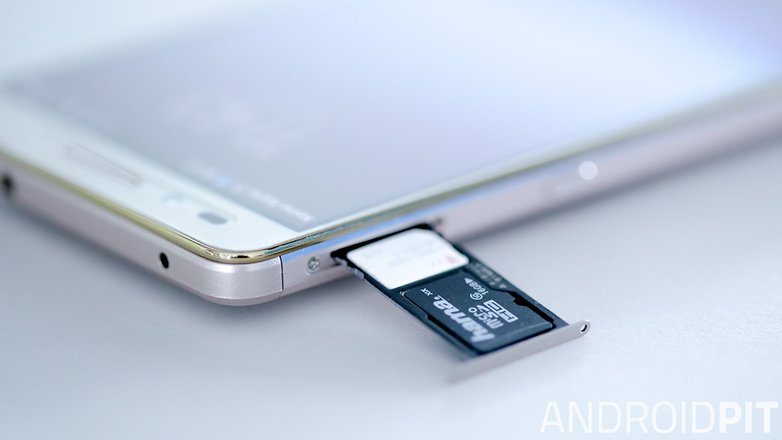 Moto G (2014): the best budget dual-SIM smartphone
For a bargain price you can get a Motorola Moto G (2014). We were surprised by the breadth of features it has when we reviewed it. Its 5-inch HD display is better than many others in its price range, which was $179 on release. In contrast to the devices above, with the Moto G you can insert not only two SIM cards, but also a microSD card.
In terms of hardware, the Moto G performs better than similarly-equipped competitors thanks to its clean software. With the ability to insert a second SIM and microSD card, it offers flexibility as well as a welcome boost to internal memory in light of its slim internal memory of only 8 GB.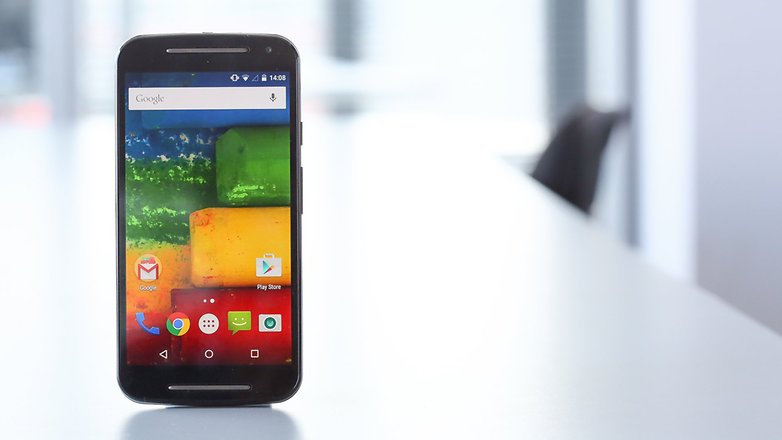 Huawei P8 Lite: the best dual-SIM smartphone for affordable beauty
The dual-SIM Huawei P8 Lite is half as powerful as its big brother, the Huawei P8, but also costs half as much. Unlike the dual-SIM variant of the Moto G (above) it supports LTE, has a better camera and also looks better. And inside you get double of everything that the Moto G has: 2 GB RAM, 16 GB flash memory (expandable if you only use one SIM card) and eight cores. This is very reasonable for the price.
In addition to its good specs and reasonable performance, its premium look makes the P8 Lite a winner. It looks like a premium device, rather than a budget mid-ranger, when you slip it from your pocket.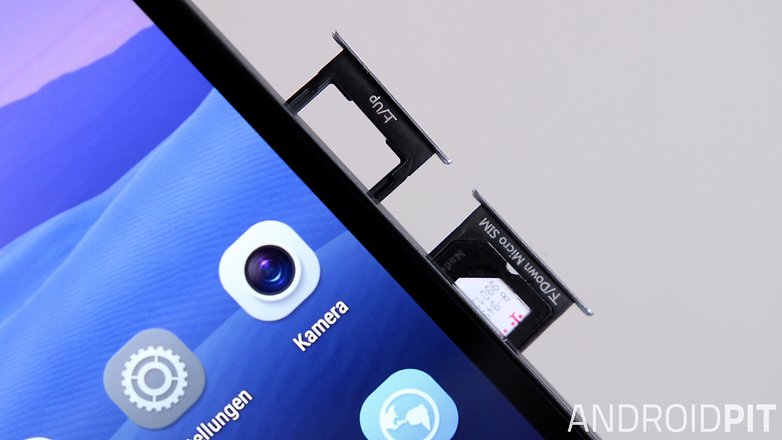 Honor 5X: the best dual-SIM smartphone with parallel microSD support
Although the dual-SIM Honor 5X may not be as powerful as the Honor 7, it has one big advantage over the others. You can choose to either use two SIM cards or one SIM plus a microSD card, but with the Honor 5X, you can use them all at once. Even better is that this 5.5-inch smartphone costs only $199.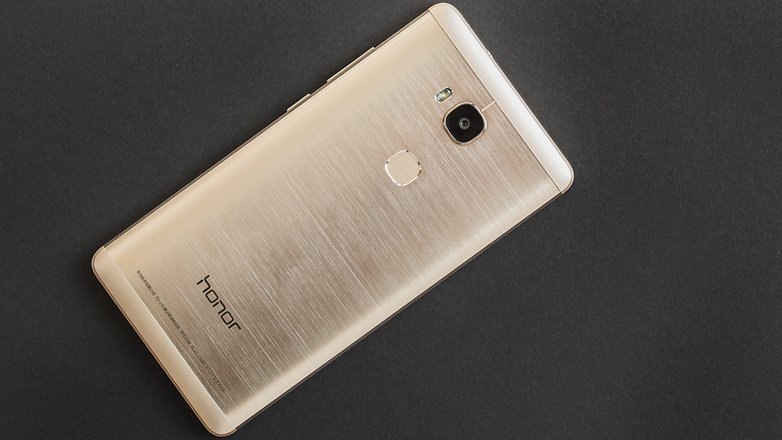 Do you need an Android phone with two SIM card slots? Which would you buy? Let us know in the comments.