Best GPS and navigation apps for Android
Update: two new additions!
Of all the apps out there in the Android world, GPS and navigations apps are arguably the most useful, as anyone who's ever been lost will attest to. This is backed up by the sheer number of such apps that are available for Android, some great, some not so great. To find out which ones you can rely on, read on for our pick of the best Android GPS and navigation apps.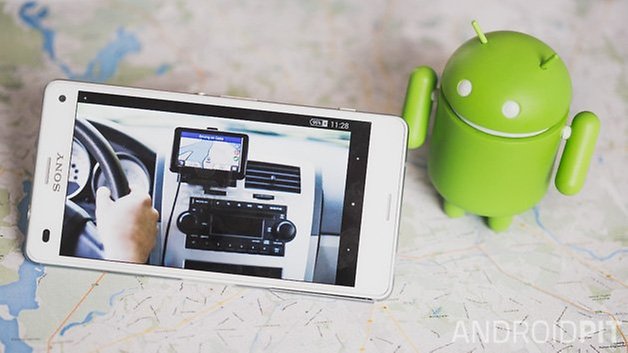 Google Maps
If you're here thinking that Google Maps doesn't let you use offline navigation, and therefore you need an alternative, well turn around. Google Maps recently added the ability to download areas of the map for offline use, and that includes for use with navigation.
For the Google Maps regular, this is a big and welcome addition. It all works just as it would online, except you don't get updated traffic information. Just make sure to download the area you need before you leave home.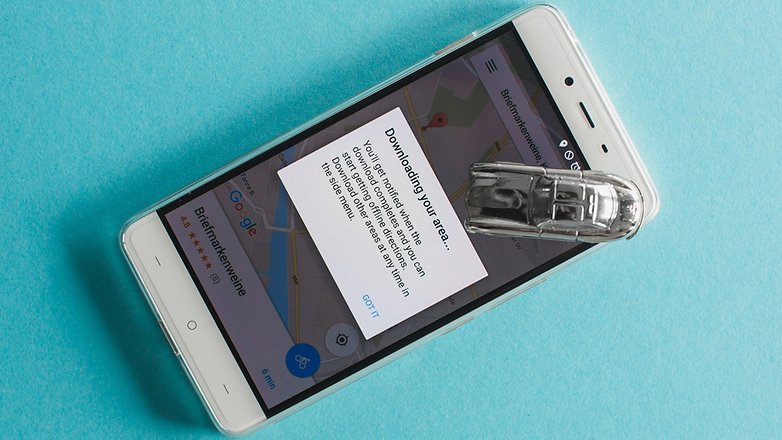 Maps - Navigation & Transit

HERE Maps
HERE lets you download maps of entire countries and use them almost exactly as you would online. You have to register to download maps, but once you've done that, you can download as many as you want, and it's free to register, so you can't complain that much.
The app is developed by Nokia and originates from those once lofty devices. It offers a different aesthetic to many other GPS and navigation apps, and some might prefer its ways. Certainly one to try out, as it is undoubtedly an excellent app.
It does, after all, sit on our best Android apps list.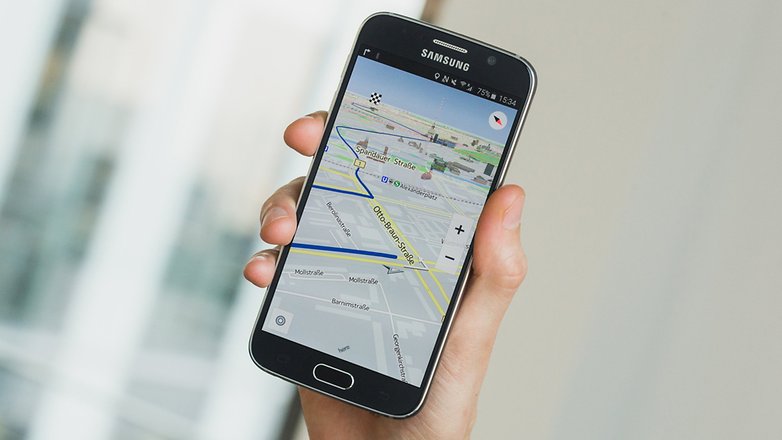 HERE WeGo - City Navigation

Waze Social GPS Maps & Traffic
Waze is a free Navigation app that relies on its community for its traffic information, so it's just as well that it's one of the most popular apps of its kind on the Play Store. As a member of the Waze community, you can report accidents, police traps and road closures, which then get cross-referenced with other users' input and broadcast for other users. It also has a very nice interface and a few other nifty features, such as showing you the cheapest gas stations en route, and a points-based system, where being an active member of the community sees you climb the Waze ranks.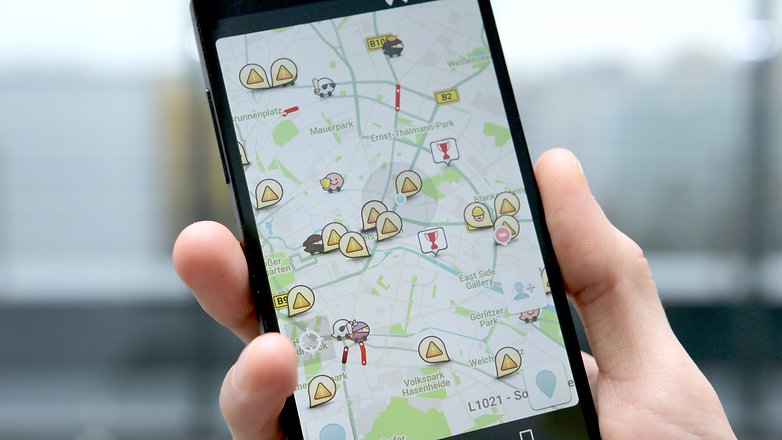 Waze - GPS, Maps & Traffic

Maps.Me - Offline Map & Routing
Maps.Me was well worth the US$4.99 price tag it used to have on the Play Store, so imagine our delight when the app was made absolutely free. If you haven't picked this one up already, we highly recommend it, because not only is it one of the best Android map apps available – with a clear and simple UI – but it also works offline and includes points of interest such as subway stations, ATMs, petrol stations, and so on.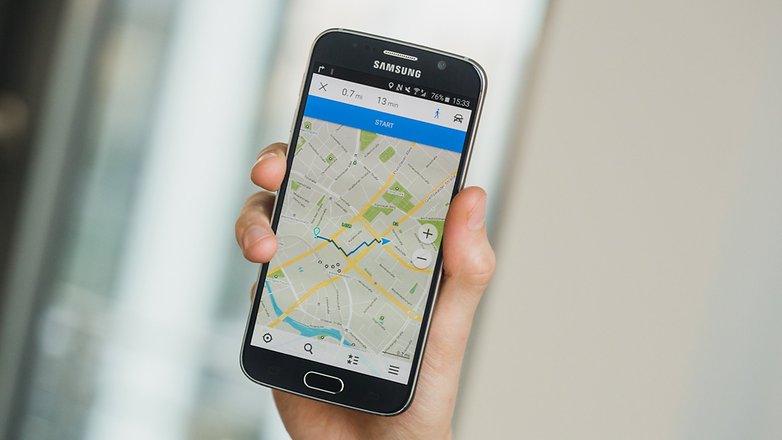 MAPS.ME – Map & GPS Navigation

Navmii GPS World (Navfree)
The app formerly known as Navfree features offline search, voice navigation, and a neat interface that takes cues from Android (complete with the iconic hamburger menu). It integrates with Google Street View and Foursquare, and provides great-looking HD maps for more than 30 countries. It also includes community map reports, real-time traffic information, and OSM maps, which can be used offline.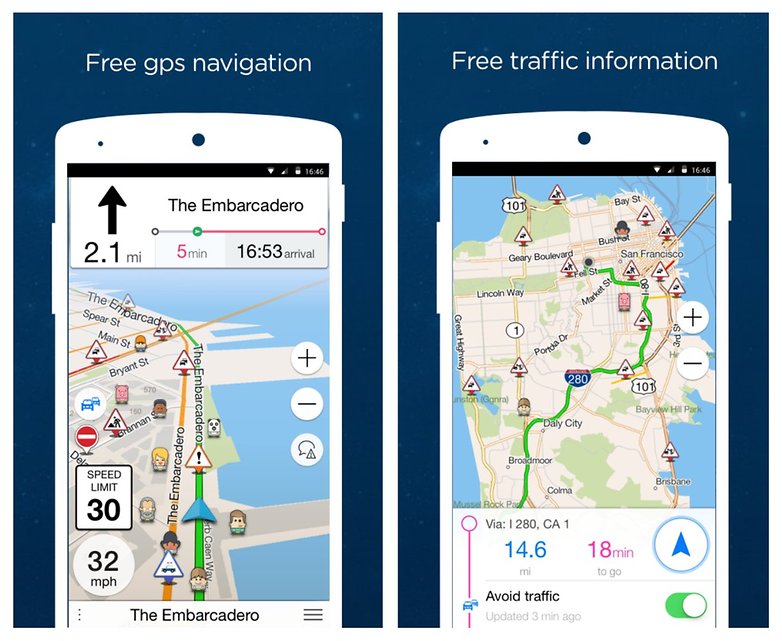 Navmii GPS World (Navfree)

GPS Navigation & Maps by Sygic
Sygic is one of the most popular offline navigation apps on Android, and with good reason. The TomTom-powered app offers high-definition maps for most countries in the world, and recently received an update that brings it more in line with Android Lollipop (i.e. it's easier to use than ever). It's recently gone down the freemium route, offering many maps for free, but providing extra features such as live traffic information, regular updates and extra navigation voices at a price.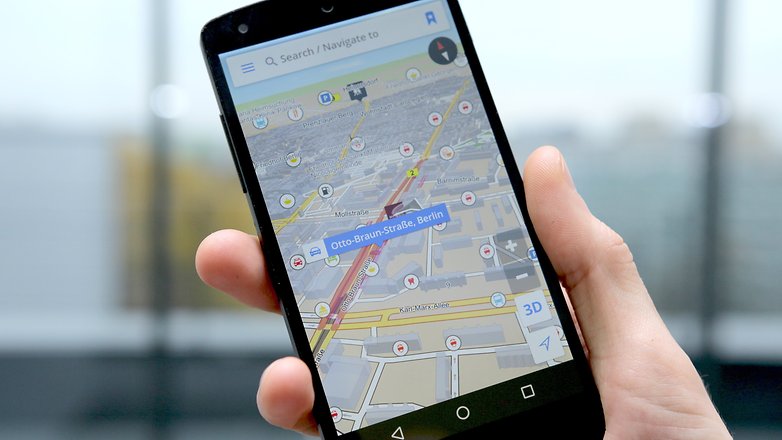 GPS Navigation & Maps Sygic

CoPilot GPS
CoPilot GPS offers offline maps for pretty much the entire planet. Cleverly, CoPilot can sync with social network accounts like Facebook and Twitter, and set turn-by-turn directions to events you're scheduled to attend. The first map is free (you can choose from a specialized list), and then CoPilot functions in license form. If you buy the premium version, you get 12 months traffic information for free, too.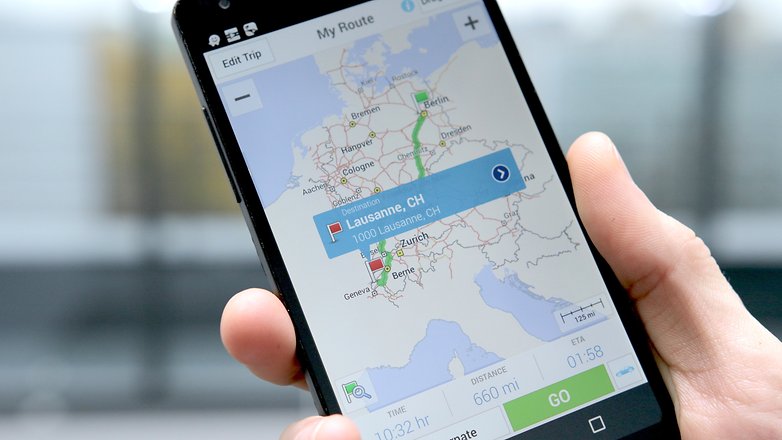 CoPilot GPS - Navigation

MapFactor: GPS Navigation
MapFactor uses OpenStreetMaps (OSM) map data, which gets installed on your device so you don't need an internet connection when using it. MapFactor offers all the usual bells and whistles of SatNav, with turn-by-turn directions, voice navigation in several languages, and the option to change your route depending on whether you're driving a car, a truck, or just walking. It also includes audible noise warnings when you approach speed cameras – not that you would ever dream of breaking the speed limit, would you now?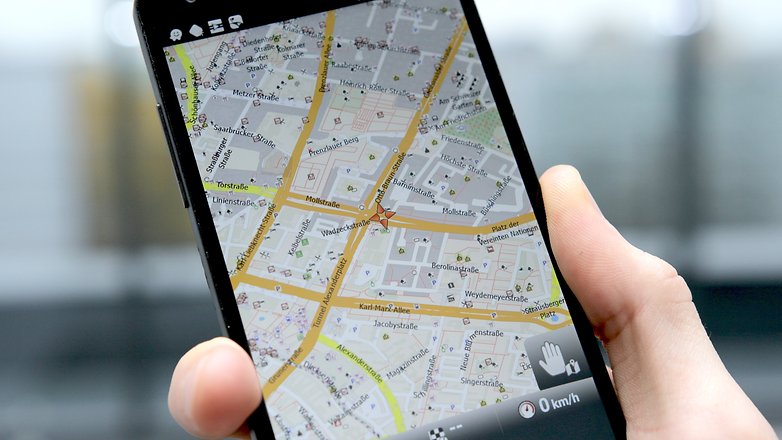 MapFactor GPS Navigation Maps

OsmAnd Maps and Navigation
This free version of OsmAnd offers everything you need for easy offline navigation. The app uses OSM data, and is updated regularly to take into account new roads, traffic lights, and so on. The paid version (US$5.99) provides information from Wikipedia to show you points of interest along your route (great for freewheeling road trips). It's a great app for hikers and cyclists too, with a special display mode showing bike routes, walking paths, and contours to indicate steepness.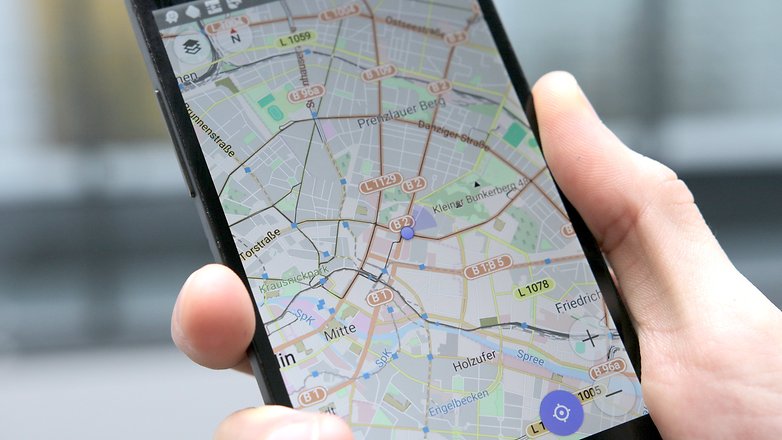 Maps & Navigation — OsmAnd

TomTom
The physical SatNav is all but dead, but the legendary TomTom lives on in Android form. The maps are updated for a lifetime, there are also multiple navigation options, all of which are available offline. A new version recently came out to make it better suited to Android Lollipop, and it offers real-time traffic information, 3D landmarks and buildings, and camera alerts. The paid versions are quite expensive, but offer detailed maps for all the regions in question. if you bought the old TomTom app, you can update it to the new one by following the instructions on TomTom's support page.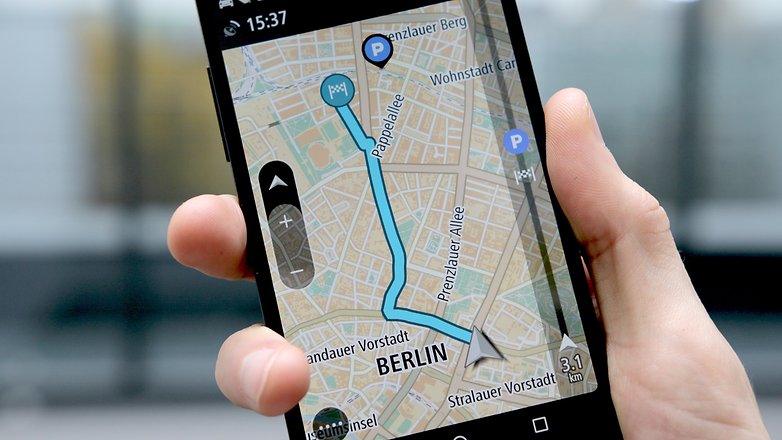 TomTom GPS Navigation Traffic

Have we missed anything? Let us know in the comments if you know of a better GPS or navigation app.