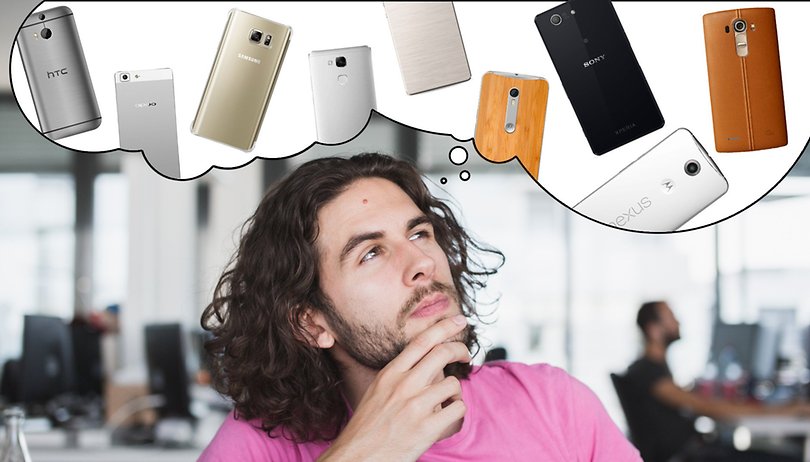 Best smartphones under US$100
If you're in the market for a smartphone, but don't have the cash to splash on a US$600 flagship, we're here to help. You'd be amazed what you can pick up on a budget these days, so below we've selected the best of the best Android smartphones you can buy for less than US$100.
Motorola Moto E (2015)
Aside from its lackluster front and rear cameras, the Moto E (2015) gets you a modern Android experience for an extremely reasonable price. You'll get Android Lollipop out of the box and the quad-core processor is powerful enough to cope even with pretty intensive games.
Although it is slightly chunky, it's also a pretty cute-looking device and provides probably the best way of getting an open Android experience on a tight budget.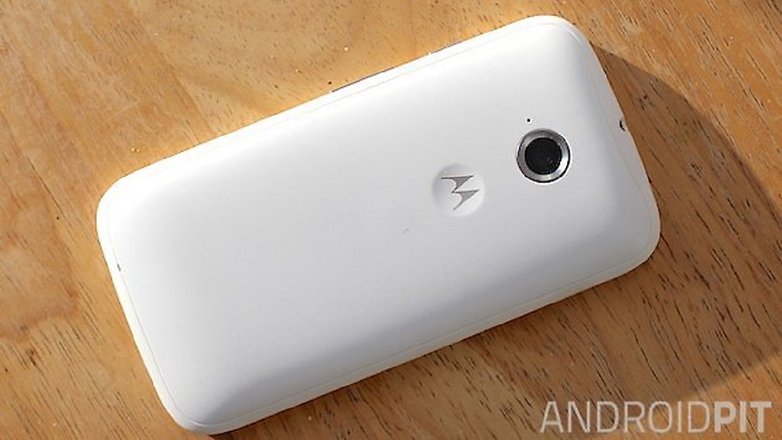 BLU Studio 5.0 C HD
Like the Moto E (2015), the BLU Studio 5.0 C HD packs a quad-core processor, which means it can competently handle most basic tasks and even some more demanding apps and games. Overall, it's a smooth operator, helped out by the fact that it doesn't use the more demanding Android 5.0 Lollipop, but rather 4.4.4 KitKat.
The 8-MP camera is surprisingly good for the price bracket, and it features a 720p HD screen, which is a rarity in the budget range.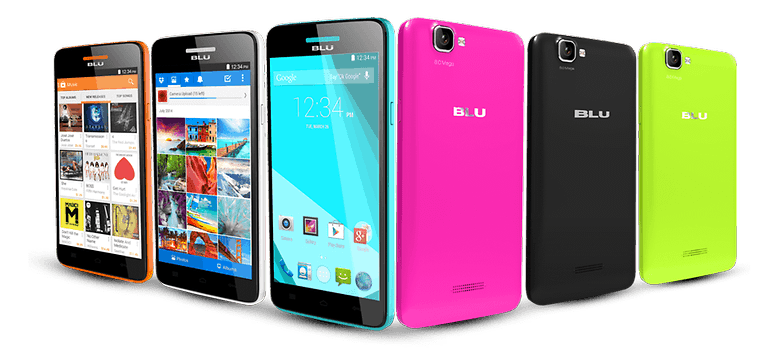 Samsung Galaxy J1
Sporting a dual-core processor, the Galaxy J1 can be a little sluggish. It is also stuck on Android 4.4.4 KitKat. It's fine if you just need a device that can run basic tasks, but anything challenging is out of this phone's depth, even including some more memory-intensive instant messaging apps. But for a cheap entry-level device, you could do a lot worse.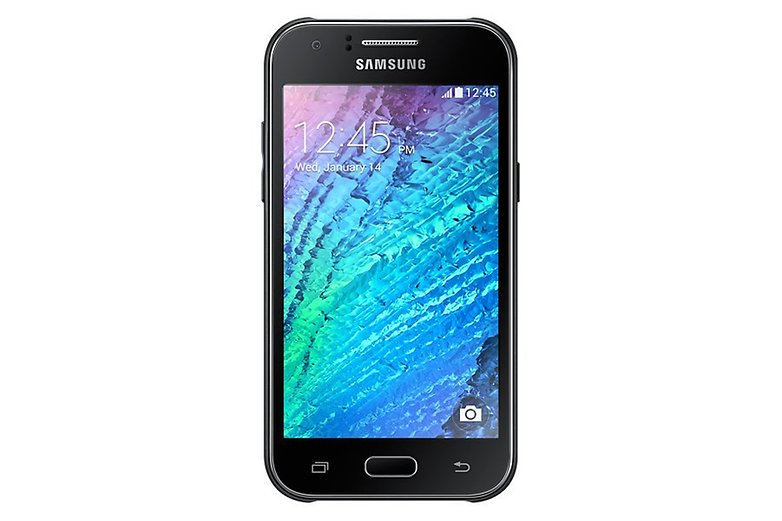 What do you think is the best phone under US$100? Let us know in the comments.