Mar 1, 2012 5:37:34 PM via Website
Mar 1, 2012 5:37:34 PM via Website
Hello there !
Just published my app today.
PocketSound
it's all about cool sounds and , that is important, phrases.
Six big categories with a variety of different sounds and phrases.
Well-known " i'll be back " , famous Kenny speech, random " Bang! , Boom!, WheeeWheeee!" ,
some Sexy Sounds and much more ... That's all inside !
Use the
Pocket Sound
to simulation some usuall sounds.Or wake the nature sounds of sirens, or cool down the town atmosphere with wind and rain. Or paste the appropriate sentence from famous film or cartoon in a conversation, using a prepared set of favorite sounds or turn on accidentally for more fun !
So, it is possible to assign a sound or phrase to an alarm clock, send it by MMS, to assign anyone of your contact list !
Surprise your friends, playing them or remember them, along with a few well-known phrases that will never become old!
Thanks for attention!
The app link in the market:
https://market.android.com/details?id=com.devilsapps.pocketSound
upd: It would be nice if you rate our app at Android market !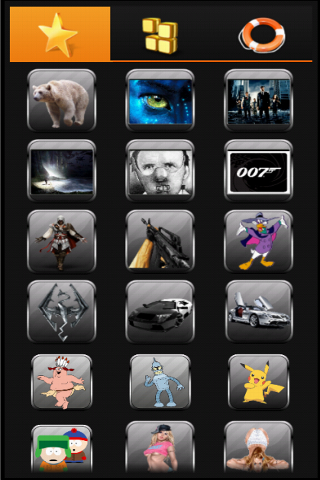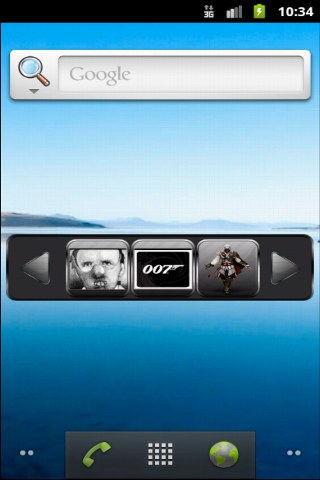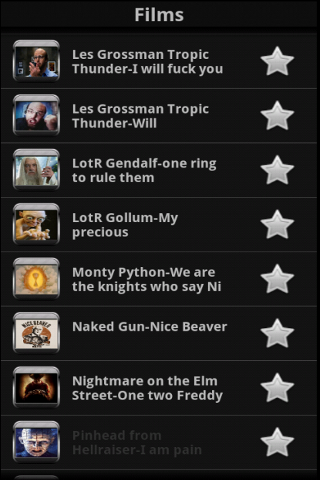 — modified on Mar 15, 2012 5:52:55 PM