Mar 15, 2012 1:06:03 PM via Website
Mar 15, 2012 1:06:03 PM via Website
Hi,
This is our latest FREE to download game. It's called Bunker Buster and is a lot of fun to play, especially with friends. Enjoy!

Bunker Buster is a location based game that uses foursquare's API to turn the entire world into a battlefield. Attack, defend and occupy buildings in this new military strategy game. As your skills and forces increase, rise through the ranks to become a General.
Previous games from Project Zebra include foursqWAR and TF3: Battle Zone. Game features include:
inventory of cool weapons
frequently updated missions
league tables
player statistics and profiles
and finally, the ultimate weapon… The Bunker Buster
Google Play/Android Market Link
Trailer and actual footage from the game.
http://vimeo.com/36984926
Screenshots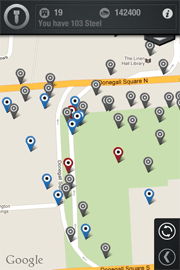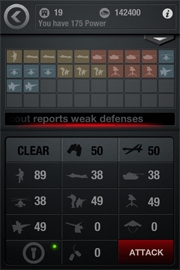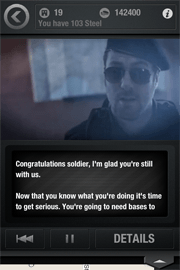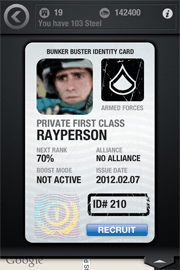 — modified on Mar 16, 2012 10:52:51 AM by moderator