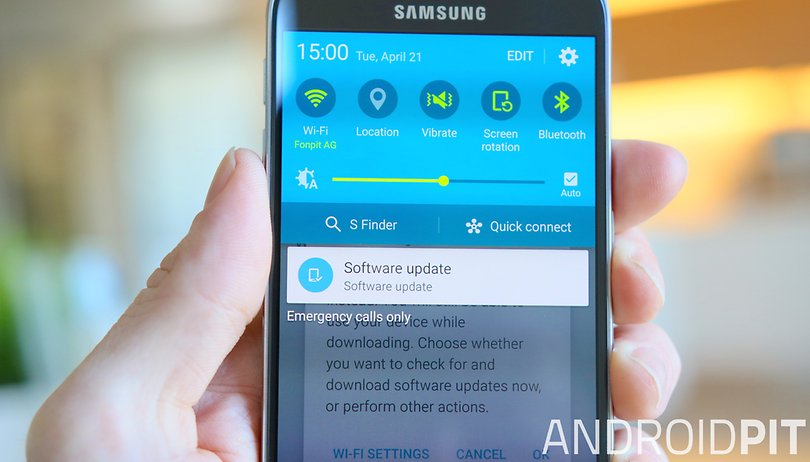 Here are the secrets to getting faster Android updates
Getting Android updates faster is pretty much at the top of everyone's wish list, right up there with better battery life. So today we thought we'd let you into a few little secrets to help you get faster Android updates.
1. Do not use the Google Services Framework trick
You may remember this trick doing the rounds a year ago, until it's basis was squashed by Googler Dan Morrill. The theory goes that by clearing the data for Google Services framework in your Settings > Apps > All tab that you'll magically skip the queue and get an Android update quicker.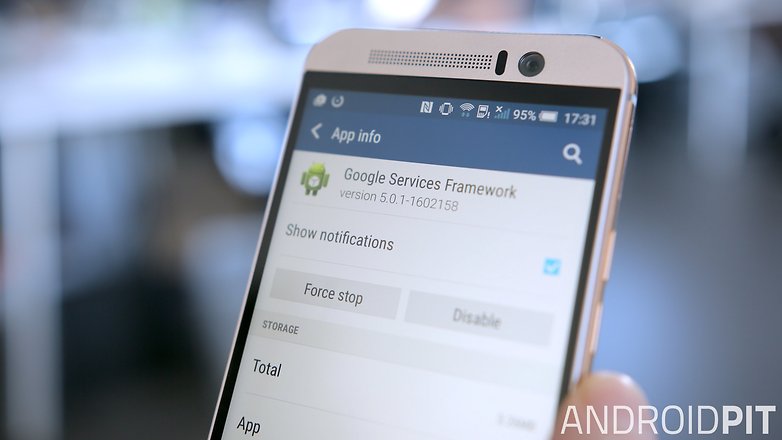 Sadly, that's not the case, as Morrill was quick to point out. Clearing the framework data simply assigns you a new Google ID and puts you at the back of the line, not the front. Come to think of it, the trick was probably spread by people trying to get people out of the line in front of them…
2. Don't factory reset before an Android update is due
This is from the same family of knowledge as the anti-trick above. Performing a factory reset also resets your Google ID, so if you do a reset in the lead up to an Android update being due, you're shooting yourself in the foot. The best thing to do is to backup, update, reset, restore. That's the magic process for getting updates fast and avoiding bugs afterward.
3. Understand how Android updates work
The voice of reason, Dan Morrill, also weighed in on a separate occasion about another oft-overlooked issue: how Android updates work. Specifically addressing Nexus owners, he explained how the first stage of an update (the first 24-48 hours) rollout only hits about 1 percent of devices.
After checking for issues the next stage goes out to around 25 percent, 50 percent and then 100 percent over the course of a couple weeks. He importantly notes that a device only has one chance of being updated in each stage, so if you don't get the update the first try (per stage), there's absolutely no point trying again until the next stage begins.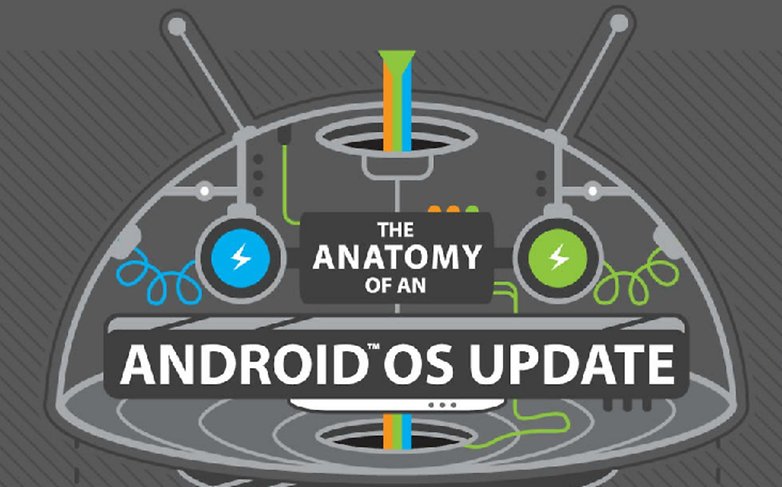 The situation is slightly different for manufacturer devices and carrier-branded ones as they go through additional modifications (to get you Xperia UI, Samsung gestures, LG apps and so on), testing and then finally hit the carriers for their round of tweaks before they finally roll out to you.
The area in which you live can also have an effect. This is why Samsung updates typically roll out first in the Baltic states, for example. HTC has a nice infographic that explains the process, but there's lots of good resources to help you know what's normal and what to reasonably expect.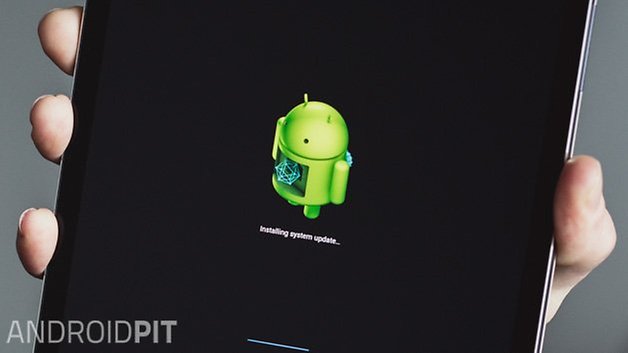 4. Buy a Nexus
As you can probably tell from the last point, unless you own a Nexus receiving stock Android updates direct from Google, your update is going to have to pass through several hoops before it reaches you. This process can take a matter of weeks, like with Motorola's near-stock interface to 6 months or more, depending on the manufacturer and carrier.
5. Know your manufacturers
OK, maybe the whole Nexus thing isn't quite for you because you love your gestures, add-ons, software features and so on. That's cool, to each his own. But that doesn't mean you can't be discerning about which manufacturer you give your money to.
There are huge gaps in time frames for delivering Android updates, so if speedy updates matter to you, your next phone should probably be from one of the better ones. Computer World has done their Lollipop update report card which makes for some interesting reading (basically it's HTC, LG, Sony, Samsung, Motorola).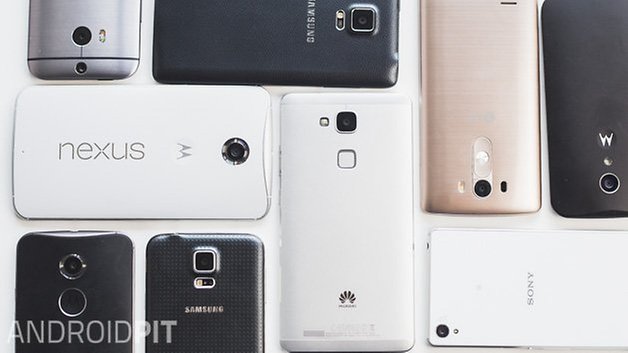 6. Know your carriers
As you now know, once the firmware leaves Google it first goes to the manufacturers and then to the carriers before ever reaching you. So again, do your homework and figure out which carriers have the best – and worst – reputations for delivering timely updates to their devices.
7. Stay current
It's a sad fact that pretty much only the shiniest – and most expensive – Android phones get update love. Mid-range and entry-level devices tend to be forgotten and tablets are quite often left in no man's land too. The best way to make sure you get priority attention for updates is to make sure you have a current phone.
Make use of your carrier's upgrade options, buy a second-hand recent flagship if the outright price is too high, whatever you have to do. But make sure you're not sitting around in 2015 with a 2012 phone or you've got no one to blame but yourself. And if the whole ''I can't afford a flagship'' argument is rising to your lips, go back to step 3 and 4.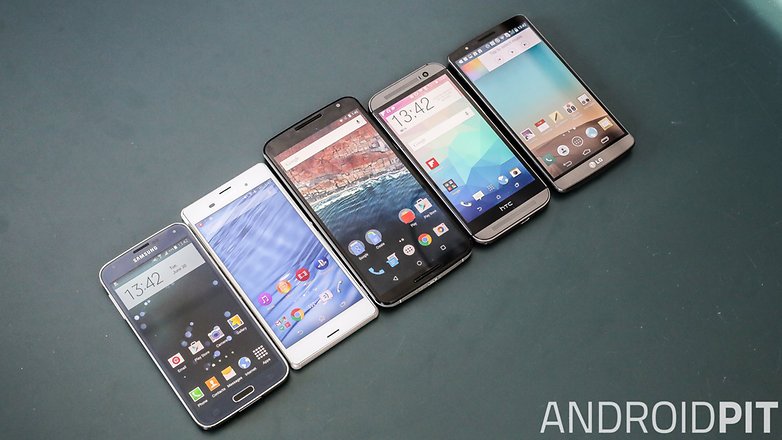 8. Teach yourself to fish
As the saying goes, ''give a man a fish and he eats for a day, teach a man to fish and he eats every day''. Most manufacturers have methods for forcing an update onto your device. The first thing to know is how Android updates work for your manufacturer, the second is to learn how to do it.
AndroidPIT is full of tutorials on this topic and it's generally a very simple process to follow some. Whether it's flashing a factory image, manually installing firmware or using a computer-based program to assist you, waiting for an over-the-air (OTA) update is the last thing you should be doing.
How long do you normally wait for an update? Do you know any other tricks?