How to install Adobe Flash Player on Android
We are often asked how to install and use Adobe Flash Player with Android. Flash still has a huge presence on the internet, and making it work on Android devices isn't always easy. But it is possible, with a little help. Read on below to find out how to get Adobe Flash Player on Android.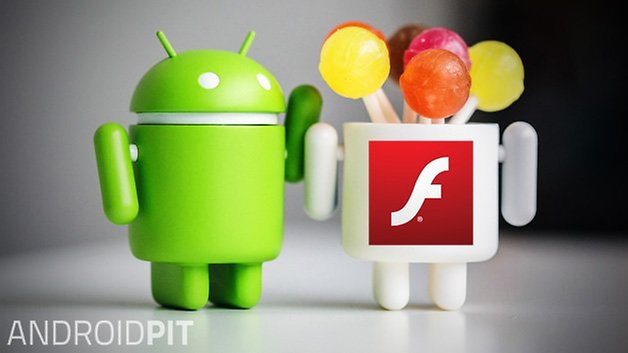 How to install Flash Player on Android Marshmallow
Adobe Flash Player hasn't been supported on Android since version 11.1, so if you wish to view flash content, you must use a third-party browser. Some websites may claim to offer an APK package that will install Flash on your device, but do not be fooled – these are often malware. The safest way to use Flash Player on Android is with one of the apps below, all of which are all available in the Play Store.
Dolphin Browser - best experience
Unlike FlashFox (below), Flash is not set up to work with Dolphin Browser by default. First of all, go into Settings by tapping on the Dolphin icon in the browser. Tap Web Content, and then Flash Player on the next page. Set it to Always on.
The next step is to navigate to a browser that uses Flash Player (or just wait until you find one naturally when browsing). The first time this happens you will be asked to install Flash Player – tap download when prompted. You may need to enable Unknown sources in Settings > Security > Unknown sources.
Now you'll be able to enjoy the content on many websites running Flash. In our experience, Dolphin doesn't work on as many as sites Puffin Browser (below) does, but it provides a slightly smoother experience. Combine it with Dolphin Jetpack for even better performance.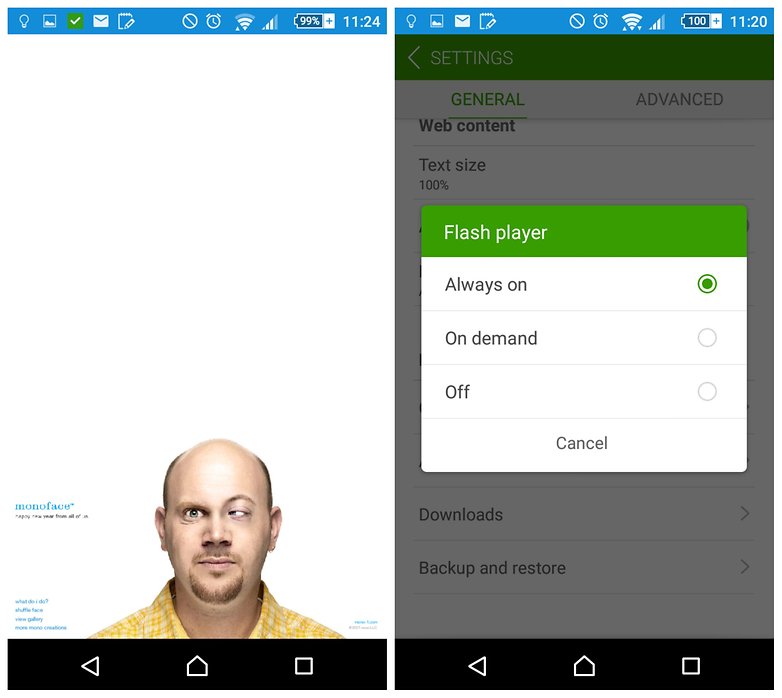 Dolphin - Best Web Browser 🐬

Puffin Browser - most reliable
Puffin Browser has two advantages over Dolphin Browser and FlashFox. Firstly, it is regularly updated to support the latest Flash version. Secondly, it can emulate a mouse and arrow keys in an overlay, so it will feel like you're browsing on desktop PC.
Puffin Browser renders Flash content in the cloud which means that playback can be choppy (albeit perfectly functional) because it's usually transferring data from overseas. We recommend lowering the Flash quality in the browser settings if you experience this.
Puffin Browser is our current pick for the best way to view Flash content on Android. It's free, and works in almost every circumstance.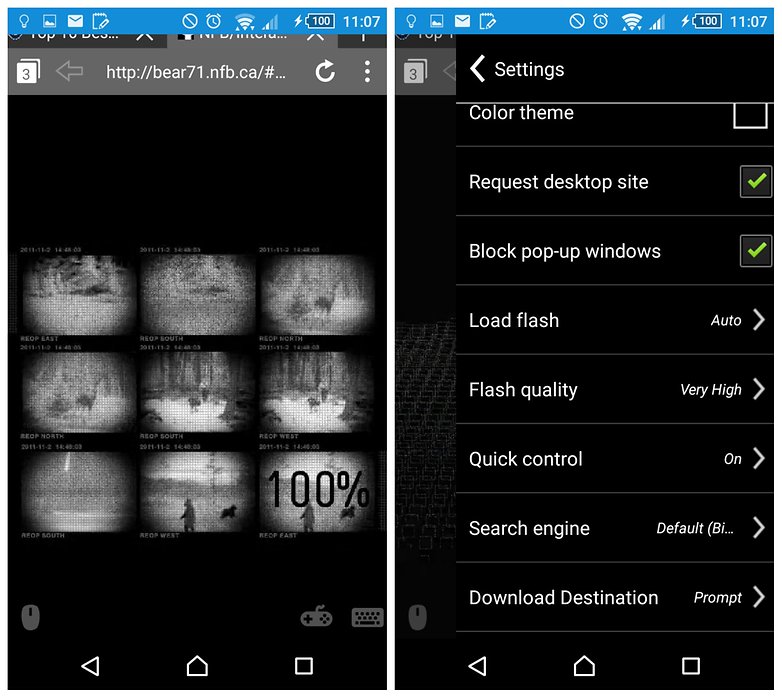 Puffin Web Browser

FlashFox - the old favorite
FlashFox has long been a favorite method for using Flash Player on Android because of how effectively it renders Flash content from websites. However, it is not the perfect solution. Since Android support stopped at Flash version 11.1, any content programmed with a later version will not work with FlashFox.
What's more, the constant FlashFox ad banner is quite distracting. That said, FlashFox will work in most circumstances.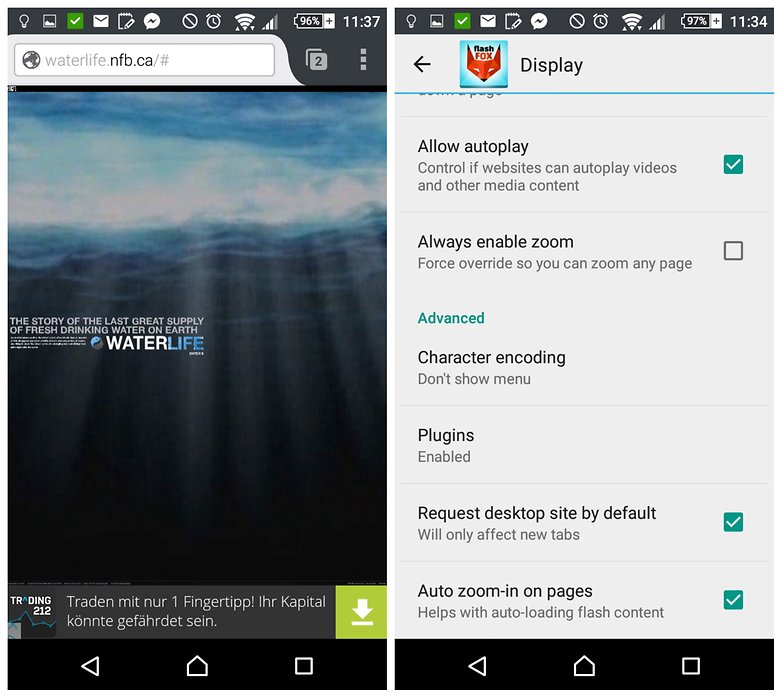 FlashFox - Flash Browser

How to install Flash player on Android Lollipop, KitKat and Jelly Bean
If you're running an older version of Android – as most of us are – the apps above will still provide the same results. Adobe may have turned its back on you, but these browsers haven't.
That's how to get Adobe Flash Player on an Android device. Which app do you use? Let us know in the comments.