How to install the iOS 7 Control Center on Android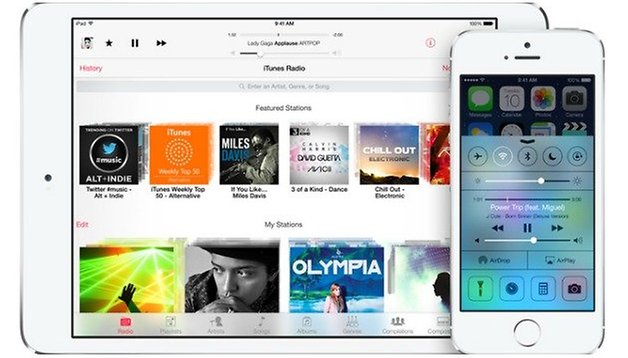 Did you know that you could install the Control Center found in the latest version of Apple, iOS 7 on your Android smartphone or tablet? Some of you might be appalled that I could even utter such thing, however others might want to give it a try! In this tutorial, we'll tell you how to get a taste of iOS without even needing to buy an iPhone.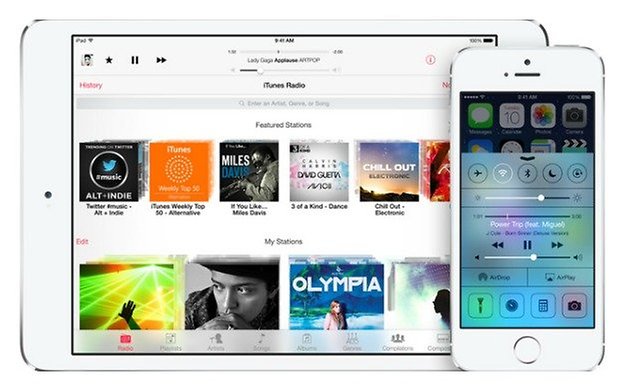 What does the Control Center do?
iOS 7 Control Center is a menu found inside the hotkeys and it can be viewed by sliding your finger from the top to bottom of your screen, just like with the Android notification bar. This gives you access to the controls for music, airplane mode, Bluetooth and Wi-Fi. Envious? Well there are two interesting app on the Google Play Store that imitate this control center.
Espier Control Center 7
This app is the exact copy spitting image of the Control Center on iOS 7. Swiping your finger from the bottom to the top will present the menu, from which you can control the system functions, like airplane mode, WiFi, wireless networks, Bluetooth, flashlight and access the apps you use most frequently. This application is free and easy to use.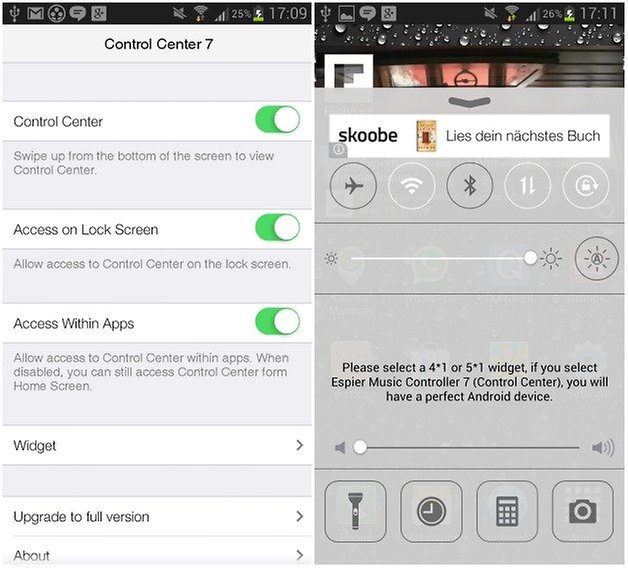 Are they any defects? Yes, like the usual irritating ad banners. Also, to get access to other settings, like customizing the background require you to buy the pro version and it isn't cheap either.
IOS Control Center - QuickToggle
This app copies the Control Center in iOS 7 remarkably well and is totally free. All its functions are accessible without in-app purchases. You can bring up the menu by swiping your finger from the bottom to the top or by pressing the home button twice. The Control Center can also be customized. To top it all off, there's a lock screen and a launcher.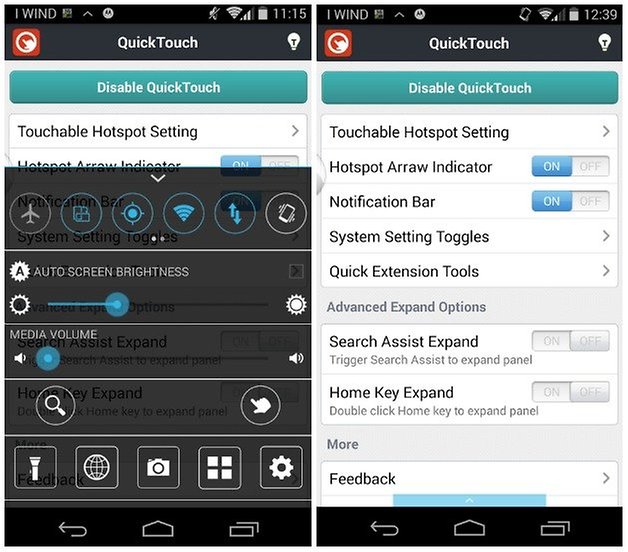 The only flaw, in my opinion, are the graphics. It's not the same as the Control Center on iOS7, less of a clone and more of an adaptation. Nonetheless, it works really well.
To conclude, if you want an exact copy, then you might want to fork over a bit of change for the first app, but in my opinion, QuickToggle does the trick just fine.
Are these faux-iOS7 Control Centers worthy of your Android smartphone? What other Android apps imitate iOS7? At least you can have a taste of iOS, without having to actually get an iPhone!