How to make your Android phone safe for your kids to use
If you spend any time around kids — sons, daughters, nieces, nephews — then you'll know that passing over your phone or tablet is one of the best ways to keep them quiet. They've replaced I Spy as the best way to get through a long car journey and there are plenty of educational apps out there as well as entertaining ones.
But if you're wondering how to keep them using devices safely, we've got some tips for you. Here's how to make your Android phone safe for kids to use.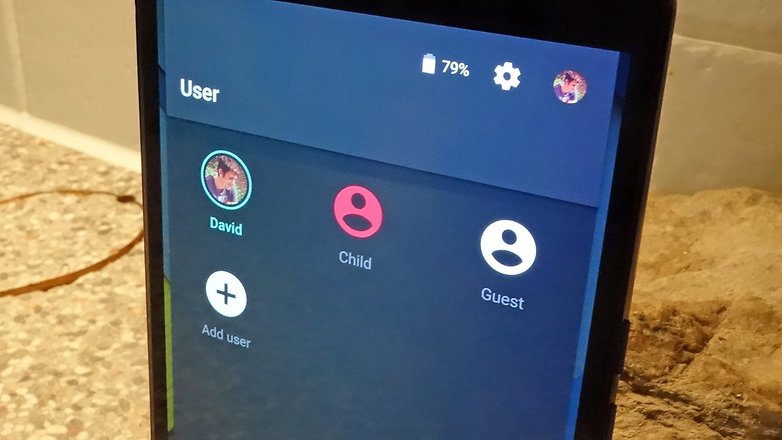 But how can you be sure your Android device is going to come back in the state that you left it in? Here are a few of your options on Android Lollipop for restricting what younger users can do on your phone or tablet, which you can tweak and adapt to suit the kids you know.
Setting up user accounts
Android Lollipop supports user accounts in much the same way as Windows or Mac. From Settings, scroll down to Users and tap Add user on the subsequent screen — users get their own set of apps and customization apps and can't interfere with anyone else's account.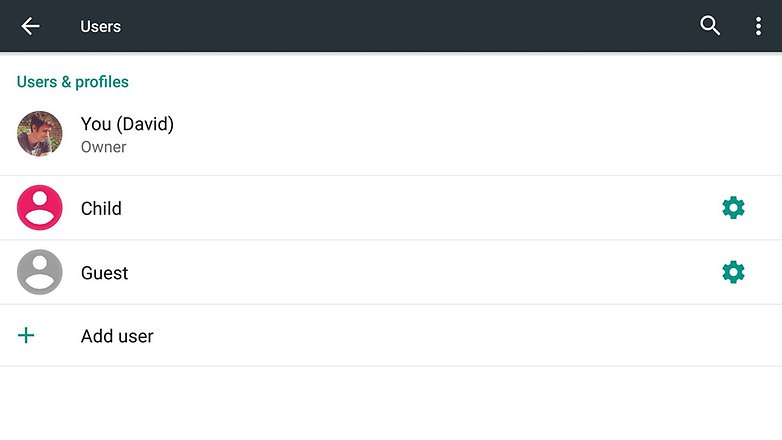 There are differences between Android Lollipop running on phones and the same software running on laptops. On a smartphone you can disable calling and SMS via the settings cog next to the user account name; on a tablet you can create a restricted account with tighter controls.
When creating a restricted account you'll get the option to choose which apps can and can't be run. There's no access to the Google Play Store and no access to any important system settings, so it's a perfect option for your kids, especially on a tablet like the Nexus 7.
Pinning apps
One alternative option that keeps your young friend to one particular app is screen pinning. Head to Settings, tap Security and then Screen pinning — make sure you activate the PIN unlock feature so it's impossible to switch to a different app without using your PIN code.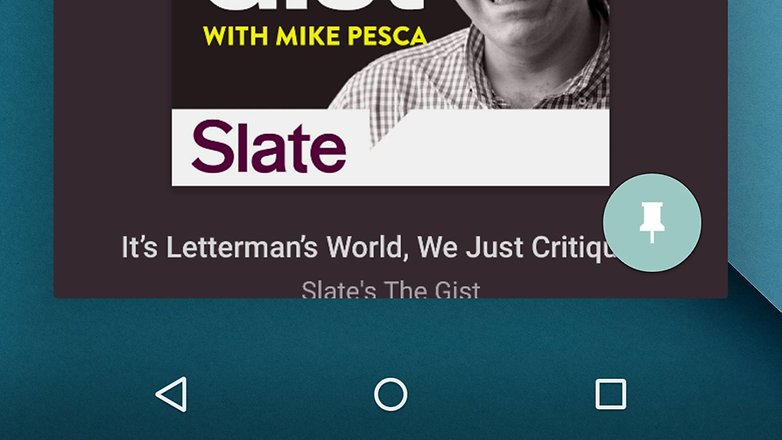 Tap the Overview button and get the app you want to pin to the front of the queue. If you get it in the middle of the screen you'll see a small pin button down in the bottom right-hand corner. Select this to pin the app in question and you can safely hand it over to someone else.
If you want to keep your kids restricted to one particular app (such as a game or a movie inside Netflix) then it's perfect. The only problem is if they then want to switch to something else, because you'll need to enter the PIN code you've configured before they can do so.
Individual apps
As well as settings at the system level, many individual apps offer some degree of user control. Tap Settings from the menu in the Play Store app, for example, and you can choose what types of apps are visible and ensure that your Google password is required to purchase anything new.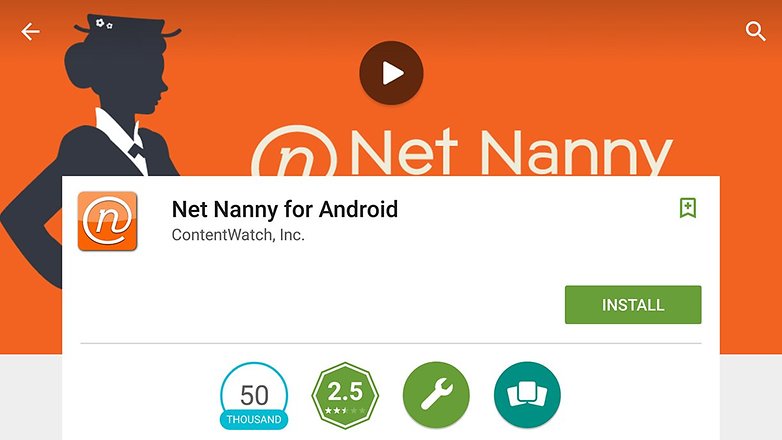 Then there are the third-party apps that you might want to take advantage of: Kid Mode is one of them, creating a safe environment and a limited number of games for the kids to play around with. Parental Control runs along similar lines, creating a child-friendly shell on top of Android.
Net Nanny is another option to consider: It focuses specifically on the browser side of the equation, replacing the default browser with one that blocks inappropriate content and keeps kids safe. For youngsters who want to spend their gadget time online it's a sensible solution.