Are you getting fed up with your phone buzzing and beeping due to a constant flow of notifications? Not only from your contacts on Facebook, text messages, WhatsApp and whatever other social media botherers, but also from your apps? Well now is the time to prioritize, and do some cleaning. You can adjust which apps you want to hear from and which ones you'd be happy to forget about until you need them again. Here is how to manage your notifications on your Android phone.
I want to know what the hype is around NVIDIA Shield TV games.
What do you think?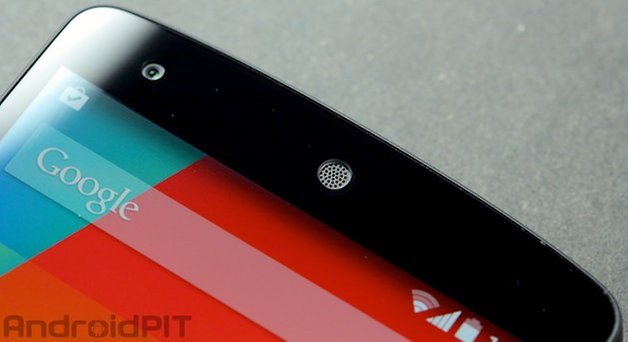 Go to each app individually and customize
The thing is, the Android system doesn't have just one central place to control your notifications as is. You need to go into all of your apps separately and tweak the notifications there, because sometimes there is more than one option. For example, with the Facebook app, I can tweak which notifications I receive for mentions, pokes, birthday reminders etc, and the same goes for other kinds of apps.
Prioritize
What I recommend is keeping an eye out for the apps which send notifications, and ask yourself, do you really need to know this? Do you really need to know if Subway Surfer has a new challenge? Sure, you might be excited about this, but in my case, it's just annoying.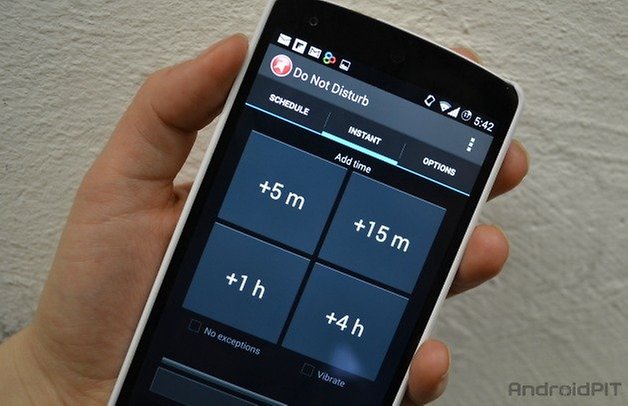 Turn them off
A good way to manage notifications is to turn them off at night, and I mean all of them. This can be done in some cases with a built-in notification blocker feature, like on Samsung and Motorola devices for example. If it doesn't come pre-installed on your phone, then you can install an app. There is an app that will do this called "Do not Disturb". This way, you can set it for when you are getting beauty sleep, or when you are in a meeting.
Do Not Disturb

Different vibrations and sounds
Want to know which notification you've got just by the way your phone vibrates? You can try an app called Vibe, which will let you customize which patterns are used for different calls and messages. Need a special ringtone for a notification? You can turn any song into a ringtone or a notifications alert.
ViBe

What do you do to manage your notifications?