Motorola's Moto X Play is quite a snappy device, but upgrading it to Android 6.0 Marshmallow can take a toll on its performance. To list a few issues, the camera begins to lag, the gallery gets stuck and apps start taking longer to load. If your handset is suffering from any of these symptoms, read on for our advice on how to speed up the Moto X Play.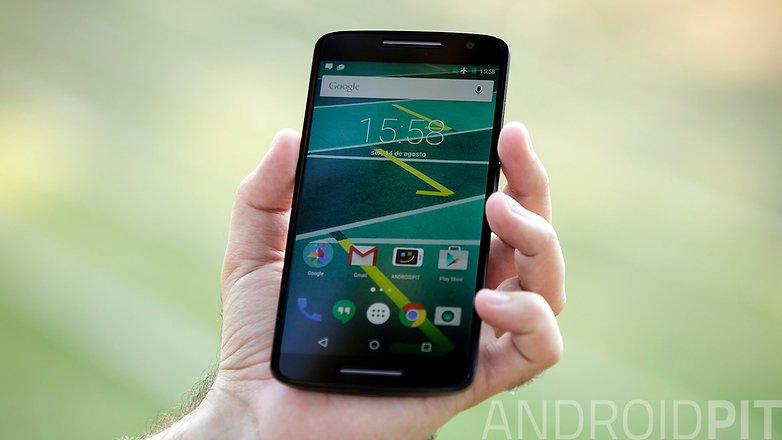 Uninstall useless apps and files
First and foremost, you need to get rid of all those unused apps that sit idle in your Moto X Play and hog your CPU's resources. To uninstall unused apps, go into the Settings menu and follow these steps:
Go to Play Store and open the hamburger menu by swiping in from the left side of the screen
Hit My apps & games, then slide over to the Installed tab
Tap on the name of the app you want to remove, and then select Uninstall
Repeat for as many apps as desired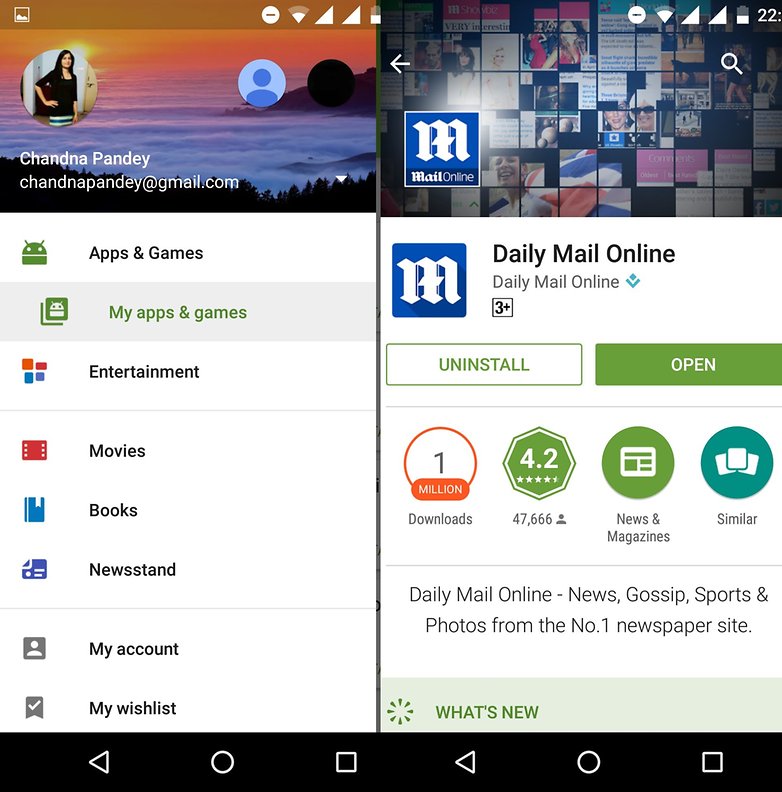 You can also download an app called Unused App Remover, which can uninstall unused apps in bulk.
Clear the cache
Most apps store cached data locally so that you don't have to download them every time you open the app. But over time, cached data gets piled up and apps begin to misbehave. In order to improve your Moto X Play's performance, you can clear both the individual app caches and the system cache.
To clear the app cache:
Go to Settings > Device > Apps > All
Tap on the app's name and select Storage
Tap Clear Cache to clear the cache. Be sure not to tap Clear Data by mistake because that will result in you losing user names, passwords and possibly important files.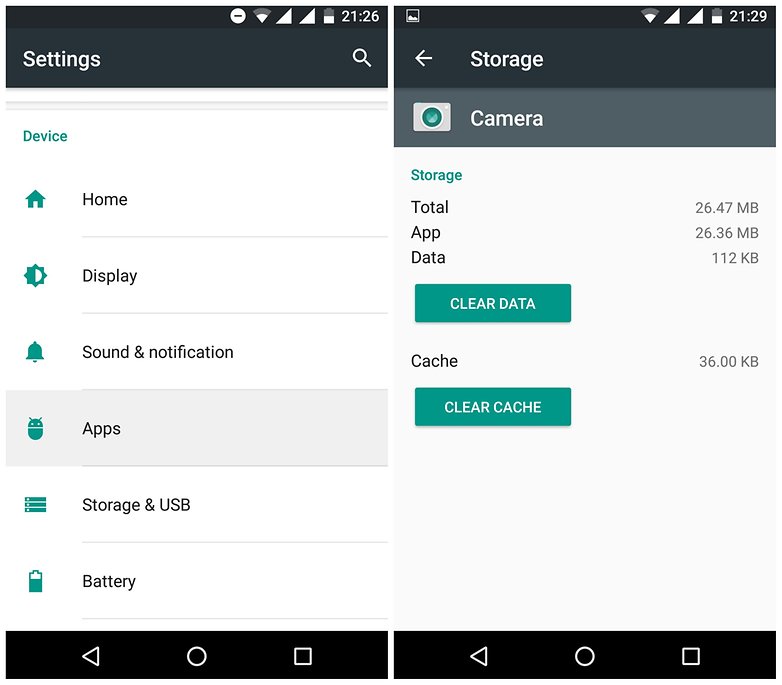 To clean the system cache:
Go into Settings > Storage > Cache.
Tap Clear Cache to clear the system cache.
Turn off the animations
You can also disable or reduce the window animations to speed up your Moto X Play. The whole purpose of window animations is to distract you while the system loads apps, but with a decent processor like the Snapdragon 615, you don't really need that on the Moto X Play.
To turn off the animations:
Go to Settings > Developer Options > Window animation scale > Animation off
Go to Settings > Developer Options > Transition animation scale > Animation off
Go to Settings > Developer Options > Animation duration scale > Animation off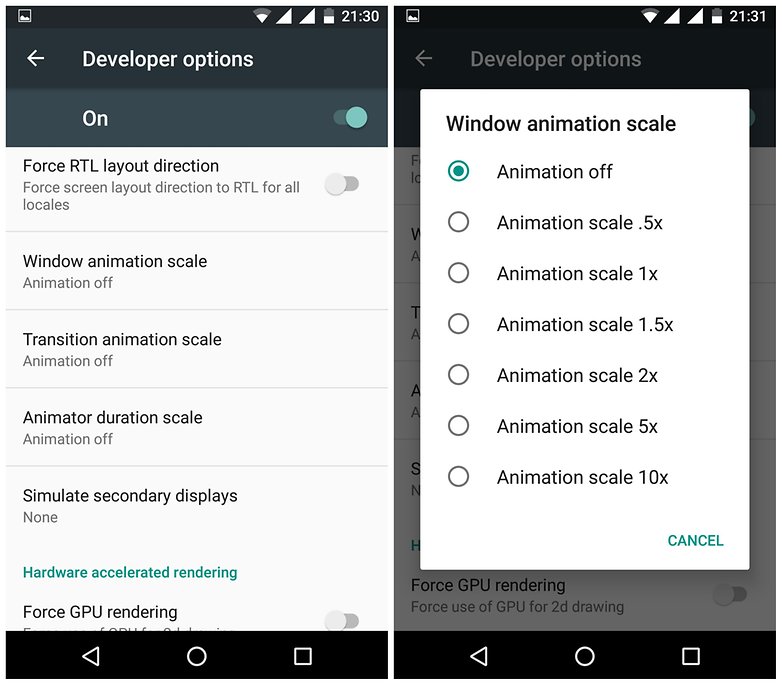 If you don't want to turn off the animations completely, you can just reduce them to the lowest setting, which is .5x. This should also cut down the loading time of some apps and fix some stutters.
If Developer Options are not enabled on your phone, go to Settings > About device and tap Build number seven times.
Factory reset your Moto X Play
If all the aforementioned tips and tricks have failed to speed up your Moto X Play, you can consider a complete factory reset. Before performing a factory reset, we advise you to back up your app data.
Go into Settings > Personal > Backup and Reset > Back up my data
There are two ways to perform a factory reset. This first is done through the device's software, as follows:
Go into Settings > Personal > Backup and Reset > Factory data reset
You will be required enter your pattern, PIN or password and then tap Continue.
Once you've done this, select Delete all.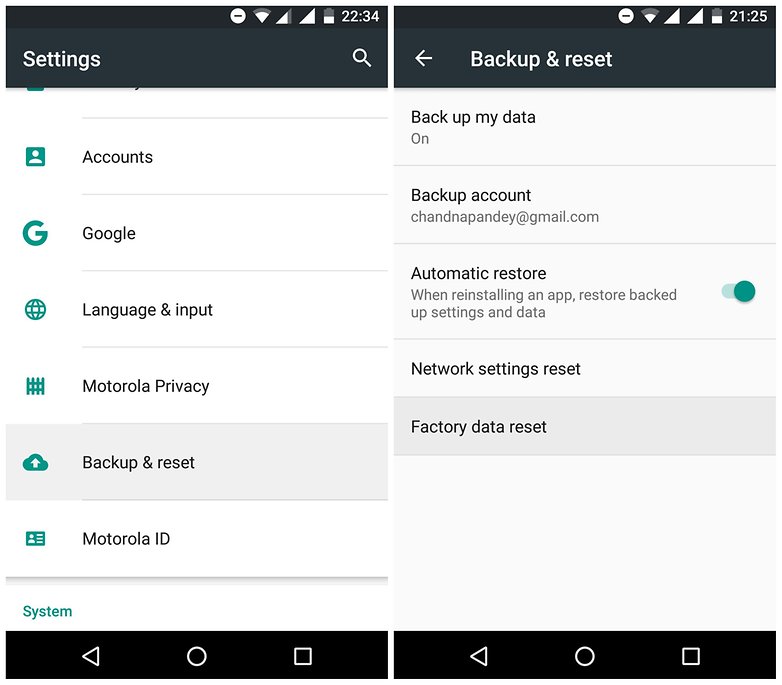 The second method uses your Moto X Play's hardware buttons:
Turn off your Moto X Play, then turn it on by pressing the power button
Once you see the Motorola logo, press and hold the Volume Down key unit your device vibrates
Once inside the Recovery menu, use the volume keys to scroll up and down and power button to select
Hold the Volume Up key for five seconds and wait for a new menu to appear
Use the Volume Up key to select Wipe Cache Partition
Your phone will restart and the same screen will appear
Select Factory Reset and then Delete All Data with the Power key
Once your Moto X Play formats itself, go to the next screen and hit the Power button to select Reboot System Now.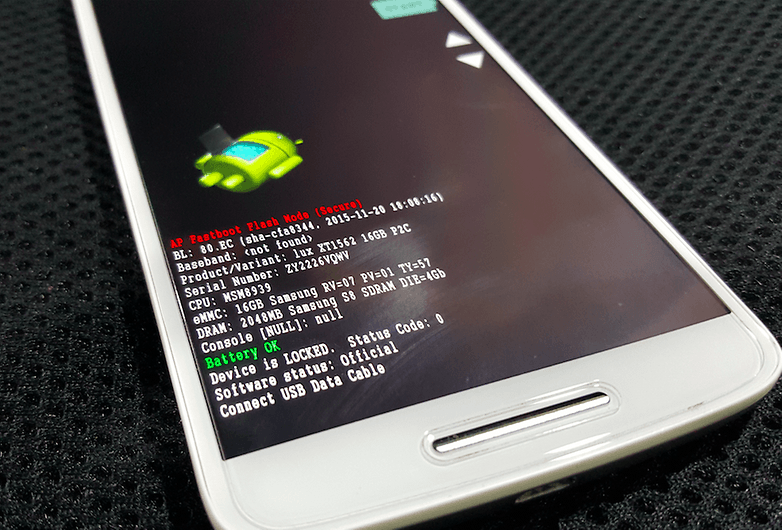 Has your Moto X Play become slower after the Marshmallow update? Have these tips and tricks boosted the speed of your device? Please let us know in the comments.