Sometimes, Google Play just doesn't cut it. Sure, it is an easy and secure way of installing apps and getting other things for your Android device, but what happens when you get the dreaded "your device is not supported" message? What happens when Google Play decides to pull an app from their marketplace? Sure, there are usually good reasons behind this, but sometimes it just doesn't make sense and you still want to get that particular app on your device. Well, there's a way to work around this and it is called sideloading.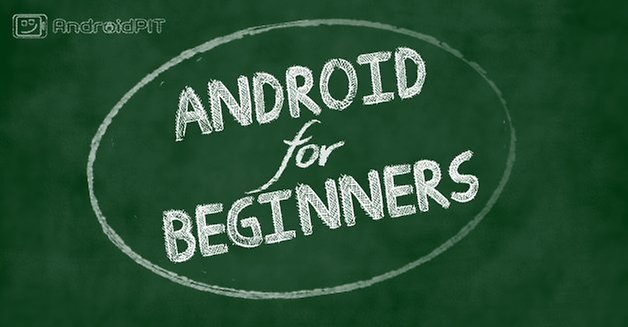 Setting up your device
First, you need to be running an Android device that has Android 4.0 or higher to be following along to these instructions.
Head to Settings
Check off "Unknown Sources", as shown in the screenshot below.
By checking off this, you will enable your device to install APK files that are found outside of Google Play. I like to keep the "Verify Apps" option checked off when I'm doing this, just as an extra step I need to do before installing files. Be aware: don't go installing APKs that you find all over the place as they could be harmful to your device. Always make sure you know what you're installing and where it is coming from.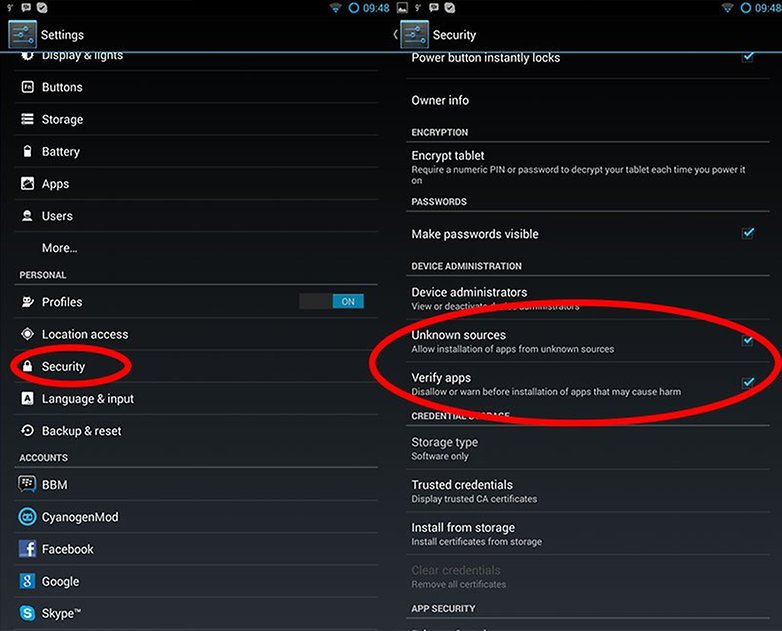 Downloading an app
Once this has been done, you are now able to install APK files at your whim. For example, this is the method I used when I had to get WhatsApp on my Nexus 7 because by default, WhatsApp cannot be installed on tablets through the Google Play Store. You can head to the WhatsApp website, make sure that you "Request the Desktop Site" on your browser, and download the APK.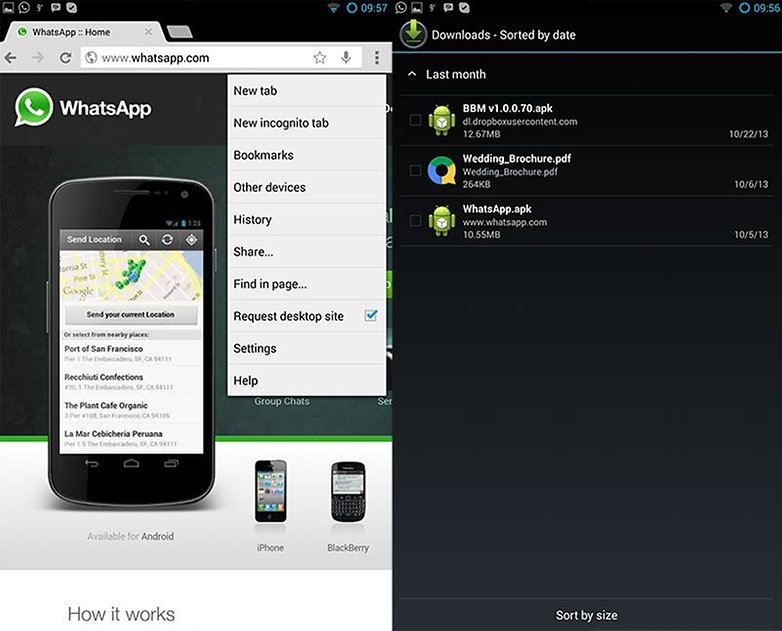 Install the APK
Once downloaded, you can check out Downloads in your app drawer and click on the downloaded APK file. From there, your device will highlight all the permissions that you'll be giving this APK by downloading it and ask if you want to continue (as long as you have the "Verify Apps" option checked off as discussed above.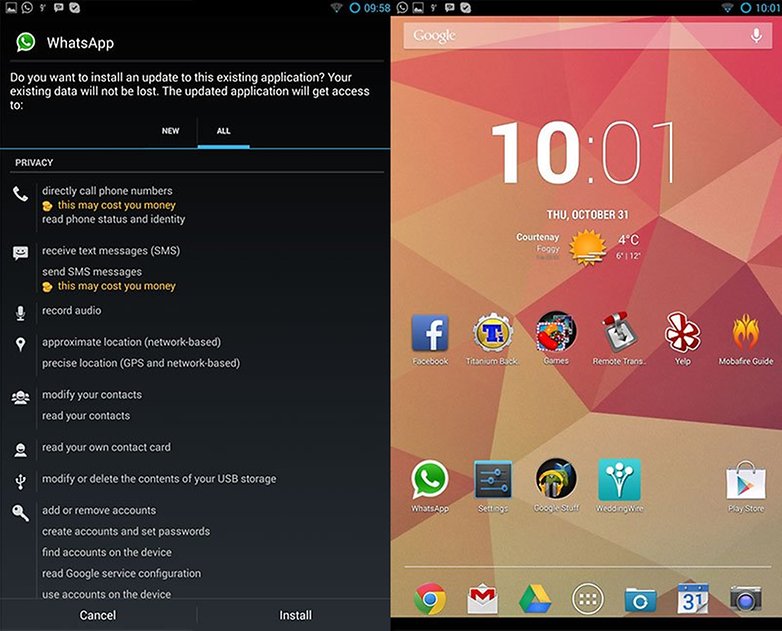 From there, the process is pretty self-explanatory and the app will install itself on your device.
Voila! All done. Please do make sure you're being careful when sideloading apps outside of the official Google Play store and make sure you know what you're installing.
Also, a great way to avoid using Google Play all together is by installing apps from the AndroidPIT App Center, which holds many free apps for you to install. The App Center mobile app is also available for download.
How'd the process work out for you?