Update: Datally, YouTube Go and Onetap Glitch
Keeping track of the best new Android apps available to download is a full-time job, which is why we do it for you. Here you'll only find the ones worth spending your valuable time (and maybe even money) on. This month's featured apps include Datally and YouTube Go to help you save your monthly mobile data allowance, and Onetap Glitch for cool photo effects that are hard to get anywhere else.
Apps you need to try: December 2017
Datally
Datally, Google's recently released app is designed to help save you from using up your monthly data allowance. It lets you monitor and reduce data consumption on your Android device. View your daily, weekly and monthly consumption in a graph, or your consumption by app. You can even use the app to locate nearby Wi-Fi hotspots.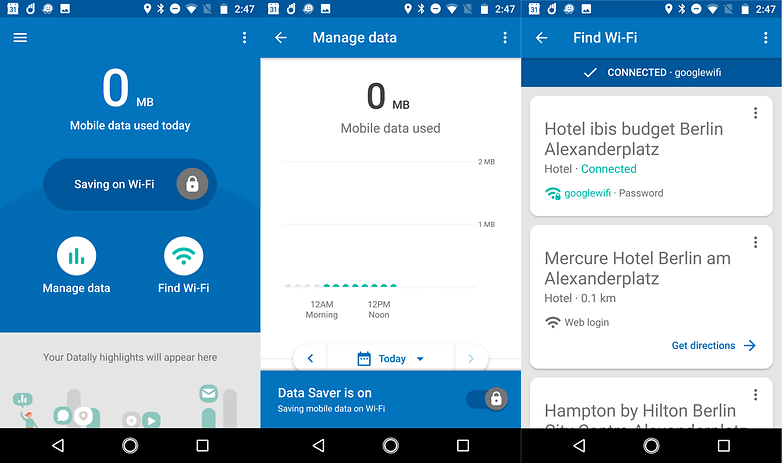 Onetap Glitch
The glitch effect is one of the most difficult to create on a smartphone, as usually elaborate software has to be used. But, using Onetap Glitch, you can get great results without much effort at all. There are several effects, which you can set, like webcam lag, and its possible to save the photo directly to your device right after editing so you can share it on Instagram and elsewhere.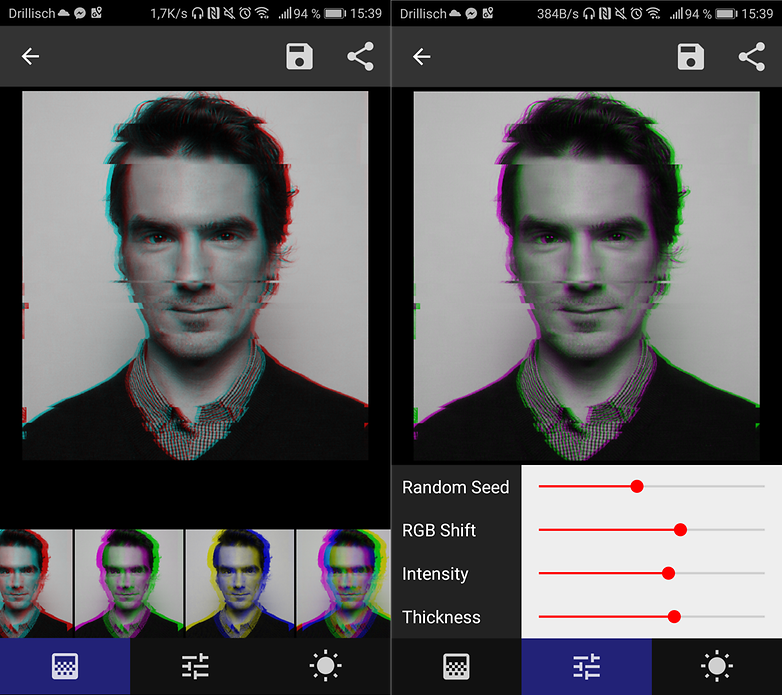 Get it on the Play Store.
YouTube Go
Until now, YouTube didn't have a lite version, which is a shame since it has a tendency to use a lot of mobile data. But now, there's YouTube Go, which allows you to download videos for later viewing, which is particularly convenient for those who want to download over Wi-Fi rather than their limited mobile data allowance. This app is not officially available on the Play Store in most regions, so you will most likely need to install the APK. Don't worry though, it's simple and we explain how to do it in our tutorial for installing YouTube Go.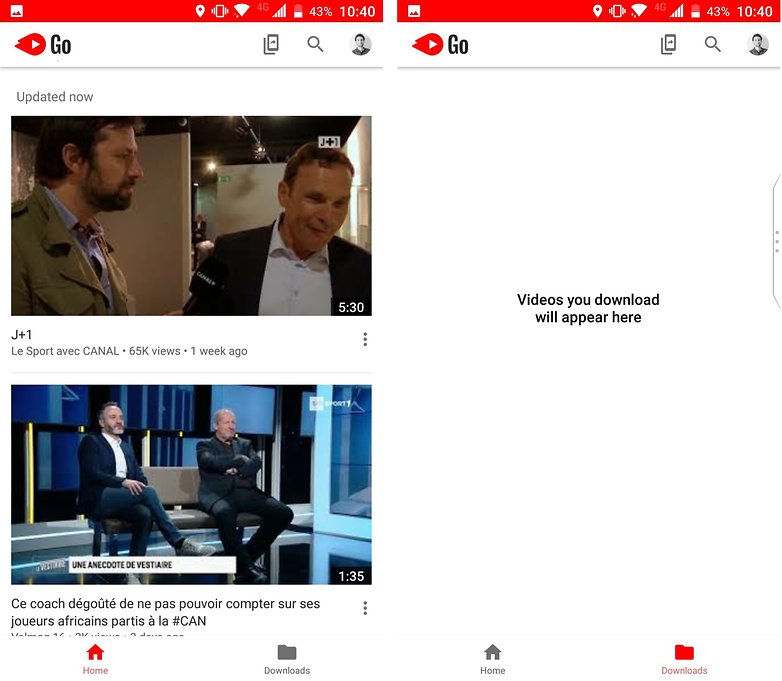 Let us know what you think of these apps in the comments!