The best apps to try out this November
Another month, another batch of fresh app recommendations. We've been digging through the Play Store to pick the very best, must-try apps of the month to show you. Enjoy our November 2018 selection of the most fun and useful Android apps, including Inware, SwiftTask and Inboxit.
Our favorites to try in November 2018
Inware
This app allows you to find out everything there is to know about your Android smartphone. That includes the device's preloaded OS version, CPU, RAM, display pixel density and more. Much more convenient than digging through multiple settings menus on some Android UIs. The best part, however, is that you can also see how your phone utilizes its hardware - how much RAM is being used, CPU stats and others. The sleek minimalist design is a huge plus too.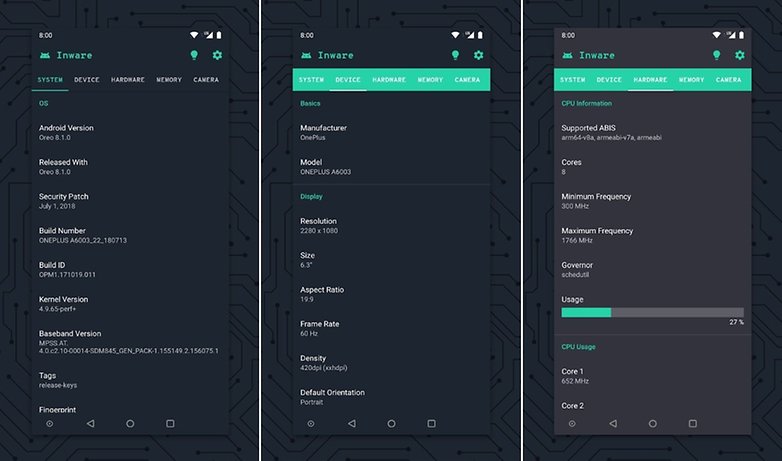 SwiftTask

If you can't get enough of productivity apps, SwiftTask is definitely one you should try out. What makes it different than your regular list app? You don't have to browse through multiple menus to add a new task. The app allows you to use symbols instead. For example, # is used for categories, such as groceries, chores, etc. For dates, you use * and @ adds a location. So, if you want a reminder to do your laundry tomorrow, you can simply type "Do laundry #chores *13.11. SwiftTask also provides you with recommendations based on previous tasks.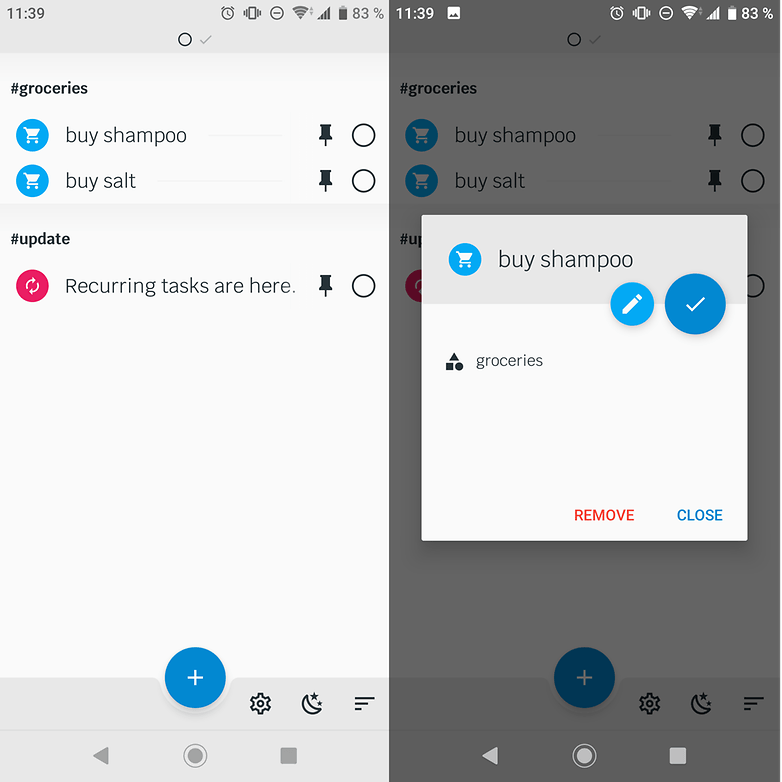 Inboxit
If you miss Google's own Inbox application, Inboxit is here to fill the gap. The app appears in the share menu of your smartphone and it allows you to save articles, videos and images for later viewing. Sharing an item to Inboxit sends it to your email with a 'single click', without having to type in your email address or an email title and body, making it quite convenient. The app also claims to grab websites' images and meta descriptions for more pleasant and readable emails. You can create reminders for yourself using the app shortcut/widget as well.
Have you given any of these apps a try? Do you have any recommendations to share? Let us know in the comments below!