The best apps to try out this December
Another month, another batch of fresh app recommendations. We've been digging through the Play Store to pick the very best, must-try apps of the month to show you. Enjoy our December 2018 selection of the most fun and useful Android apps, including Pocket Casts, Sticker Maker, and Opera News.
Our favorites to try in December 2018
Pocket Casts
One of our favorite podcast apps got a major update in December, making it even more attractive and convenient. The UI has been overhauled, the Discover feature was improved and it now boasts even more cross-device syncing. You can now also you can listen to single episodes without needing to subscribe to that podcast, and you can search for specific episodes to find older casts that you might have missed.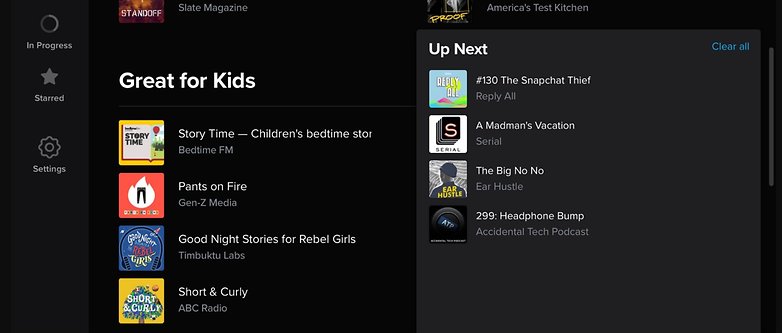 Get it on the Play Store.
Sticker Maker
Stickers popularity has never been higher than it is today, and the craze is taking over all our favorite chat apps. This month stickers came to WhatsApp and this recent app allows you to create your own. You can make stickers from pictures of your pets and friends and create packs for use with WhatsApp. Impress your friends and family with some festive stickers this holiday season!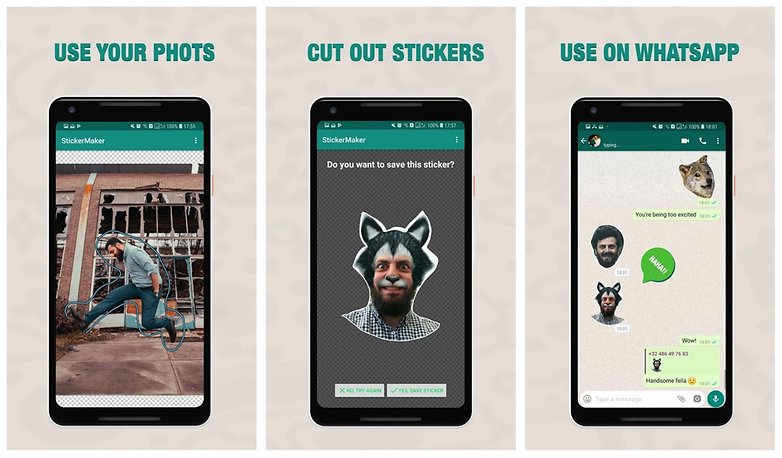 Get it on the Play Store.
Opera News
Opera is well known (and recommended by us) for its web browser, but the company's dedicated news app is also worth a look. The AI driven news app learns from your use to offer you better and better recommendations, as time goes on. You have access to different categories and can receive alerts, share noteworthy stories with your friends, and quickly bookmark topics to read offline later.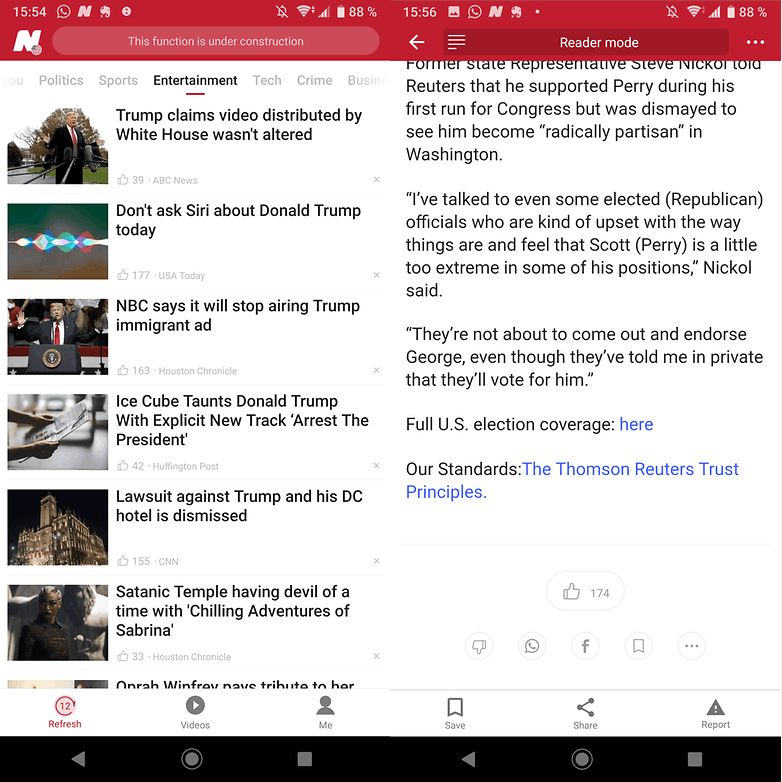 Have you given any of these apps a try? Do you have any recommendations to share? Let us know in the comments below!