The best Android apps to check out this July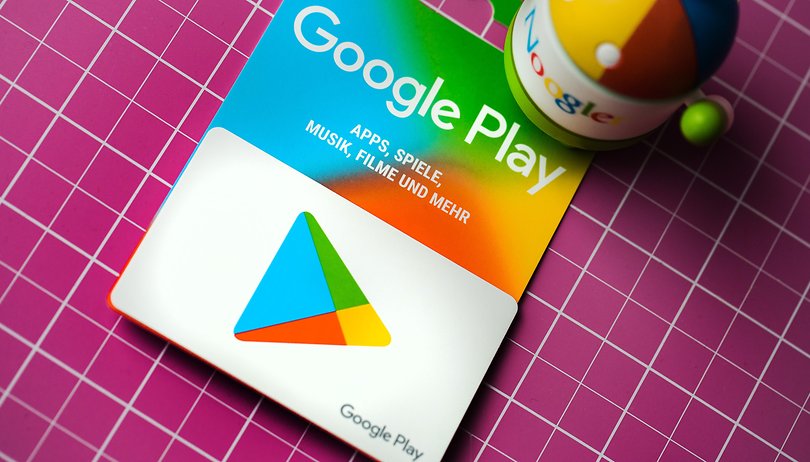 We're back this month with a fresh round-up of the best apps to check out from Google Play Store. Enjoy the July 2019 selection of our Android app favorites.
Our pick of the best new apps to try in July
Spotify Stations
Spotify Stations is a new app which Spotify calls an "experiment". While it's clearly a work-in-progress, it's one of the most simple and pleasant apps of its kind already. Those who remember the good old days of Pandora will find the concept familiar. Spotify has basic station themes available like country or workout music by default, and it can build them based on an artist mix you specify. Then it customizes the stations based on your input (thumbs up or down) and specified artists. It's truly a great radio-style app for those who don't like to fiddle with playlists all the time.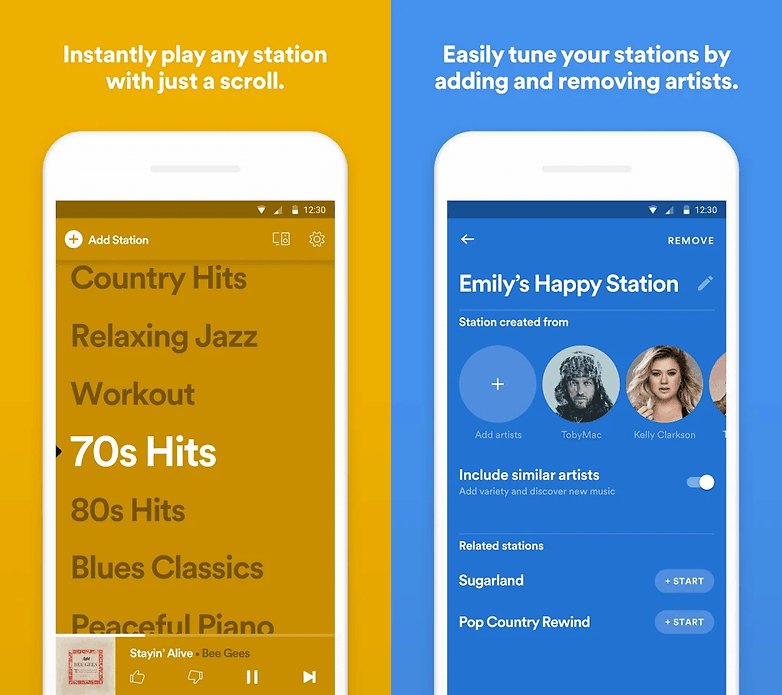 Flappy Royale
If you're a fan of Flappy Bird, Fortnite, or both...you're in for a treat. Flappy Royale is a battle royale game, with gameplay similar to Fortnite, but with the adorable retro fun of Flappy Bird. Like the original Flappy Bird game, you have to avoid obstacles, but here, your goal is to outlive the other 99 players, who you can also see flying past you in real time. Give the beta version a try!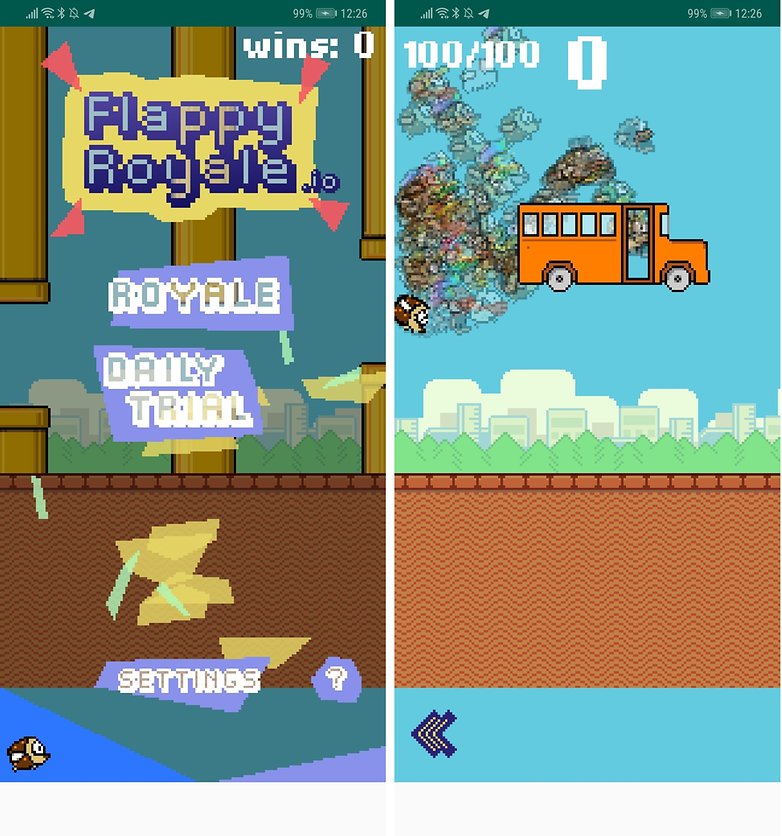 MIUI-ify
Sometimes when you're itching to buy a new smartphone, all you really need is something to make your phone feel new. If new wallpaper and phone cases aren't cutting it, it's time to jazz up the user interface of your Android smartphone! Those who like a clean, modern look and feel will enjoy this launcher app based on Xiaomi's MIUI. Created by XDA Developers user TomBayley1, MIUI-ify offers a notification and configuration panel inspired by MIUI 10 which allows you to quickly access Wi-Fi, Bluetooth, and other settings... It's a great way to give your phone a new refresh!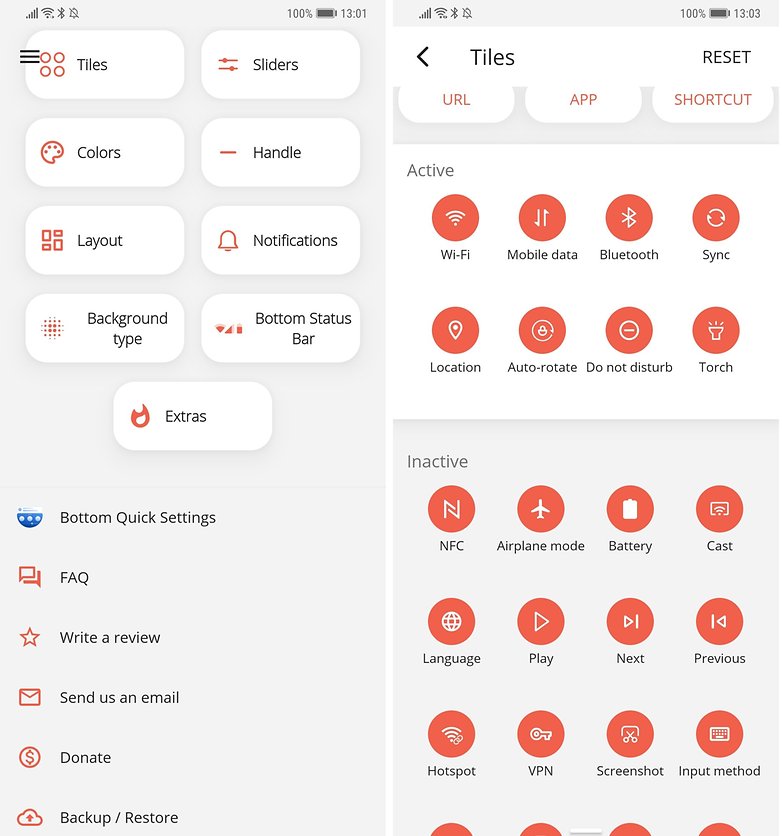 Have you given any of these apps a try? Do you have any recommendations to share? Let us know in the comments below!