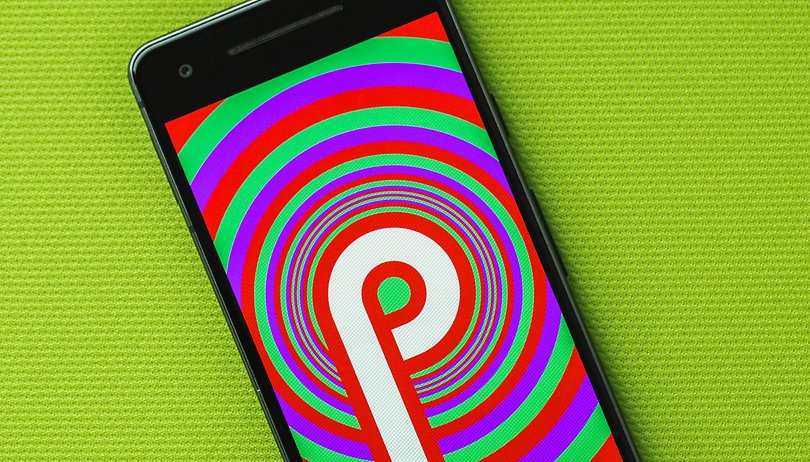 Android 9.0 Pie: Which smartphones and tablets will get the update?
Update: LG G7 gets Pie on Nov 20th
Out of beta, Android 9.0 Pie has finally arrived in its final iteration. This is excellent news for some people, as they will be able to discover the new features that Google has prepared. Of course, not everyone gets it at once. Find out when your device is getting the update below. We've updated our list with the latest news that the LG G7 will get the Pie upgrade from 20th November 2018.
Jump to
The final version is out now...for some select devices
All Pixel and Essential smartphones can download the update now via OTA. Sony Mobile, Xiaomi, HMD Global, Oppo, Vivo and OnePlus smartphones which participated in the beta program will get this update by the end of the fall. Google is also working with a number of other partners to update their devices to Android 9 later this year.
For many users, the arrival (although partial) of this new version only increases the problem of fragmentation of Android versions. Barely a little more than 1% of users are on Android Oreo, almost 43% of users have a version lower than Marshmallow. It's a lot, too much even. We can only hope that manufacturers will up their game with Android One and Android Go.
Which devices can install Android Pie?
For each device, 3 options are possible:
The update is available.
The update is not yet available, but the manufacturer has confirmed that it will be.
The update has not been confirmed, but we think that it is probable.
At first, this new version of Android can only be installed on 4 devices, all originating from the big G, of course. This tradition dates back to the Nexus era, when Nexus had a reputation for being devices for developers, and therefore the most suitable for testing new versions.
We will update this list as soon as we have new information. In the meantime, feel free to comment if you know of any other smartphones that will be updated.
Have you had the chance to try Android Pie?