Android smartphones with the best battery life
Update: All new phones added
One of the factors that influences smartphone purchasing decisions the most is battery life. At present, any phone that can last and entire day is considered good. But, among all Android phones, which are the best?
In the curation of this list, we have taken account of benchmark test results and our editors' real world experiences with the different devices. These excellent Android smartphones aren't listed in any particular order, and any listed here will provide you with above average battery life.
1. Huawei Nova Plus
The Huawei Nova Plus is not a typical smartphone from the Chinese manufacturer. Its design is reminiscent of the Huawei G8. But its heart, the processor, doesn't come from Huawei. For this fabulous mid-range device, Huawei has incorporated a Qualcomm Snapdragon 625 accompanied by an Adreno 506 GPU. It has 3 GB of RAM and 32 GB of internal memory.
The 5.5-inch display has Full HD resolution. The camera quality is standard for the mid range, but its 3,340 mAh battery offers spectacular endurance. The Huawei Nova Plus can last up to two days with full performance.
Lowest price: Huawei Nova Plus
Best price
2. Huawei Mate 9
The trajectory of Huawei smartphones is clearly upward. From the Ascend G510 to the Mate 9, the brand has made a lot of progress. The Mate 9 has proved to be one of the best phones in the benchmark rankings, and in terms of battery, only the Nova Plus has been ahead of it. But numbers aside, we were able to test the Mate 9, and it lasts almost two days in real life without needing to be plugged in.
If you don't want to sacrifice performance, the Mate 9 is the best choice
What do you think?
The Mate 9's 4,000 mAh battery has quick charge capability, and its 4.5 V charger can boost the current up to 5 A, charging the device in about 100 minutes.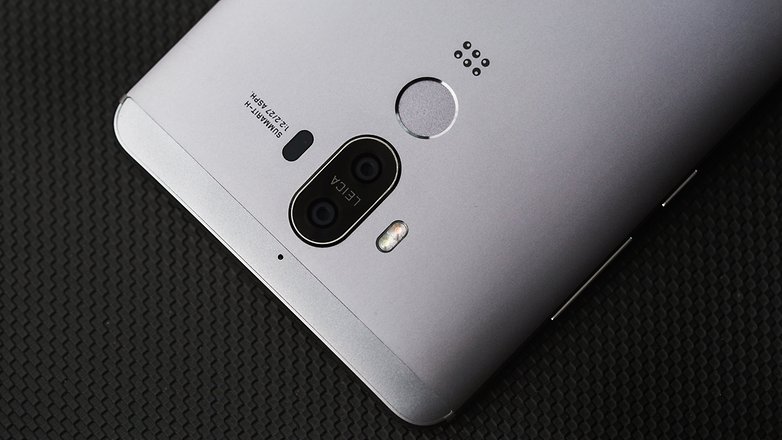 3. Sony Xperia X Compact
This compact smartphone is able to outlast most flagships, with its 4.6-inch HD display and 720p resolution. With a powerful Snapdragon processor and Adreno 501 GPU, it performs well with games and daily activities.
The 2,700 mAh battery with its power saving modes is able to last two days. Even if you avail yourself of a performance boost, the X Compact can still last a full day.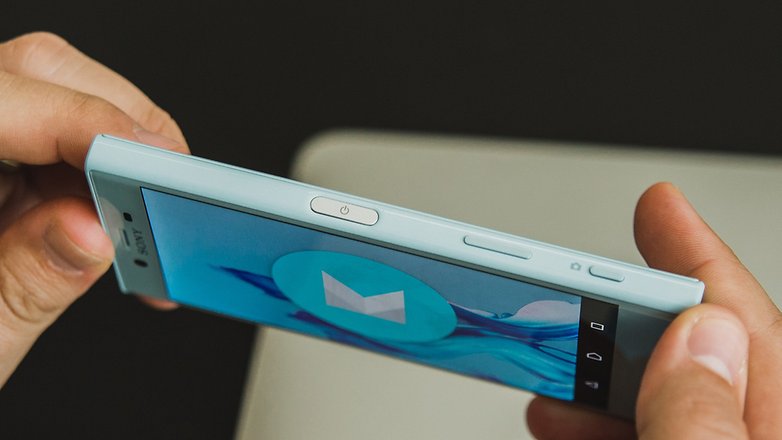 4. Sony Xperia XZ
Keeping with tradition, the new Xperia XZ offers great battery life, although it's just a few hours less than the compact version. The XZ features a Snapdragon 820 processor and 3 GB of RAM.
With its 2,900 mAh battery, it is able to withstand one and a half days with battery saving mode enabled. If you want full performance, it will only last a full day thanks to the powerful processor.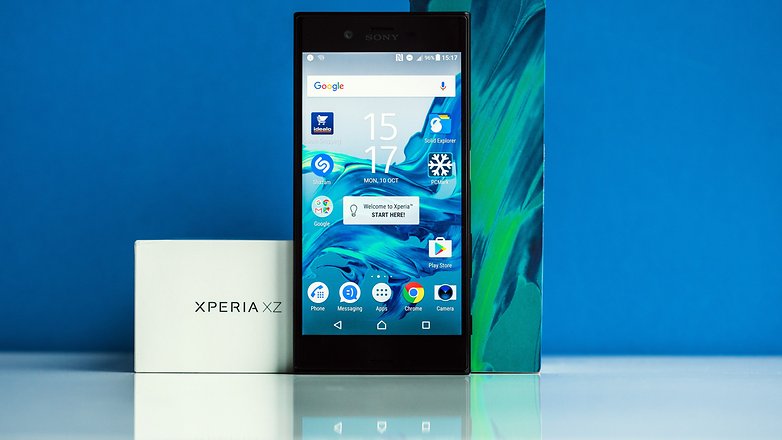 5. Samsung Galaxy A5 (2017)
The Galaxy A5 (2017), Samsung's renewed mid-range offering of the year, brings an enhanced design that evokes the fabulous S7 and resists water and dust thanks to its IP68 certification. The 5.2-inch Super AMOLED 2.5D screen has Full HD resolution.
The larger size allows it to accommodate a 3,000 mAh battery, compared to the A3 (2017). It comes out of the box with Android 6.0.1 Marshmallow, which features the famous optimized Doze mode for managing your battery - and it is soon to receive the update to Android Nougat.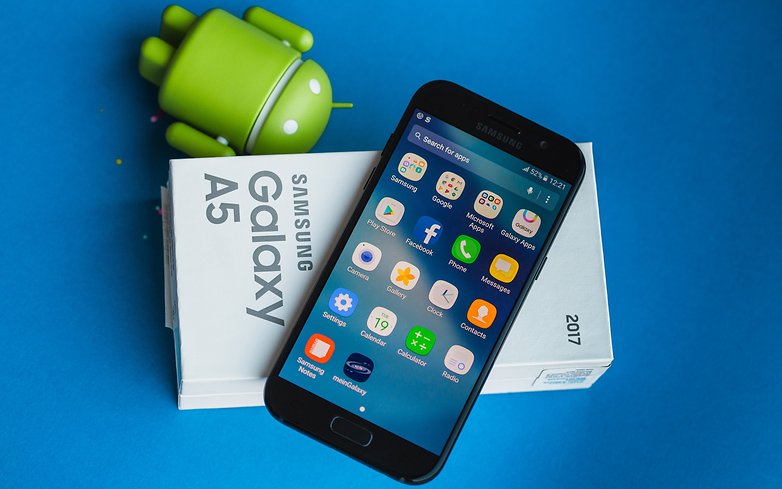 Lowest price: Samsung Galaxy A5 (2017)
Best price
6. Lenovo Moto Z Play
This is the only Moto Z with headphone jack, which is located at the bottom. One of the strengths of the Moto Z Play is its 3,510 mAh battery, along with Motorola's Turbo Power. The Moto Z Play is also compatible with all Moto Mods in the Moto Z range.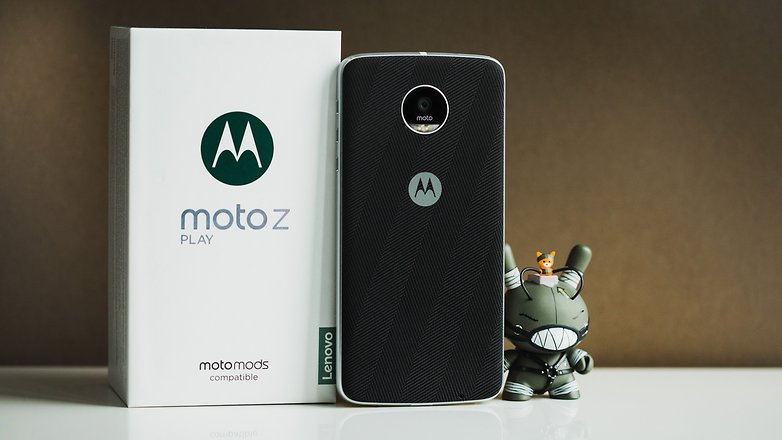 What do you think? Is there any other smartphone that deserves to be on this list? Feel free to let us know in a comment!