The best Chinese smartphones you should know about
Update: Honor 8 added
Chinese smartphones have emerged from a murky past of iPhone clones and shady software to become a new force on the global market. Chinese phones tend to be a lot cheaper than phones sold in the West but often have equally good build quality and features. Here are the best Chinese smartphones.
OnePlus 3
The third model in the OnePlus flagship series, the OnePlus 3 was launched on June 14, 2016. It ditched the invite system that generated a lot of buzz for previous models but mostly served to annoy customers. This device ushered in a new era for OnePlus and demonstrated a newfound maturity in the Android market.
The thing that stood out the most for us was the performance of the OnePlus 3. It comes with a quad-core Snapdragon 820 backed with 6 GB of RAM. This device outdid every phone we have in the office with an AnTuTu benchmark of 140,573. If you're looking for a Chinese phone that performs well then this is your best bet.
The performance was not the only part of the phone that impressed us. The design is minimalist and in the same class as the Galaxy S7. And although the display was not as good as we had hoped, OnePlus made up for it with a quality camera. And the value cannot be beaten.
Lowest price: OnePlus 3
Best price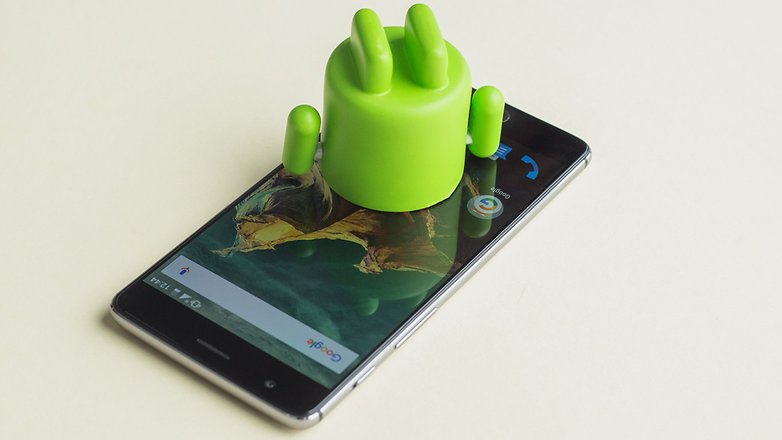 Huawei P9
The fourth model of the Huawei P series is dubbed the 'Pocket DSLR'. That's because the company partnered with German camera manufacturer Leica to make a device focused around photo capabilities. The smartphone has a dual camera system with two rear cameras.
Despite having a better camera and taking higher quality photos the device is still priced under its competitors. It's not a cheap Chinese phone but in general is not expensive at $559. And unlike other Chinese manufacturers, Huawei has a strong presence in the US.
The Huawei P9 comes with Android Marshmallow right out of the box. The HiSilicon Kirin 955 chipset is backed up with 3 GB RAM. The device has an internal memory capacity of 32 GB and can be expanded with the microSD capabilities. The phone runs on a 3,000 mAh battery.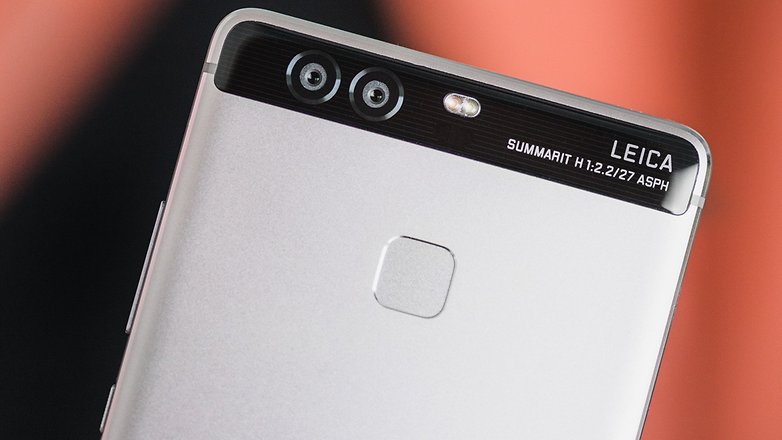 Xiaomi Mi 5 and Mi 5 Pro
Xiaomi made a big splash at MWC 2016 with its new flagship Mi 5 series. These long awaited devices are currently confirmed for the Indian and Chinese markets but Xiaomi's Global VP said in an interview that Xiaomi has "other markets on their radar screen."
The design and specs of these two devices are impressive. The normal Mi 5 version has a 3D glass rear panel, 32 GB or 64 GB of internal storage and 3 GB of RAM. The Pro version comes with a ceramic back, 128 GB of internal storage and 4 GB RAM. Both come with a Snapdragon 820 processor and a new 4-axis optical image stabilization system that wowed at MWC 2016.
The incredible prices of these devices is perhaps the most remarkable thing about them. The lowest cost (32 GB) version is set to be released at $407.99. The 64 GB Mi 5 version is going to come in at $459.99 and the Mi 5 Pro at $515.99.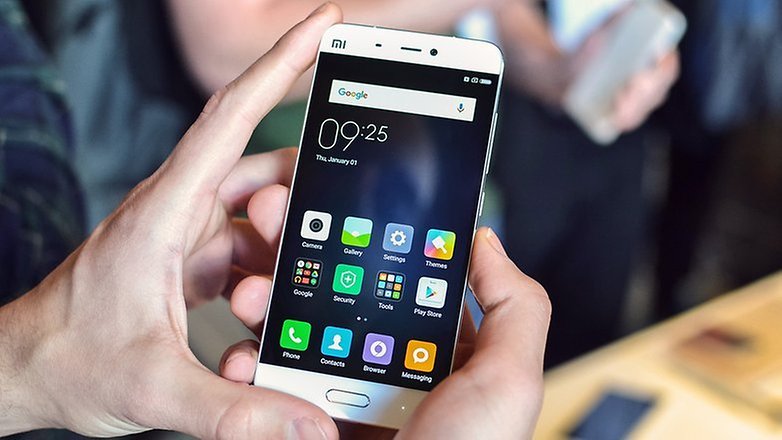 Honor 8
The Honor 8 impressed us when we reviewed it at our offices. Its glass and aluminum body is quite nice to look at and is ergonomic, as well as having a premium feel. This device has a 5.2-inch full HD resolution delivering 423 ppi. The colors are crisp and remain clear at different viewing angles.
This is a fast device and our benchmarking showed excellent performance, especially when you consider that this device's price range starts around $400. Check out our full review and see if this device is right for you. One thing is for sure though, it's one of the best Chinese phones on the market.
Lowest price: Honor 7
Best price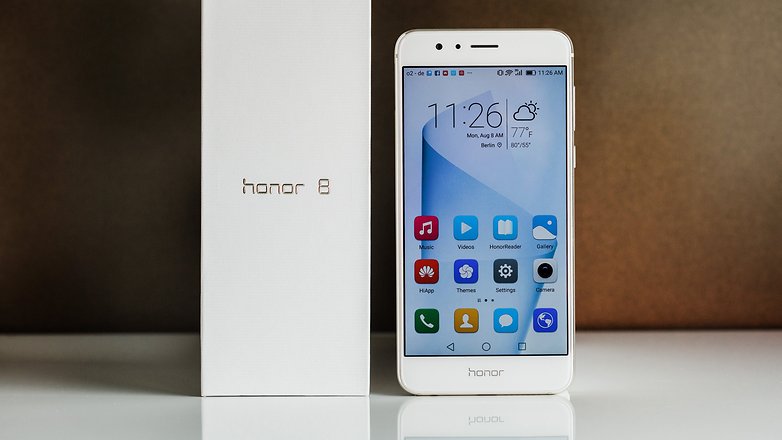 Meizu Pro 5
The Meizu Pro 5 ups the price point to just under the $500 mark, but it is a very capable smartphone.
Packing Samsung's excellent Exynos 7420 chipset – the same as the Galaxy S6 – clocked at 2.5 GHz, a 21 MP camera, 3 GB or 4 GB of RAM, front-mounted fingerprint scanner, 5.7-inch Full HD display, Android Lollipop and solid 3,000 mAh battery, the Meizu Pro 5 is one to look out for.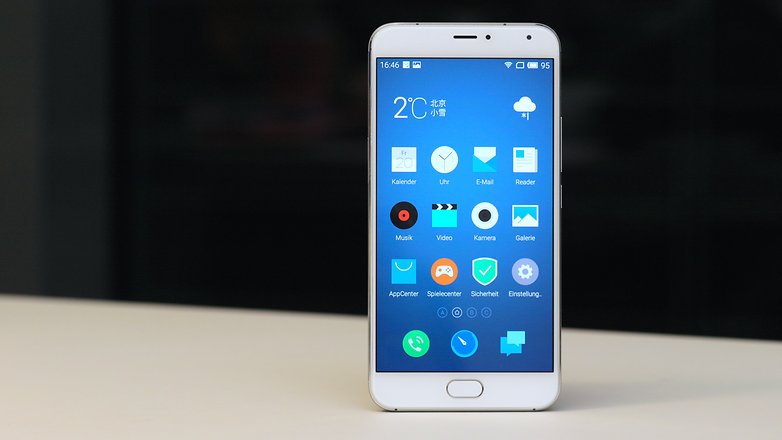 ZUK Z1
You may not have heard of the ZUK Z1, but you'll wish you had. Backed by Lenovo, the ZUK Z1 has outstanding battery life, a rock-solid fingerprint scanner, good performance and a very decent camera, all for the low price of $220.
The ZUK Z1 also features a 5.5-inch Full HD display, Snapdragon 801, CyanogenMod OS 12 (based on Lollipop), 64 GB internal storage, 3 GB of RAM, a 4,100 mAh battery and 13 MP Sony sensor. Not bad at all.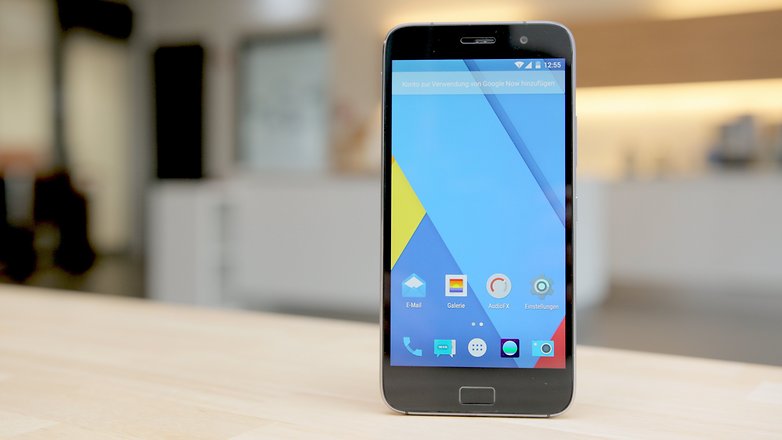 Lenovo Vibe P1
Lenovo's Vibe P1 has one feature that will absolutely destroy what you thought was possible for a £160 phone: a 4,900 mAh battery. That's not a typo, the Vibe P1 has a battery that's double the size of many other smartphone batteries right now.
But that's not all – the Vibe P1 also delivers super fast-charging technology to get that monster battery charged pronto, as well as a fingerprint scanner, 5.5-inch Full HD display and Android Lollipop. Did we mention this thing only costs $160?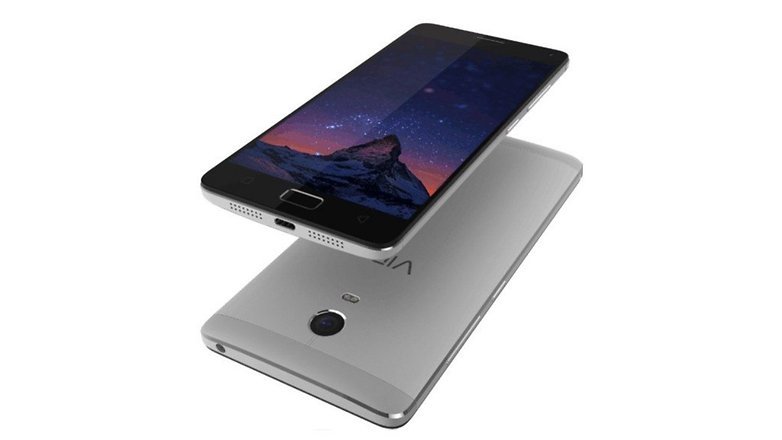 How do I get one of these phones?
Where there's a will, there's a way. In our device reviews, we always provide info on the best price for a device and share links for where you can buy one (just make sure you check the phone's LTE frequencies to ensure they will work with your carrier before you buy).
There is also a bunch of excellent online retailers in China willing to ship a device globally, many of which can be found in our article on how to buy Xiaomi phones in the US.